This program is designed to help you:
01
Develop self-care practices you can do anywhere
02
Maintain and nurture healthy relationships
03
Learn how to set healthy boundaries
04
Grow self-esteem and manage strong emotions
05
Move through grief and loss
06
Connect with helpful services and people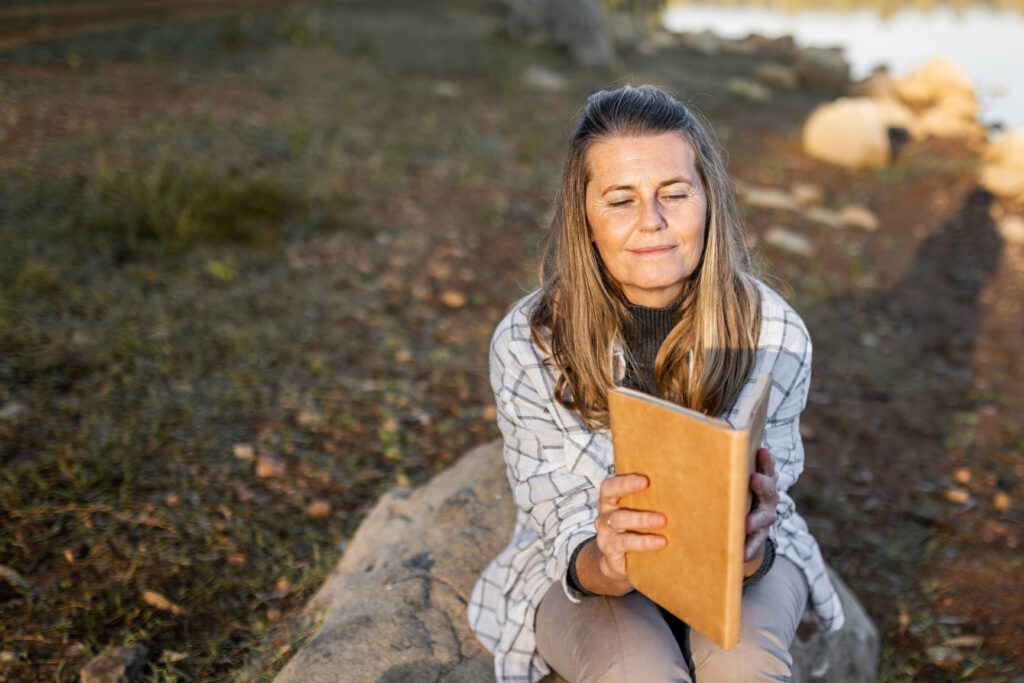 "You have brought me joy in what is a horrendous situation and have provided a safe space to express my pain. Thank you so much for your dedication and encouragement."
- 24/7 Love participant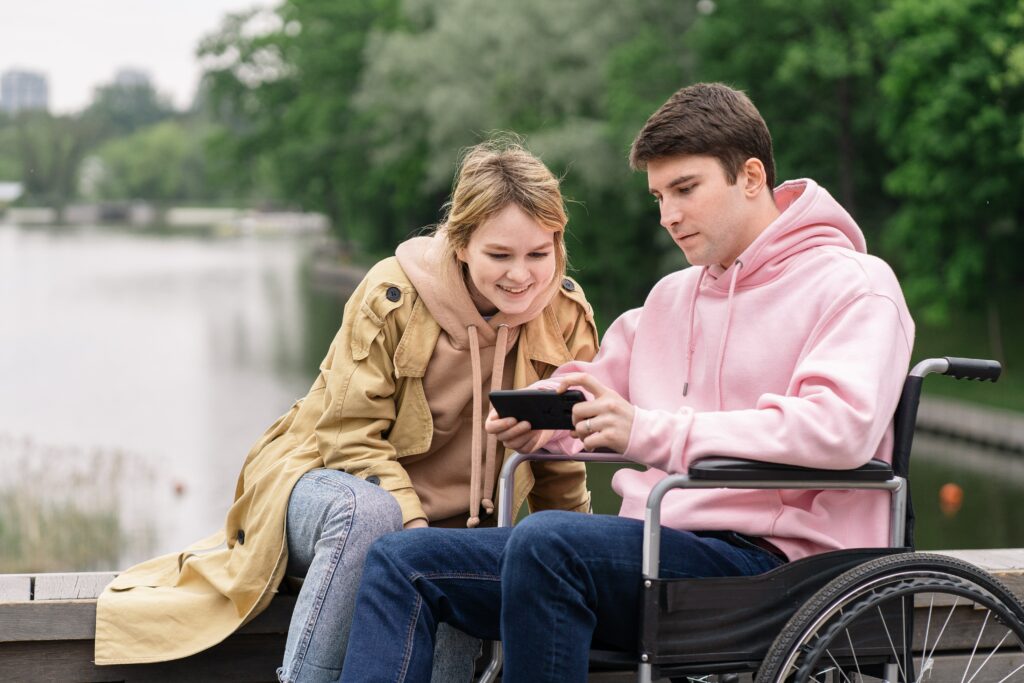 "The opportunity to meet others in caring roles and hear their stories was so helpful. Even though our experiences are unique, there's a common thread. Knowing we are not alone really helped relieve the feeling of isolation in a more tangible way."
- 24/7 Love participant
Contact Us
Enquire via the enquiry form below, or call us on 1300 364 277.
Pre-interview
Our team will call you for a short, private conversation to determine if the program is right for you.
Booking
If it's a good fit, we'll book you into the next available group.
Waitlist
If our upcoming program is full, we'll place you on our waitlist and contact you as soon as we have availability in another group.