This program is designed to help you:
01
Uncover how your Aboriginal world view can take care of you
02
Explore ideas of self-identity and connection
03
Create connections and share experiences
04
Discover strategies to enhance wellbeing and mental health
05
Learn more about helpful services and online tools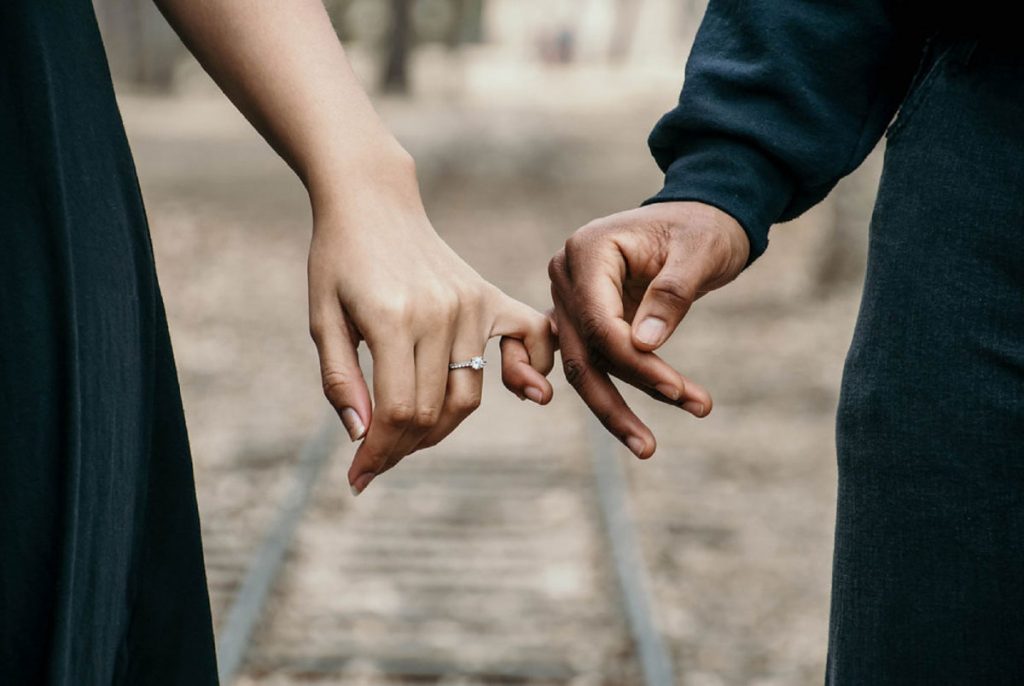 "I didn't know how many other people were around who could help and who understood how things are for me. I'm so happy I did the course."
- Aboriginal Women's Disability Support Group participant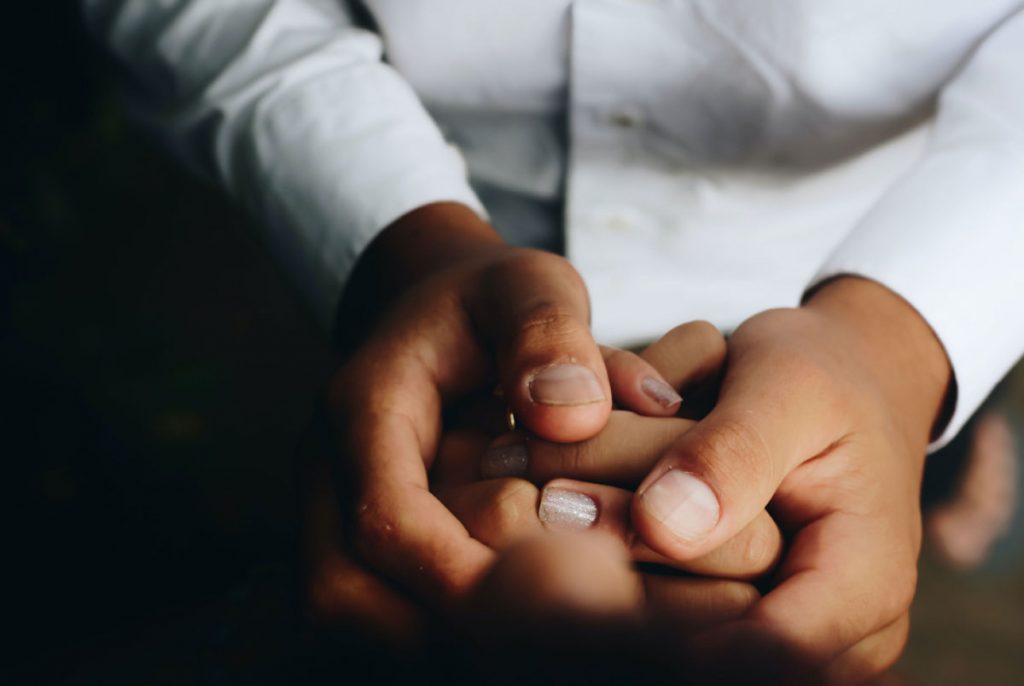 "I feel so much calmer and less stressed. I was so tired of not being able to see how things could ever be any different from how things have always been. It has been so good to see I'm not alone and there are people who care and who can help me get help with such a stressful situation."
- Aboriginal Women's Disability Support Group participant
Contact Us
This group is offered by our specialist Ability Groupwork team in Illawarra. We can also refer participants to our free Disability Royal Commission Counselling services.
Contact our Illawarra office on 02 4221 2000 or email illawarra@ransw.org.au.
Phone Call
Our team will call you for a short, private conversation to determine if the program is right for you.
Booking
If it's a good fit, we'll book you into the next available group.
Waitlist
If our upcoming program is full, we'll place you on our waitlist and contact you as soon as we have availability in another group.