This program is designed to help you:
01
Identify the characteristics of healthy, unhealthy and abusive relationships
02
Learn strategies for building and managing positive connections
03
Find out ways to effectively communicate with one another
04
Develop skills to identify and regulate emotions
05
Use art and craft activities to reflect on relationships in your own lives
06
Access post-group support to stay connected with helpful services and people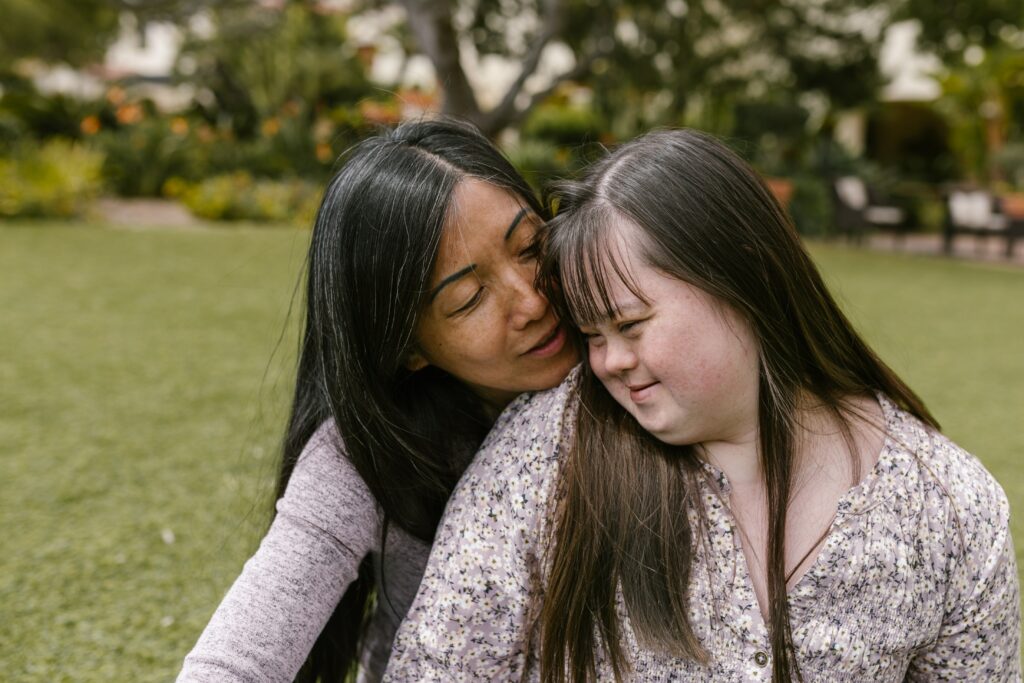 "The facilitators of this group are truly amazing. Very compassionate and caring people. Made me feel very safe. I got a lot of benefits from this group."
- Healthy Relationships participant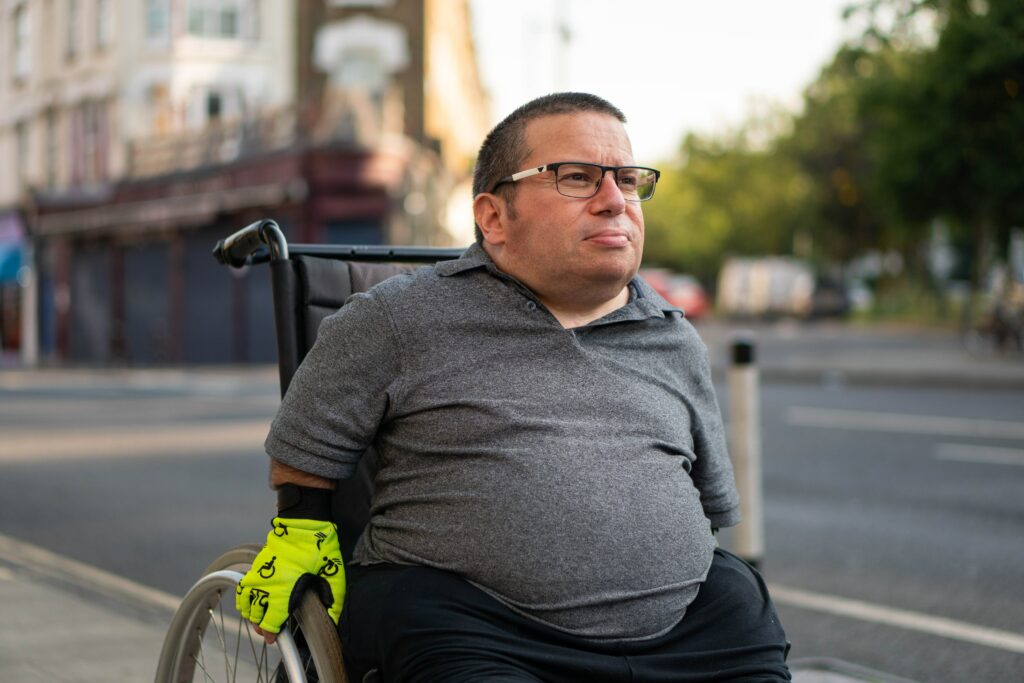 "Thanks again for the session this week, I got quite a lot from it, looked at things from a different perspective and came away wanting to do more."
- Healthy Relationships participant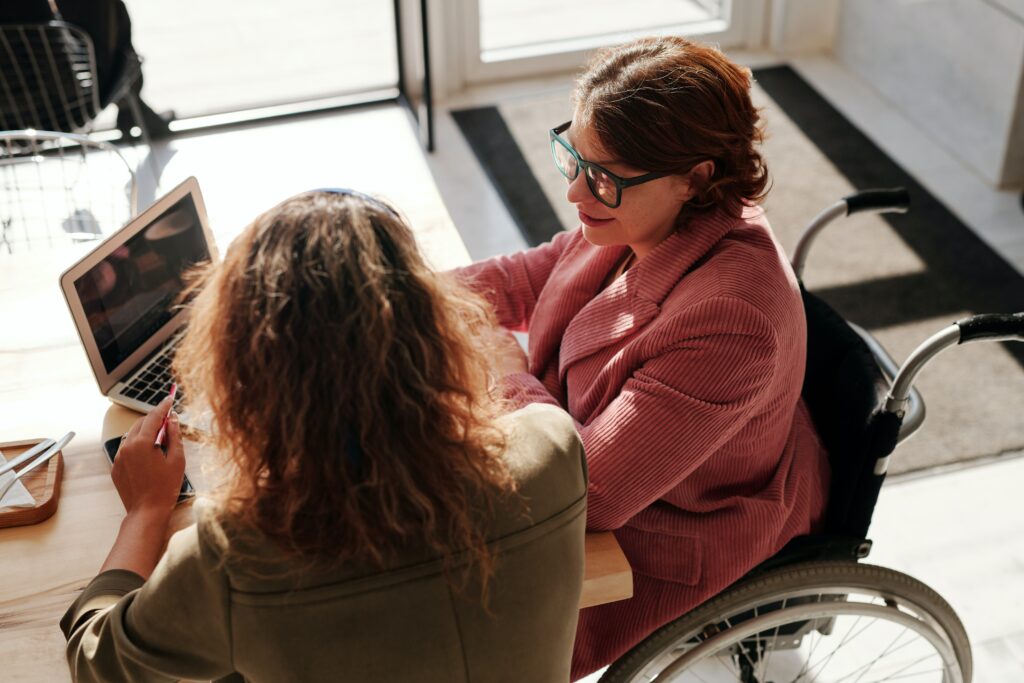 "I'm now more aware to look out for healthy and unhealthy factors in a relationship, and how to fix any unhealthy things I come across."
- Healthy Relationships participant
Contact Us
Enquire via the form below, or call us on 1300 024 320.
Intake Call
Our team will call you for a short, private conversation to determine if the program is right for you.
Booking
If it's a good fit, we'll book you into the next available group.
Waitlist
If our upcoming program is full, we'll place you on our waitlist and contact you as soon as we have availability in another group.