During this group program, children will:
01
Learn how to talk about and express their feelings
02
Learn methods for developing and improving their self-esteem
03
Hear stories about others who have experienced similar changes, so they know they're not alone
During this group program, parents will learn about:
02
Strategies for supporting kids through big changes
03
Specific ideas for their children's needs and development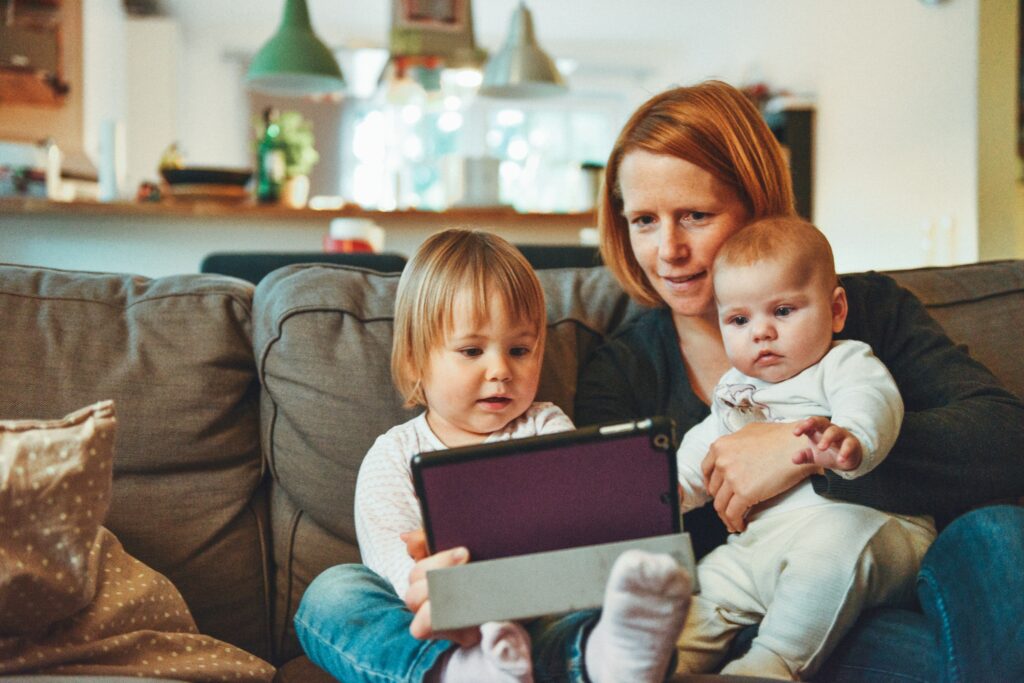 "The facilitators were so supportive. They've really helped me gain a confident mind-set and given me some new strategies for looking after the kids now my partner and I are separated."
- My Changing Family and Me participant

Enquiry Form
Complete the enquiry form below.
Phone Call
Our team will call you for a short, private conversation to determine if the program is right for you.
Booking
If it's a good fit, we'll book you into the next available group.
Waitlist
If our upcoming program is full, we'll place you on our waitlist and contact you as soon as we have availability in another group.