This program is designed to help you:
01
Connect with like-minded people in a welcoming online environment
02
Learn strategies for building and managing positive connections
03
Uncover ways to effectively communicate with others
04
Develop skills to identify and regulate emotions
05
Practise skills in self-care
06
Access post-group support to stay connected with helpful services and people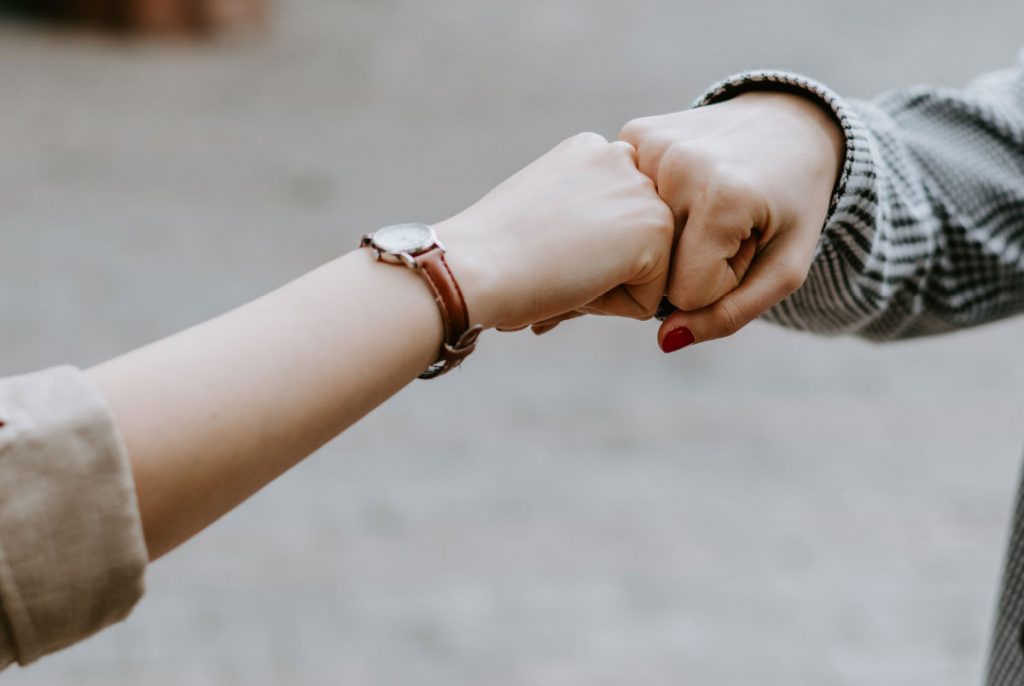 "…it's been fantastic and couldn't be any more perfect timing after the hard years we've had. So thankful to learn more about the self-help tools and meet other people."
- My Pet and Me participant
Contact Us
Contact our specialist Ability Groupwork Team at our Illawarra office on 02 4221 2000 or email illawarra@ransw.org.au.
Phone Call
Our team will call you for a short, private conversation to determine if the program is right for you.
Booking
If it's a good fit, we'll book you into the next available group. 
Waitlist
If our upcoming program is full, we'll place you on our waitlist and contact you as soon as we have availability in another group.