During this group program you will learn about:
01
Managing grief that comes with separation from a partner and children
02
Strategies for reducing conflict and improving communication
03
Establishing ways to continue relationships with children, despite separation
04
Preparing for ongoing change
05
Establishing the path for future restoration of your relationship with your children
06
Finding ways to cooperate and co-parent to meet your children's needs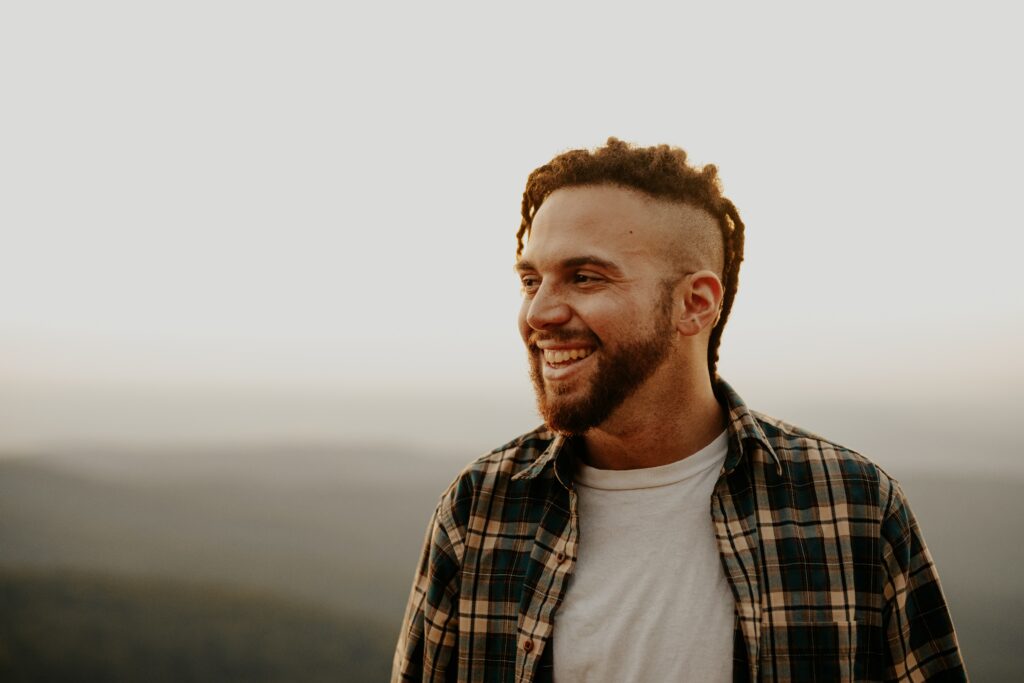 "This program has been very beneficial. It has helped me to manage my responses to my ex and develop strategies to stay focused upon my own parenting."
- Parenting After Separation participant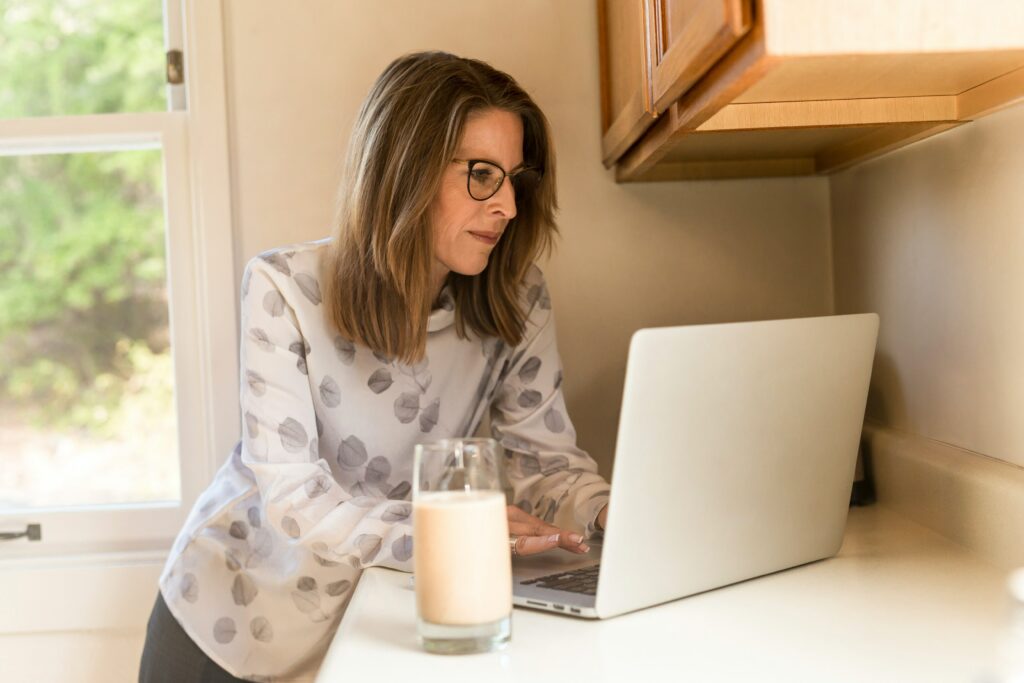 "Reflecting on how my actions and behaviour will alter the outcome for us as a separated family has helped me see how I can make things right with my daughter."
- Parenting After Separation participant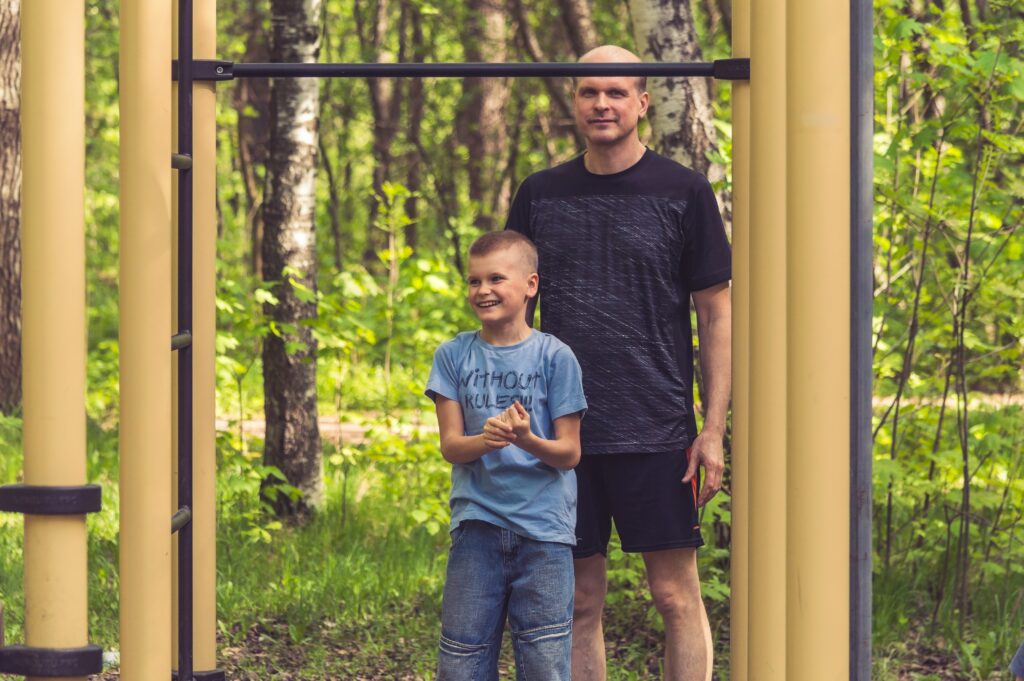 "I felt safe and connected to our facilitators and feel encouraged that even though the course is ending, I will still receive ongoing support."
- Parenting After Separation participant
Enquiry Form
Complete the enquiry form below.
Phone Call
Our team will call you for a short, private conversation to determine if the program is right for you.
Booking
If it's a good fit, we'll book you into the next available group.
Waitlist
If our upcoming program is full, we'll place you on our waitlist and contact you as soon as we have availability in another group.