This program is designed to help you:
01
Identify the characteristics of healthy, unhealthy and abusive relationships
02
Learn strategies for building and managing positive connections
03
Find out ways to effectively communicate with one another
04
Develop skills to identify and regulate emotions
05
Use art and craft activities to reflect on relationships in your own lives
06
Access post-group support to stay connected with helpful services and people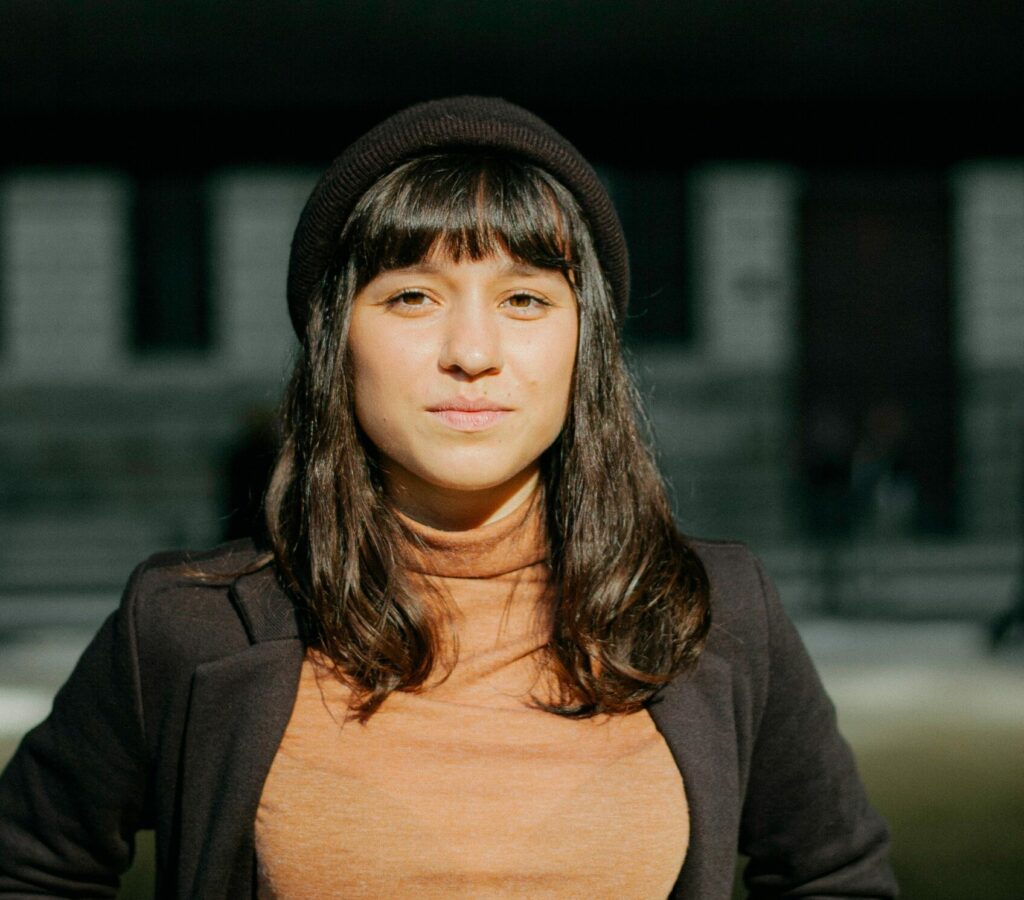 "The group was a lot of fun. The activities challenged me to think about myself and my relationships and I loved hearing others share stories that I could really relate to."
- Healthy Relationships participant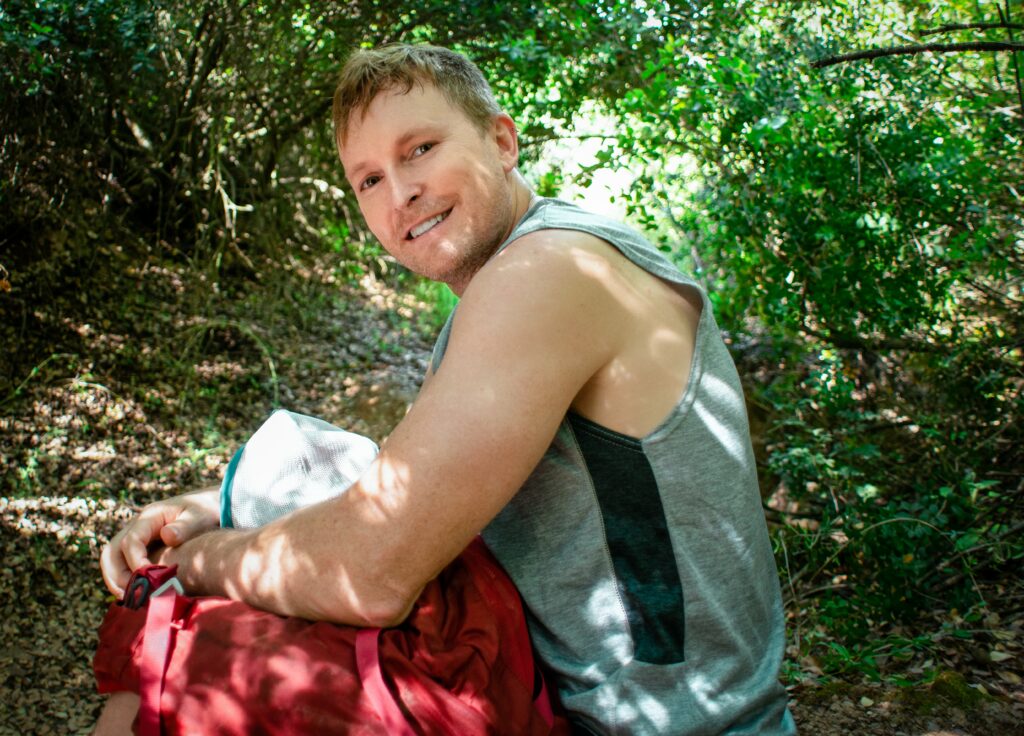 "The facilitators are incredible. They really cared and understood the challenges I was facing and offered lots of common-sense ideas to deal with them."
- Healthy Relationships participant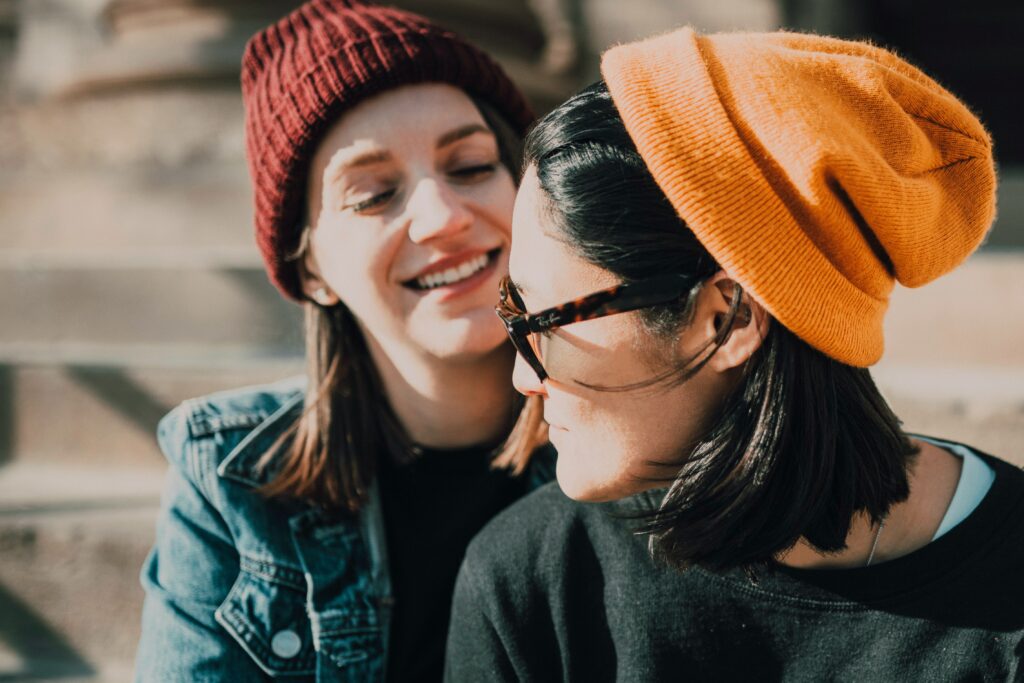 "This course has reminded me of how important it is to maintain healthy relationships."
- Healthy Relationships participant
Contact Us
Contact our specialist Ability Groupwork Team at our Illawarra office on 02 4221 2000 or email illawarra@ransw.org.au.
Phone Call
Our team will call you for a short, private conversation to determine if the program is right for you.
Booking
If it's a good fit, we'll book you into the next available group.
Waitlist
If our upcoming program is full, we'll place you on our waitlist and contact you as soon as we have availability in another group.