This program is designed to help with:
01
Self-care, self-compassion and mindfulness practices for busy workers
02
Boundary setting in both professional and personal lives
03
Understanding, preventing and minimising compassion fatigue and burn out
04
Recognising and mitigating risk of vicarious trauma
05
Reflecting on relationships in your own lives
06
Connection with helpful services and people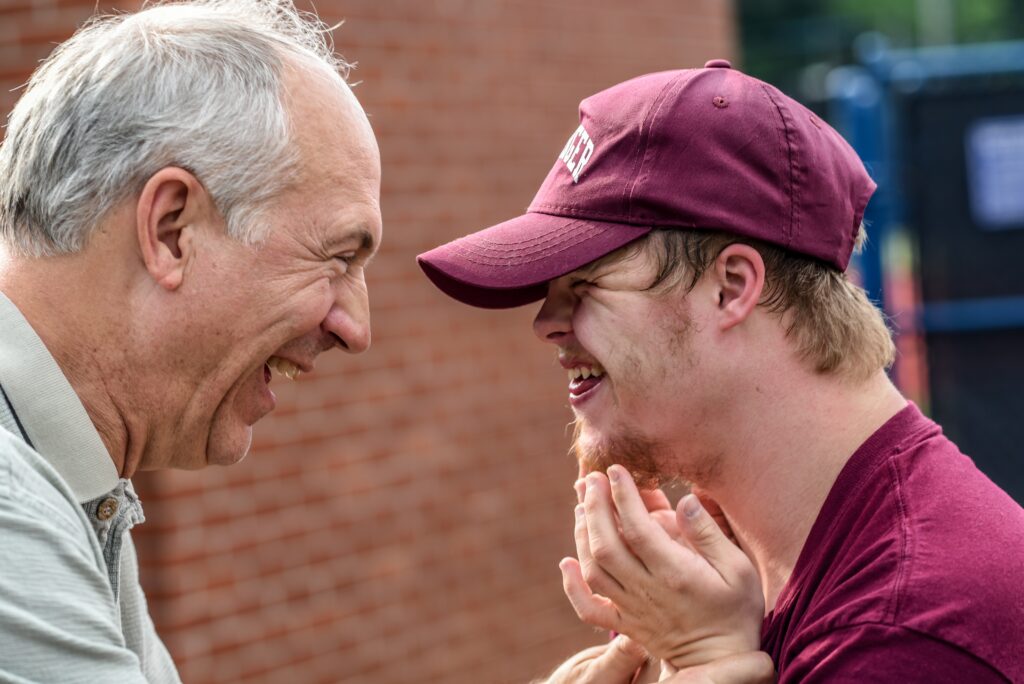 "It was fantastic to be in an environment that said that it wasn't just 'ok' or tolerable to struggle, but that it was to be expected."
- Your Cup participant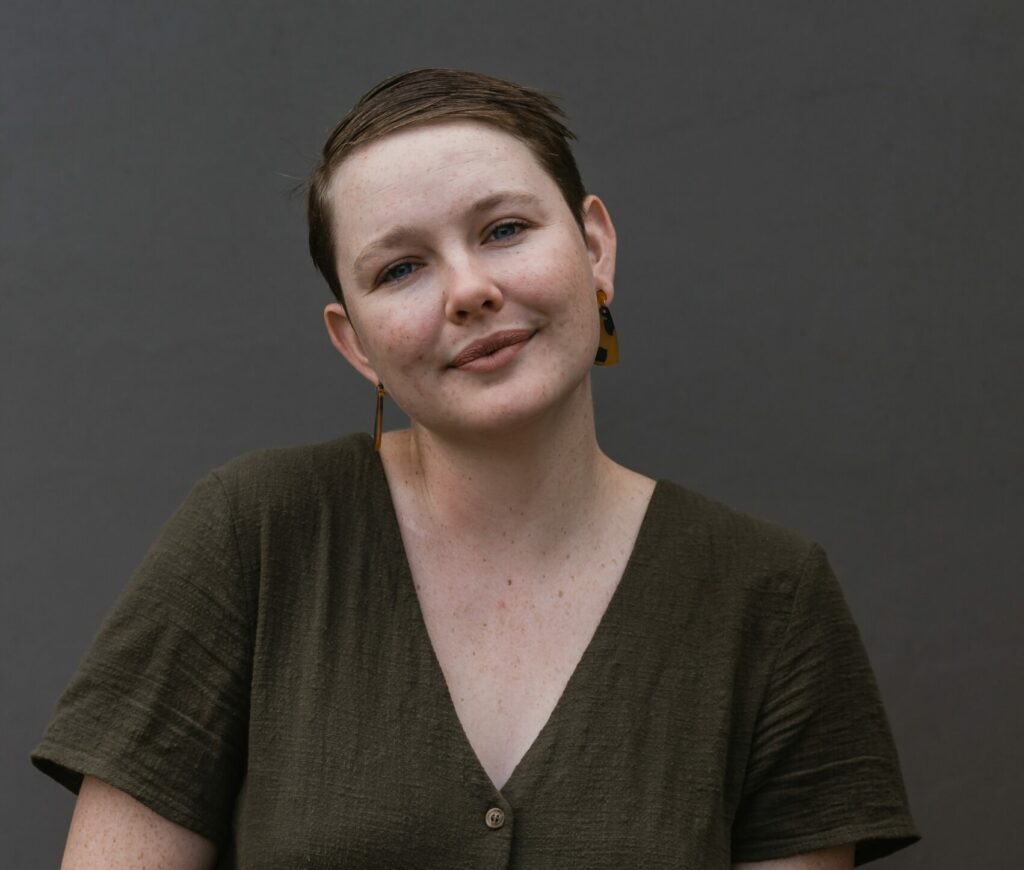 "Today was so lovely. It really is my favourite type of self-development and you both are such great, warm, encouraging and friendly facilitators, so thank you."
- Your Cup participant
Contact Us
Enquire via the form below, or call us on 1300 364 277.
Intake Call
Our team will call you for a short, private conversation to determine if the program is right for you.
Booking
If it's a good fit, we'll book you into the next available group.
Waitlist
If our upcoming program is full, we'll place you on our waitlist and contact you as soon as we have availability in another group.