People with disabilities often experience a range of challenges:
Emotional and verbal abuse
Legal and financial abuse
Coercive control and manipulation
Neglect or social isolation
Our friendly team can support you to:
01
Start to work through past trauma
02
Regain your confidence and self-esteem
03
Nurture your emotional and mental wellbeing
04
Learn coping mechanisms to help manage stress
05
Learn ways to respond to future negative behaviour that's directed at you
06
If needed, prepare a submission to the Disability Royal Commission
07
Access ongoing support and guidance through our free weekly support group, especially for clients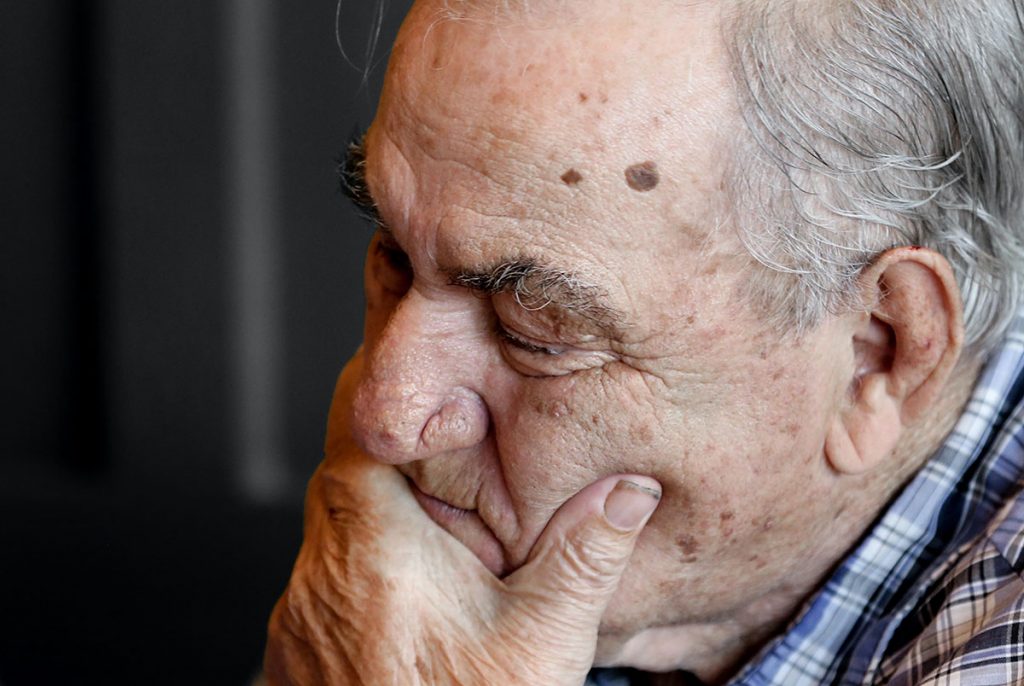 "It was fantastic to be in an environment that said that it wasn't just 'ok' or tolerable to struggle, but that it was to be expected. It was excellent that there was a real focus on the obligations of organisations and employers to be realistic about the nature of the work and the roles people perform – and plan ahead for what their needs will be. I liked that this was well-balanced by a pragmatism that pointed us towards actions to support ourselves."
– Disability-Specialised lawyer
Person pictured doesn't represent person depicted.