Building Stronger Relationships
For almost 75 years, our purpose has been helping people build stronger relationships with their loved ones, their communities, and themselves.
If you're looking to join an organisation where you get to make a difference every single day – while learning, growing your skills, and working with brilliant people – a career at Relationships Australia NSW could be for you. 90% of employees say they're proud to work here.
We're a diverse team united by a shared purpose.
Be part of something meaningful.
Work alongside great people who are supportive and experienced.
Enjoy non-profit salary packaging benefits.
Enjoy work-life balance with flexible, hybrid working models.
Access a range of wellbeing initiatives, including discounted gym memberships.
End each day knowing you've made a real difference to people, families and communities.
Experience day-to-day variety that challenges you, rewards you and develops new skills.
Want to be notified of future opportunities which could be perfect for you?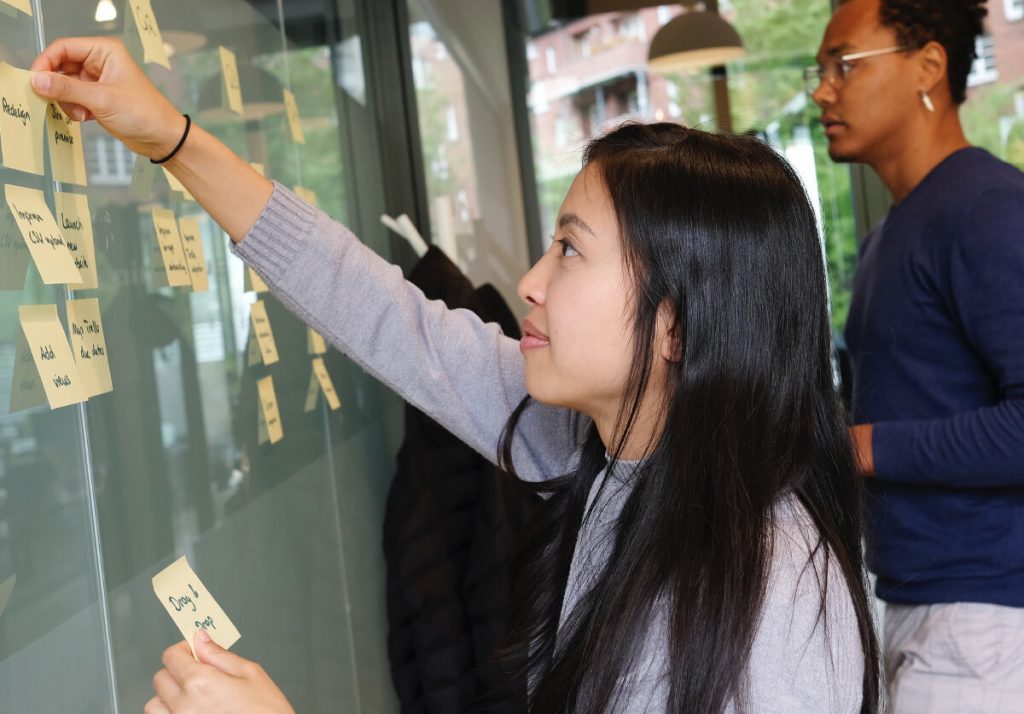 Diversity and Inclusion
We're committed to enabling and growing a vibrant, inclusive culture where we all belong. When our workforce reflects the rich diversity of the communities we serve, everyone benefits.
We believe that our overall workplace environment is strengthened when we work with people with different backgrounds and life experiences from our own.
That's why welcome and support the unique contributions of people of all ages, life experiences, cultural backgrounds, ethnicities, language abilities, sexual orientations, gender identities and expressions, as well as Aboriginal and Torres Strait Islander peoples and people with disability.
Best Places to Work Award

Meet Our People
Our team members are some of the most talented counsellors, psychologists, lawyers, social workers and practitioners in the country.
Whether they're just starting their career, or are onto their second PhD or master's degree, one thing unites them all – a passion for lifelong learning, growing together, and a real commitment to improving the lives of our clients.
What have you learnt about relationships over the last year?​
Our relationships affect the quality of our life.