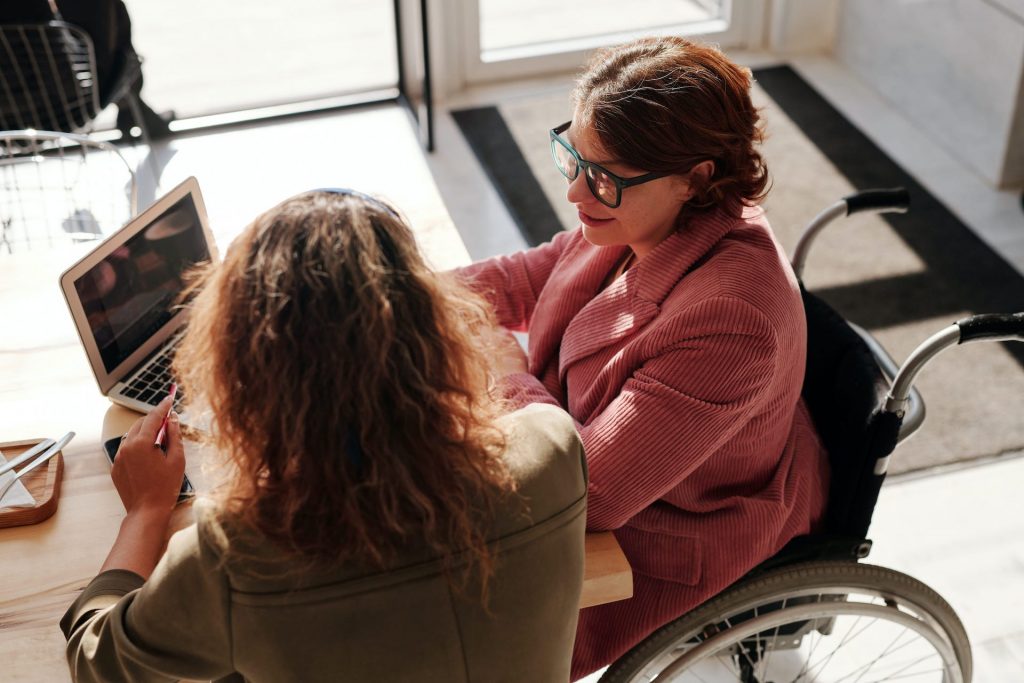 Supporting NSW in Person and Online
We're here to support you in your relationships in person at our centres and outreach locations throughout metropolitan, regional and rural NSW. You can also access the support you need wherever you are through our online services.
Centre Locations
Our services are available 6 days per week through most centres.
Outreach Locations
If the above locations don't suit you, we also have the following outreach centres. However, to visit an Outreach Location you will need to make an appointment as these do not always have staff in attendance.
Supporting strong relationships across NSW and beyond.