Create Belonging
We can all work to create belonging: for ourselves, our families and our neighbours. We can do this by focusing on inclusion and connection, making others feel welcome, and by building respectful relationships with those around us.
Relationship Australia's Neighbours Every Day campaign provides simple, practical tools to create belonging, each and every day of the year.  
Did you know that one in five Australians feel like they rarely have someone to talk to?
Neighbours Every Day is Relationships Australia's ongoing social connection campaign, which culminates in a national day of action, Neighbour Day, held annually on the last Sunday of March. It aims to support and enable sustainable respectful relationships across communities, while also helping to address loneliness across the nation.
Why We Do It
Together we can address loneliness and build the communities we want to live in, one relationship at a time. Research shows that those who are socially connected and have numerous healthy relationships, have better mental health and wellbeing outcomes. In challenging times, it's the relationships we hold that can help us through, and build our resilience to weather future storms.
Every connection helps create belonging.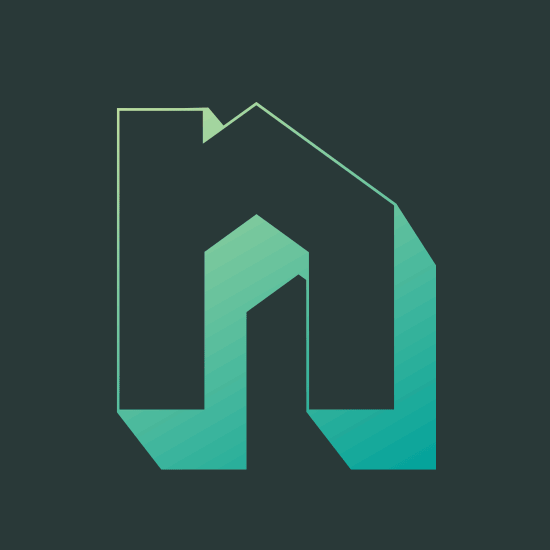 Get Involved
Whether through a shared cup of tea, a picnic in the park, a message of support or a simple act of friendship, connection can, and should, be something we all strive for whenever we can.
Individuals, community organisations and local Councils can foster belonging among their networks by promoting the Neighbours Every Day resources and creating inclusive, welcoming spaces and events for people to connect.
Join Our Newsletter
Receive the latest news and content.