Get in touch with our Central Customer Service team, and they'll connect you with the relevant services or resources.
Need to speak with someone?
Call us on 1300 364 277 between 9:00am and 5:00pm AEST time.
Please note, we are not a crisis support service. If you need urgent help, see a list of 24/7 support services here.
Find Us
We have centres and outreach locations throughout metro, regional and rural NSW. 
24/7 Emergency Numbers
Need urgent help? Relationships Australia NSW is not a crisis service, but there's a range of organisations that can help you.
Media Enquiries
We have a range of relationship experts ready to speak on a number of issues and stories.
Feedback and Complaints
We're committed to constantly improving our products, services and processes.
Join Our Newsletter
Receive the latest news and content.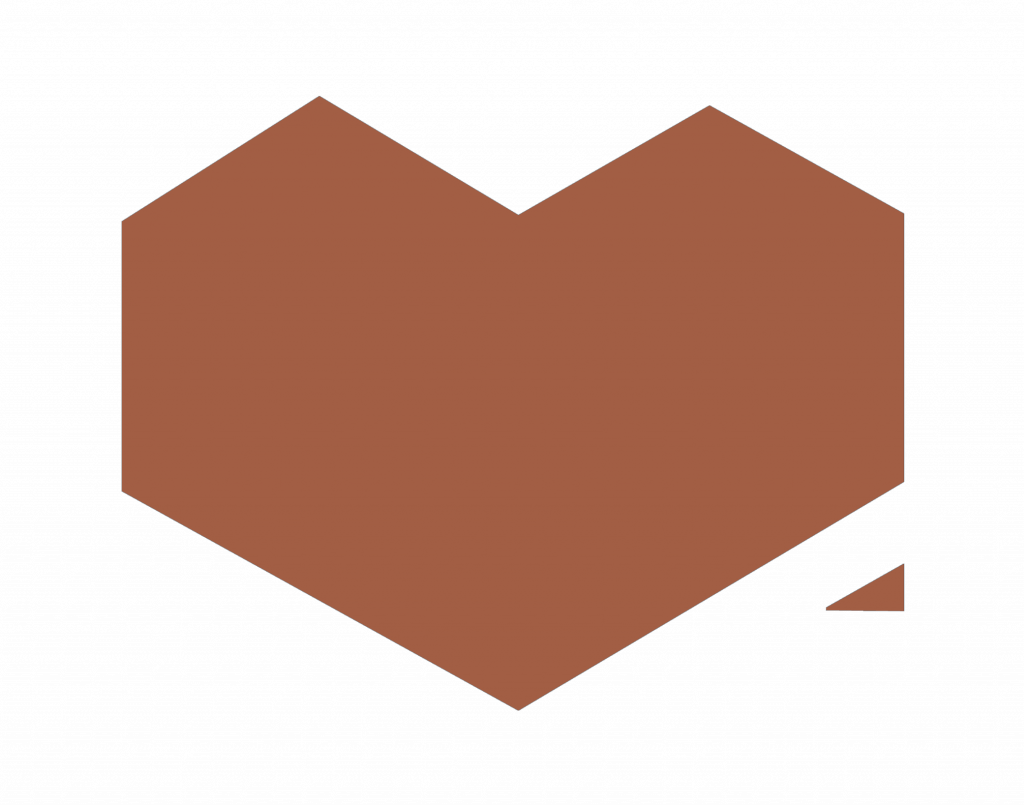 Supporting Relationships Around Australia
Interstate Offices
Relationships Australia is a national organisation with offices and centres around Australia. If you need to get in touch with Relationships Australia in a different state, you can find their details via the link below.
Relationships are the threads that connect us to each other and the world we all shape and share.