Most couples struggle from time to time with:
All relationships have their ups and downs as they change over time. Our experienced counsellors will work with you to determine the best approach for your unique situation.
Infidelity and trust issues
Mismatched goals, values or parenting styles
01
Identify sources of stress and tension
02
Discover ways to overcome misunderstandings
03
Improve your emotional connection, compassion, and respect
04
Renegotiate commitments, responsibilities, household labour and boundaries
05
Strengthen open communication and active listening skills
06
If needed, discuss if separating is the right course of action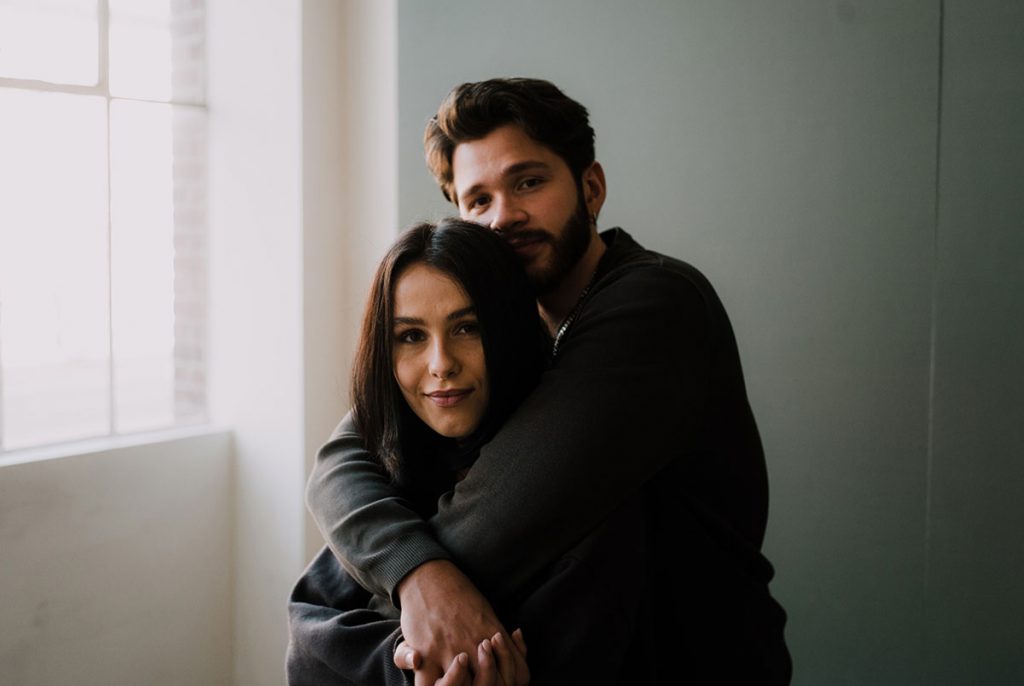 "The counsellor really listened to each of us. She gently, yet firmly, prompted us to own our own issues and did not let us sidestep areas that needed addressing. She created a framework for us to work through slowly and steadily. She helped us to appreciate one another again and to learn how to listen to each other and to effectively communicate our needs. We are incredibly grateful for the help she gave us to rebuild our relationship. Our relationship is better now than it has been in years. Surprisingly, I found online sessions to be as good as an in-person consultations."
- Lisa, Couples Counselling Client.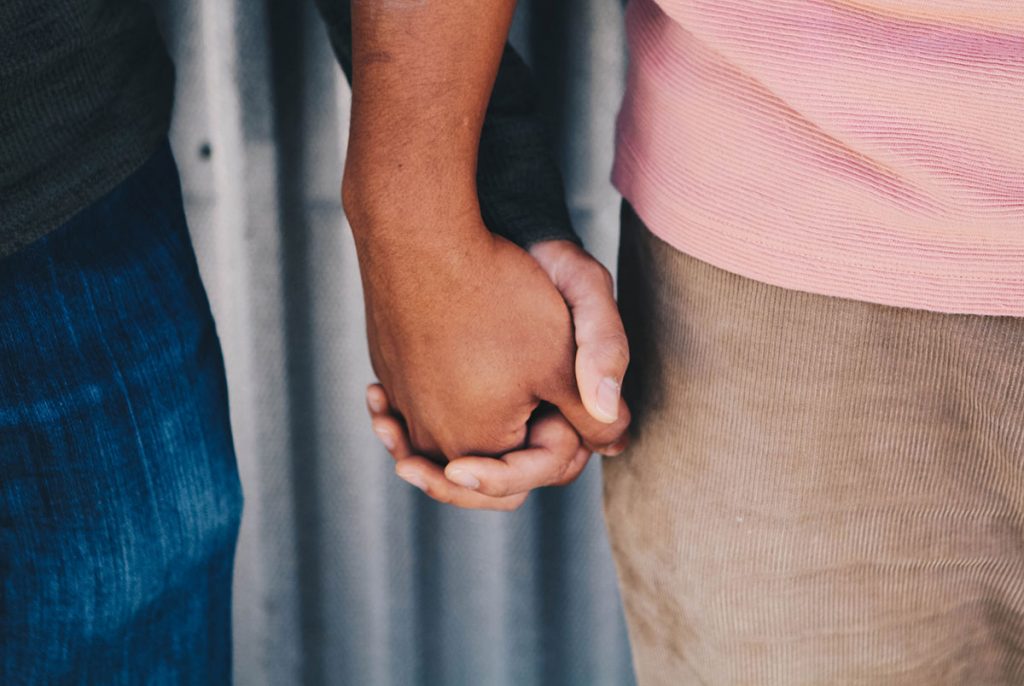 "We were on the verge of breaking up, but thanks to her insights and coaching over the last five months we realised we were closer on most issues than we thought and now we are planning a family together."
- Counselling Client.