As an organisation, we're constantly looking to the future and striving to improve what we do and how we do it. Every three years, we set ourselves some ambitious goals, which aim to deliver a better experience for our clients, employees, funders, and everyone else who works with us.
Our 2019-2022 Strategic Plan has succeeded in transforming our organisation, and has prepared us to move quickly in response to ongoing changes and needs in the community.
Now, we're confident our next three-year Strategic Plan will prepare us for whatever lies ahead for the remainder of the decade – and beyond.
We are the champion of those in need of relationship, mental health and wellbeing support.

We can demonstrate the positive impact on people's lives.

We're the partner of choice for funders and investors thanks to our contemporary, relevant, inclusive, quality services – how, when and where they are most needed. 
Our 2022-2025 Strategic Plan
Our future focus is captured in our four strategic goals: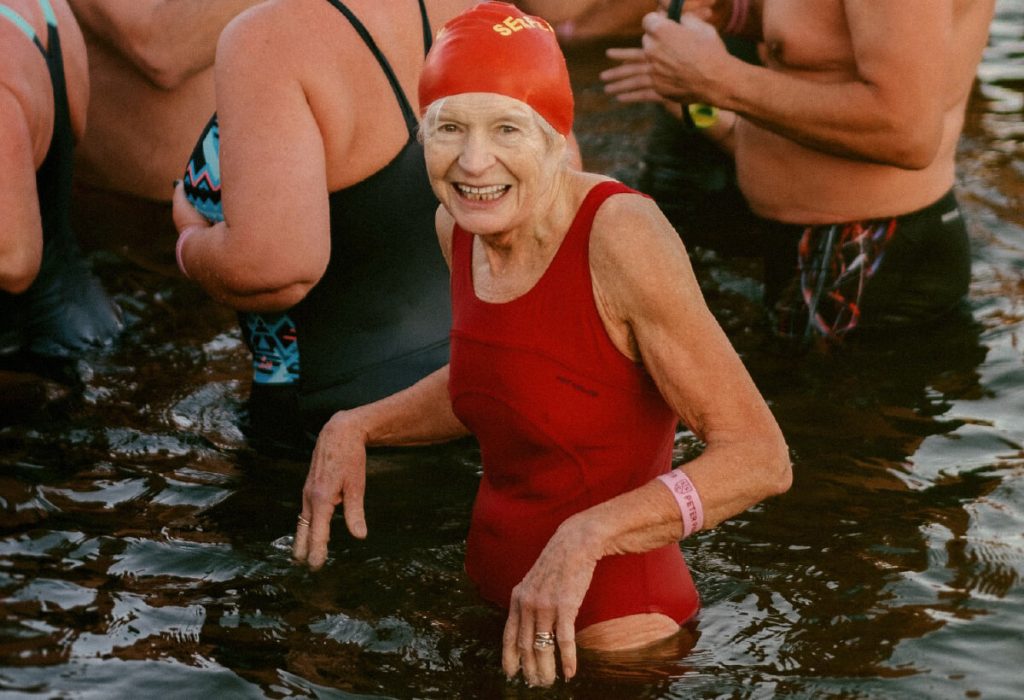 Strategic Goal #1
Growth + Innovation
We will strive to deliver high social value to funders and investors by being a credible and proactive policy partner that provides data insights, impact, and value for money. By 2025, we will have increased and diversified our revenue base, and successfully taken new innovative products to market in direct response to community needs.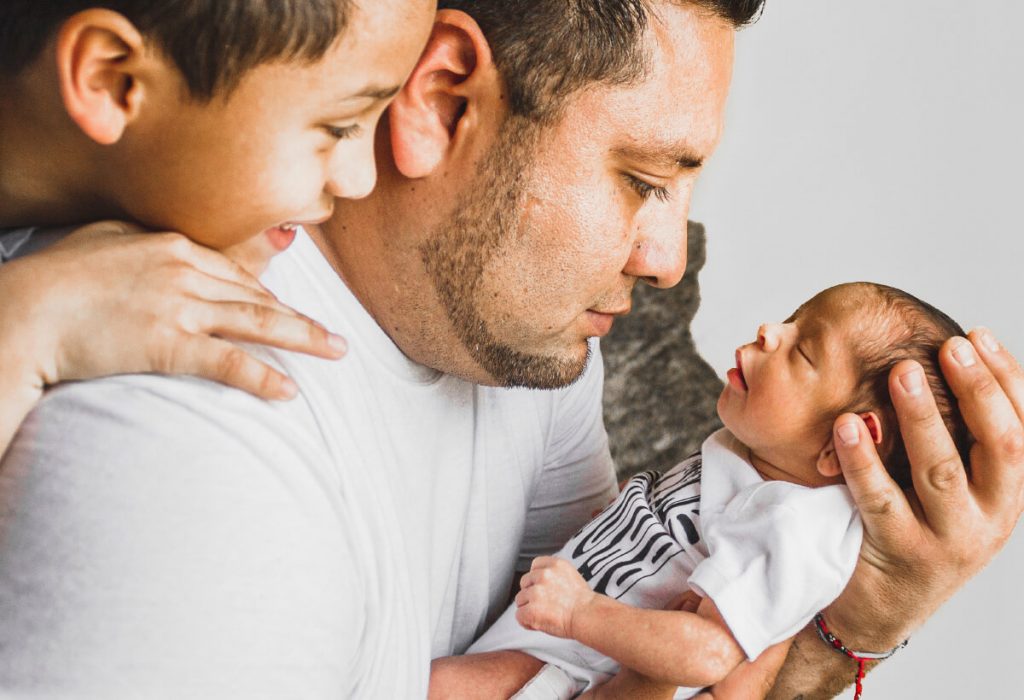 Strategic Goal #2
Customer Impact
We aim for our customers to trust us to guide them when their relationships are impacting their wellbeing – whatever their context or life stage. Using industry-leading data and actionable insights, we develop and refine services to meet their identified needs. We demonstrate that we are there offering practical support and information at key transition points in relationships. When customers engage in these relevant, timely, and value-driving experiences their wellbeing increases.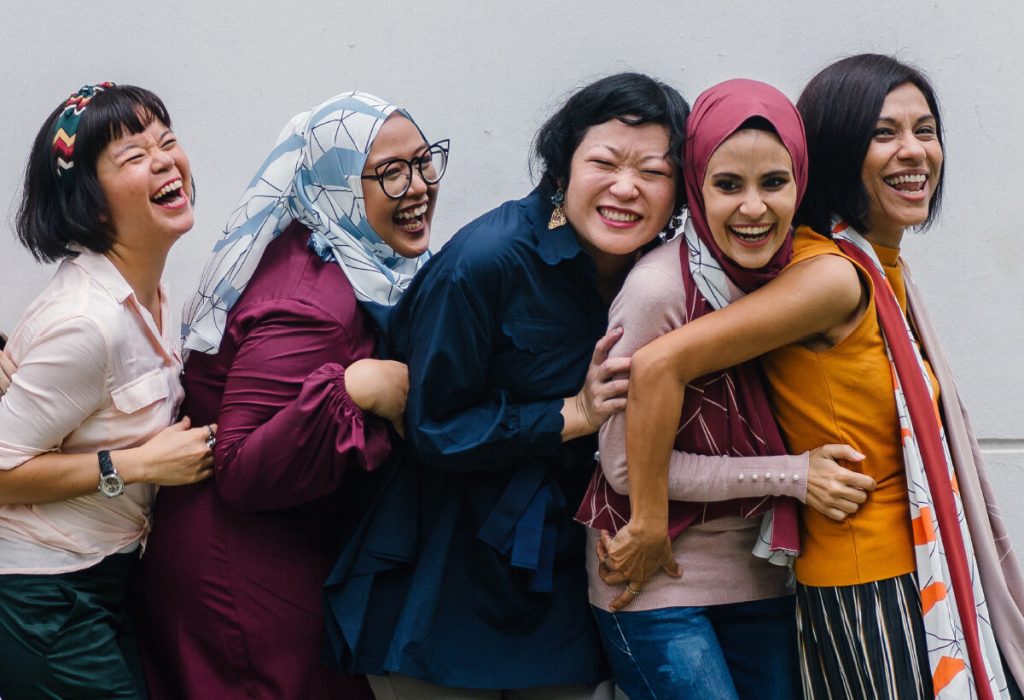 Strategic Goal #3
Connected People
We are building our employment proposition around learning and development and career pathways. We aspire to be the sector leader in relation to employment, capacity-building, training and innovation. We want our engaged workforce to be ambassadors for our success, to reflect the diverse customers we are here to serve.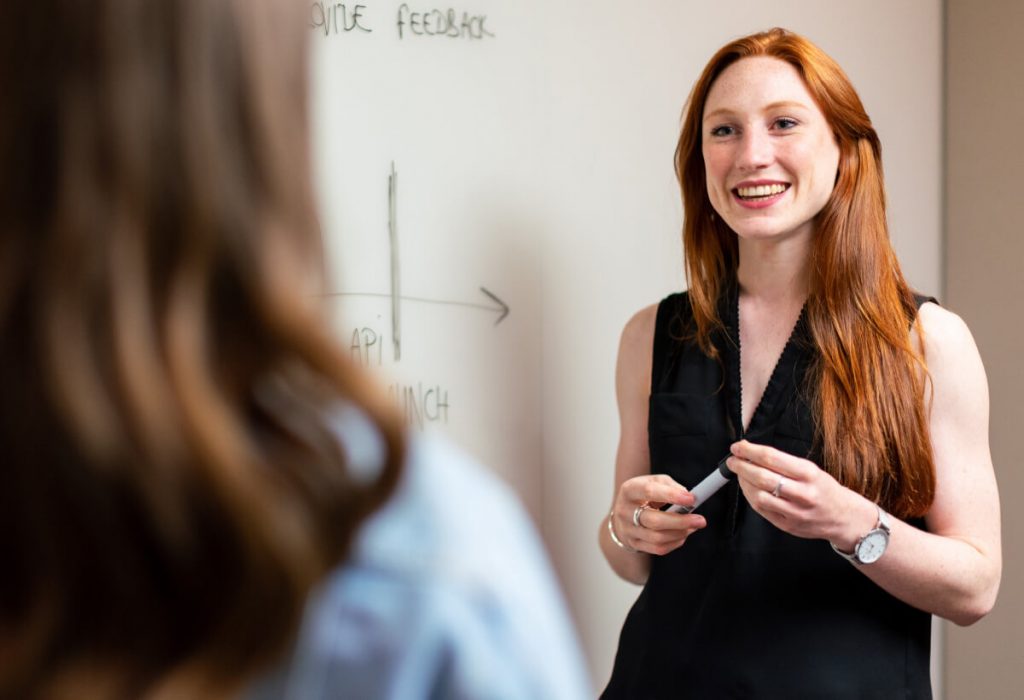 Strategic Goal #4
Business Transformation
Our business transformation efforts will move us towards being a contemporary, entrepreneurial organisation with modern, efficient operating models that service client needs and outcomes. Our staff provide quality work enabled by our workplace culture, processes and systems that focus on automation reducing non-client facing hours, actionable data and on-demand metrics, resulting in increased client satisfaction.
See our impact and achievements to date in our most recent Annual Reports.