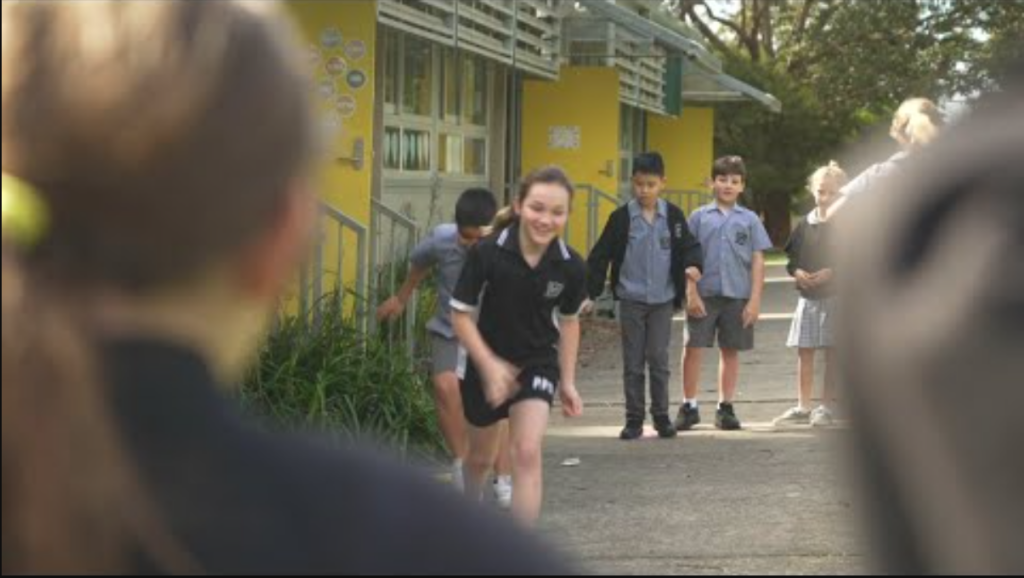 What is Community Builders?
Our free Community Builders programs support children, young people, their families in the North Sydney Local Health District and their communities to thrive.
We offer a range of different services and programs in various languages to support communities, from parenting and youth programs, education workshops for primary and high schools, and social groups for older adults.
We support communities with a range of challenges.
We have substantial experience working with different communities and offering culturally safe and aware programs which help to address a range of challenges people may be facing.
Postnatal depression in new mothers
Behavioural issues amongst school students
Domestic and family violence
01
Youth wellbeing workshops
02
Parenting programs and new mum support groups
04
Social connection groups for new migrants to Australia
05
Family safety and violence prevention programs
06
Community sector support
07
Programs in languages other than English, including Korean, Japanese, Mandarin and Cantonese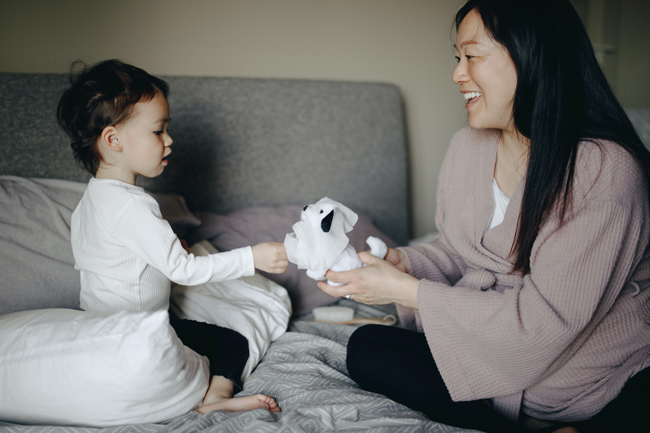 "Thank you for your friendship, encouragement and incredible support this year. The wellbeing of our community has been enhanced by your team's incredible efforts. I feel very fortunate and privileged to have the opportunity to work with you."
- Community Builders client