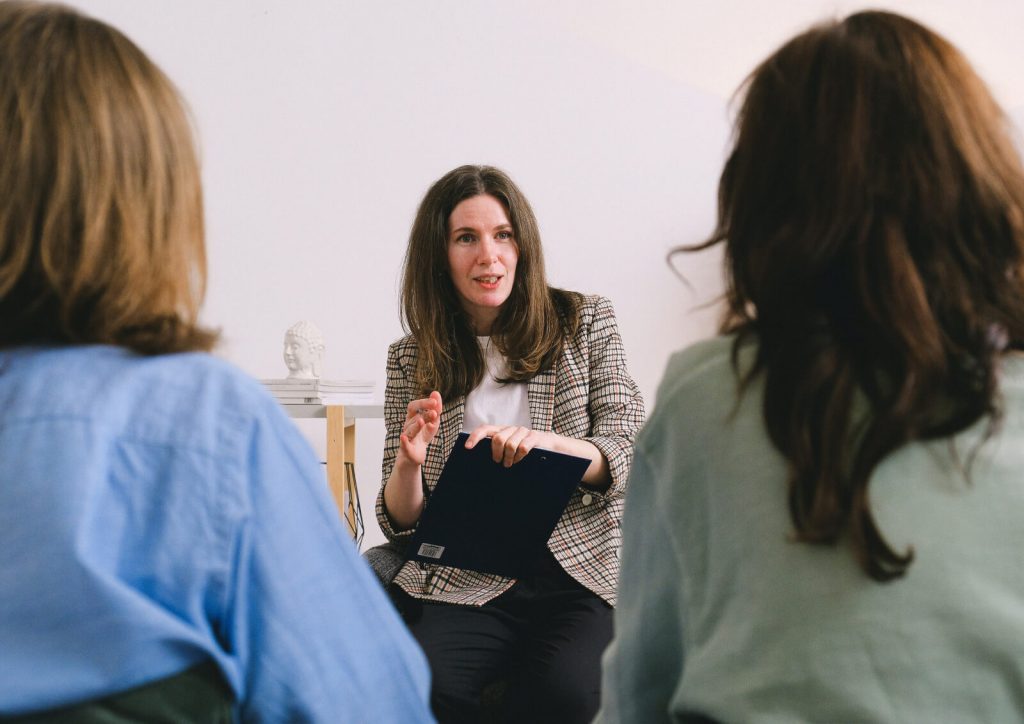 Graduate Diploma of Family Dispute Resolution
Your path to a rewarding and worthwhile career as a Family Dispute Resolution Practitioner (FDRP). Next intake starting February 2024.
Do you have experience in mediation and dispute resolution? Do you have a passion for working with families in distress, and want to make a difference?
The CHC81115 Graduate Diploma in Family Dispute Resolution (FDR) could be for you. Your knowledge and skills will equip you to provide specialist advice and facilitate negotiations around parenting, financial and property matters for families navigating separation.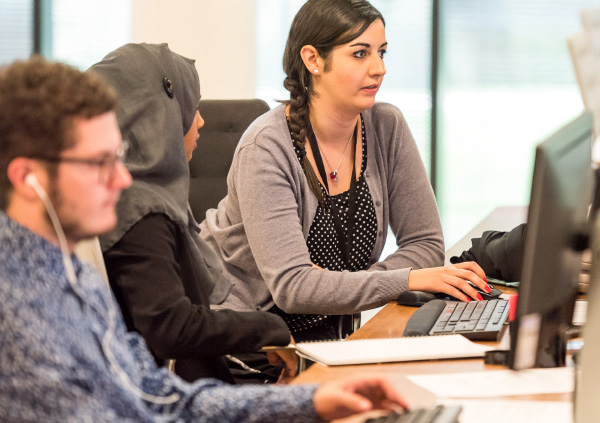 Learn More Webinar
Our 2024 intakes are now open for expressions of interest. Sign up to our next webinar to find out more about the program and your eligibility to enrol. 
Learn More Webinar
Monday 11 December
10–11 am AEDT
Family Dispute Resolution Employment Opportunities
The Federal Government estimates that the demand for workers with counselling qualifications will be strong over the next five years. Following successful completion of the Graduate Diploma, you'll be qualified to work in a variety of community sector practitioner and management roles.
Apply for accreditation under the National Mediator Accreditation System (NMAS)
Register as an FDRP with the Australian Government's Attorney- General's Department
Practice as a Family Dispute Resolution Practitioner (FDRP)
Find employment as a mediator
Work as a Family Court Counsellor
Manage a dispute resolution or counselling service
What to Expect From This Diploma
This course is based on the latest theory and practice. After completing this course, you'll be able to:
01
Understand and apply principles of non-adversarial, child inclusive, family dispute resolution
02
Understand and apply legal principles of family mediation under the Family Law Act (1975)
03
Help separating parties resolve disputes about the wellbeing and care of children
04
Help identify assets and debts and decide how they will be shared
05
Recognise and respond to evidence of family violence, parenting stress, mental health issues and child harm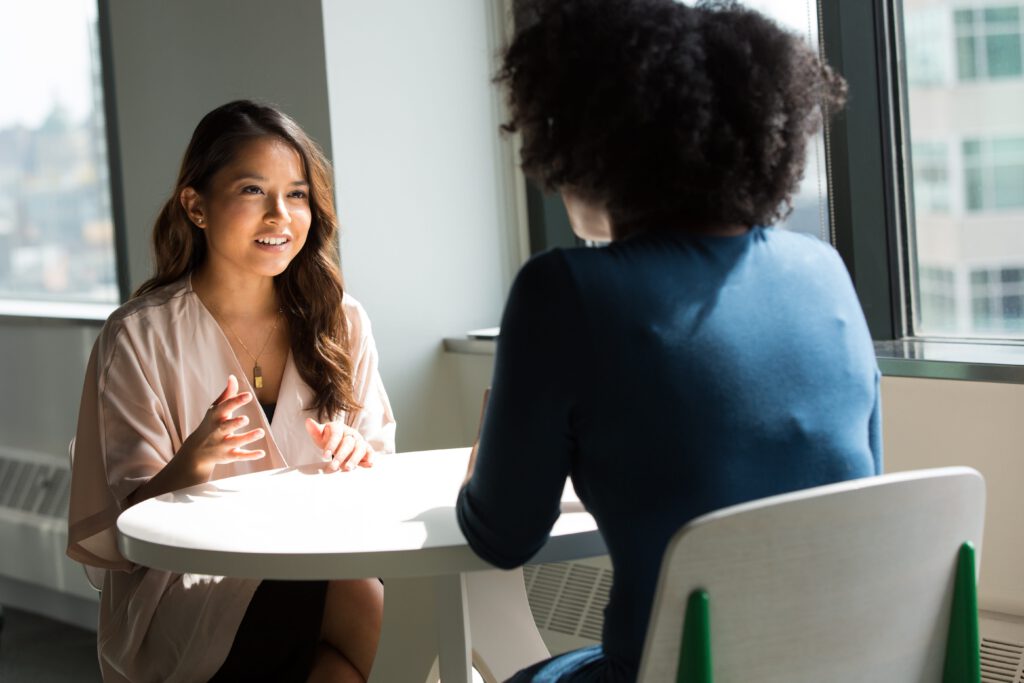 Fully Supported Work Placement
We offer a fully-arranged and supported 50-hour work placement allowing students to apply their learnt theories and frameworks under the supervision of experienced counsellors and practitioners.
Students can complete their placement in one of the following Relationships Australia NSW centres: Dee Why, Sydney CBD, Macquarie Park, Blacktown, Penrith and Bathurst.
Students also have the option of undertaking placements in their workplace with a suitable private practitioner.
2024 Intake now open! Register your interest today
The 2024 intake program for the Graduate Diploma of Family Dispute Resolution is now taking expressions of interest to commence study in February. 

Applications can be submitted via the Relationships Australia Victoria website.
After you have registered your interest, a staff member from our Victoria office will contact you with further information about enrolment and to organise a pre-acceptance interview.