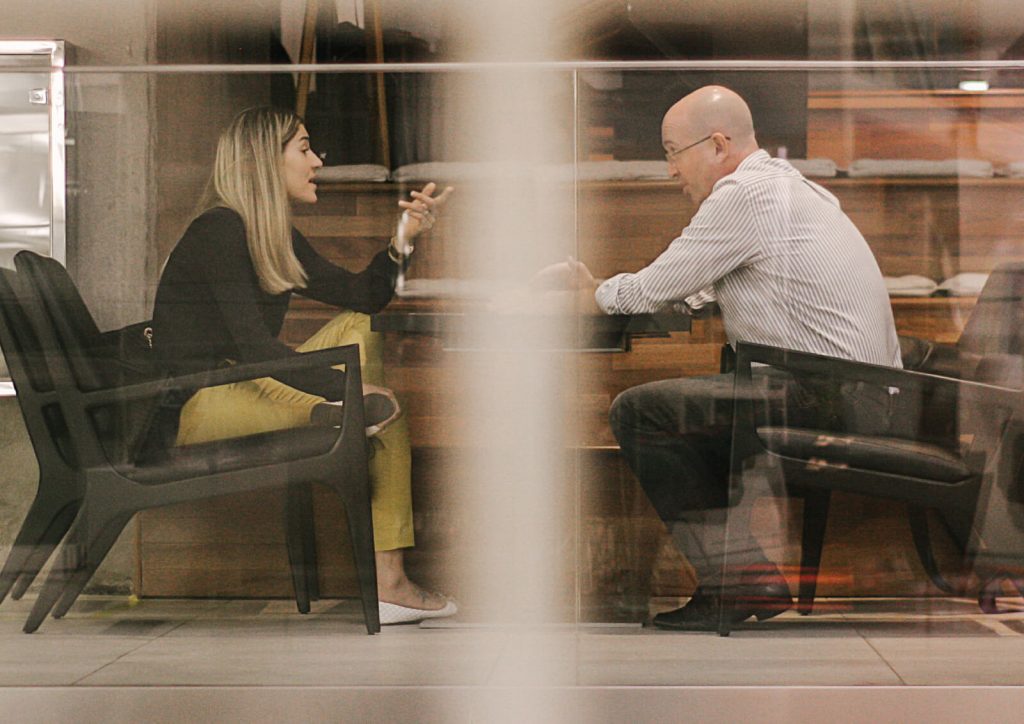 Accidental Counsellor
A workshop designed to assist people who aren't trained counsellors, but often find themselves in a counselling role "by accident". You'll learn how to support clients, friends, family, colleagues, and strangers in distress or experiencing a crisis.
Our Accidental Counsellor training will help you:
01
Understand the role of an Accidental Counsellor
02
Recognise signs of stress and distress in yourself and others
03
Develop skills and confidence to respond to someone who's in distress
04
Engage in active listening, using a three-step conversation model
05
Build personal resilience through boundaries and self-care
06
Learn how to ask openly about suicide risk, and how to respond safely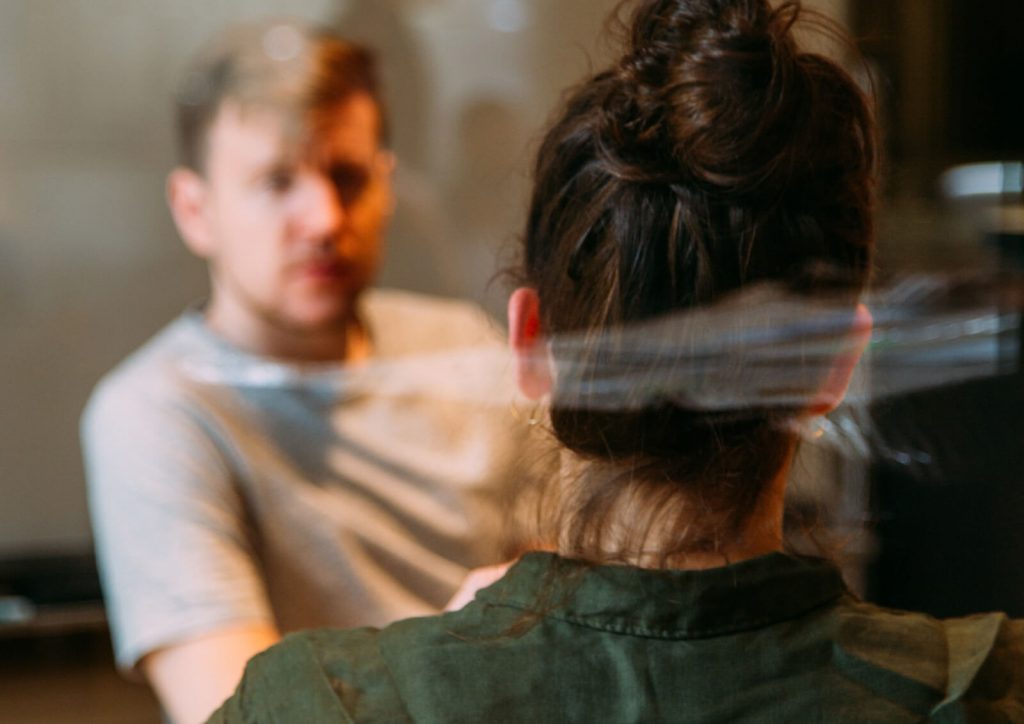 "I found it extremely informative and practical. The information was broken down into understandable bite-size chunks and applicable to work and personal life."
Accidental Counsellor Course Participant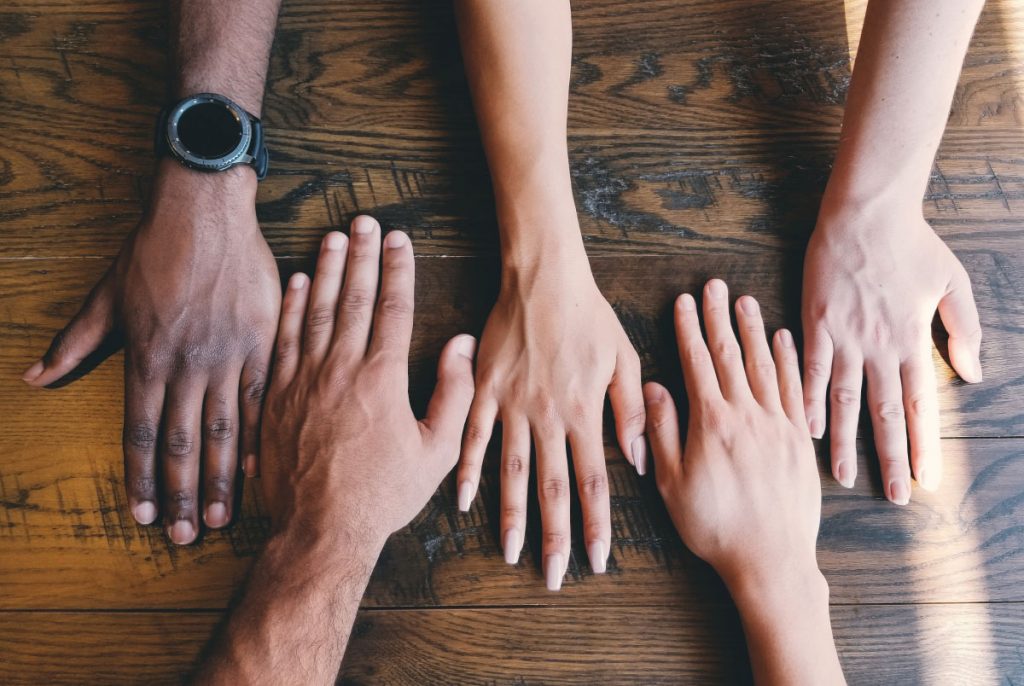 "This was the most amazing presentation in learning about strategies on how to empathise with others and also to being able to just sit in the moment of listening and not fixing and finding a solution."
Accidental Counsellor Course Participant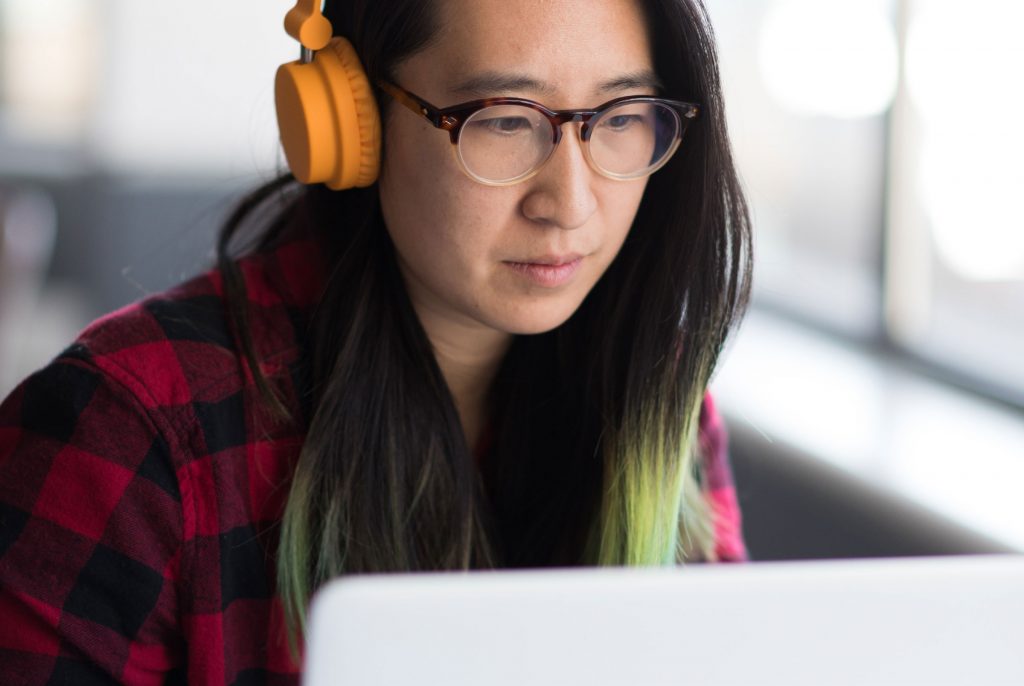 "Our presenter was knowledgeable and engaging. Material presenting was relevant to our work and the workshop activities were great to support our development of practical skills."
Accidental Counsellor Course Participant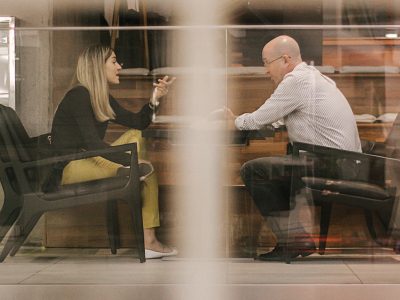 Training
Accidental Counsellor
Get in touch today to be notified about upcoming public workshop dates for 2023, or to enquire about a custom training workshop for your organisation.
Related Services & Workshops