This program is designed to help you:
01
Learn how brain development impacts your child's thoughts, feelings and behaviour
02
Build emotion coaching skills
03
Understand how our own emotions impact how we parent
04
Learn effective ways to respond to and validate the range of your child's emotions
05
Get tips on how to be more mindful in your parenting approach
06
Gain confidence in parenting, and understand your parenting style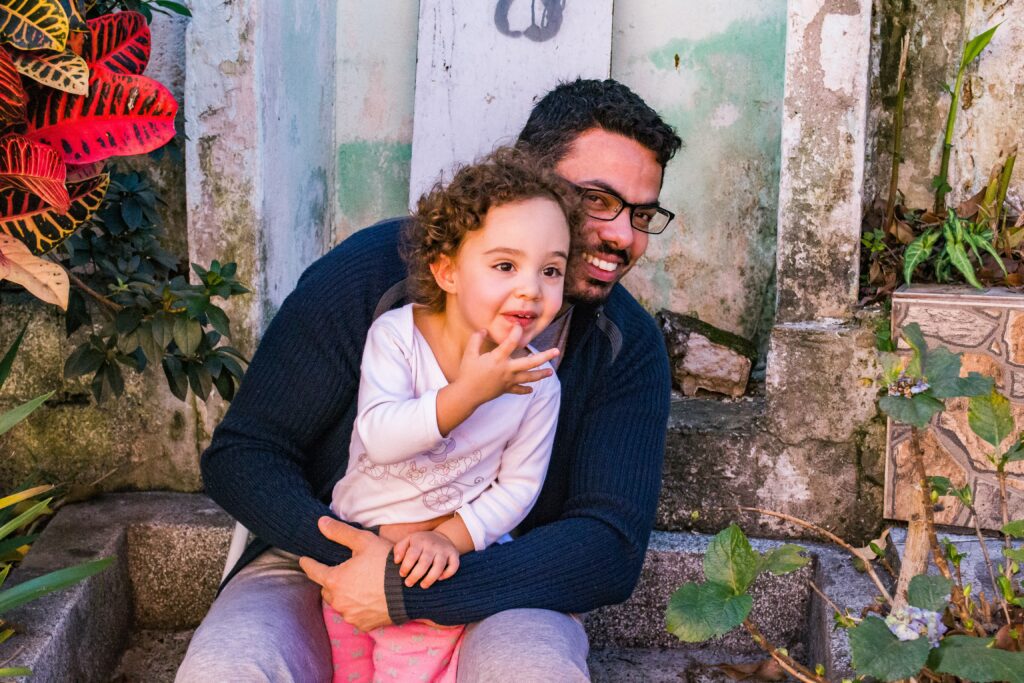 "The program helped me understand my kids and their stages. I have a much better understanding of my kids' reactions and have seen how my daughter feels understood because she can now open up her emotions and feelings."
- Tuning in to Kids participant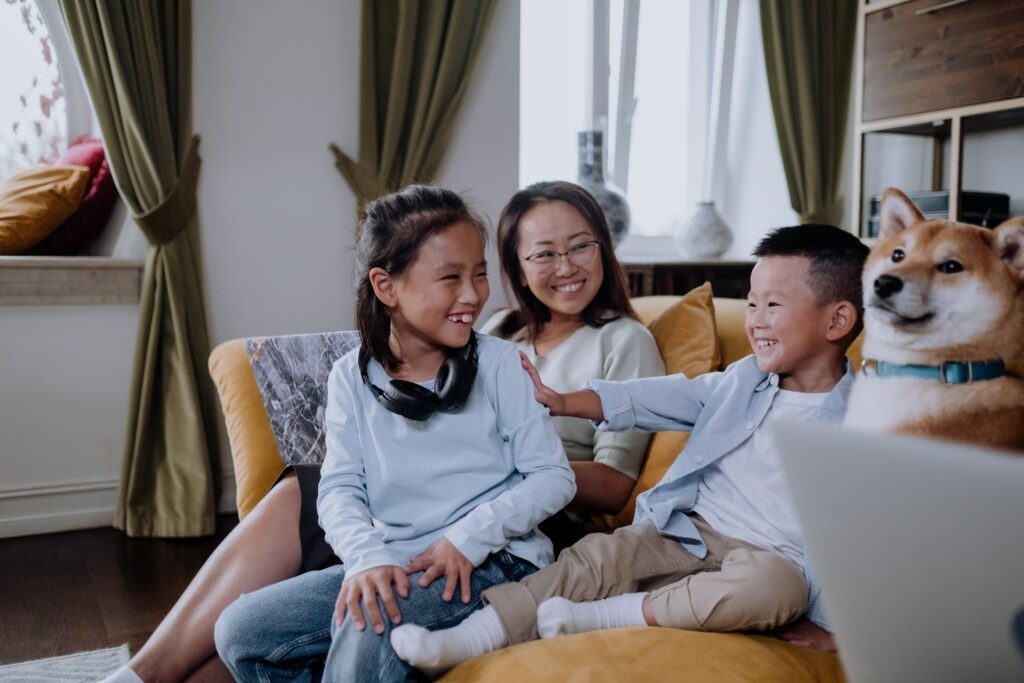 "This has supported me in building a good, connected relationship with my kid. The techniques have helped me cope with the rejections and conflicts. My attitude is different, and I've learned how to emotion coach myself then the kids."
- Tuning in to Kids participant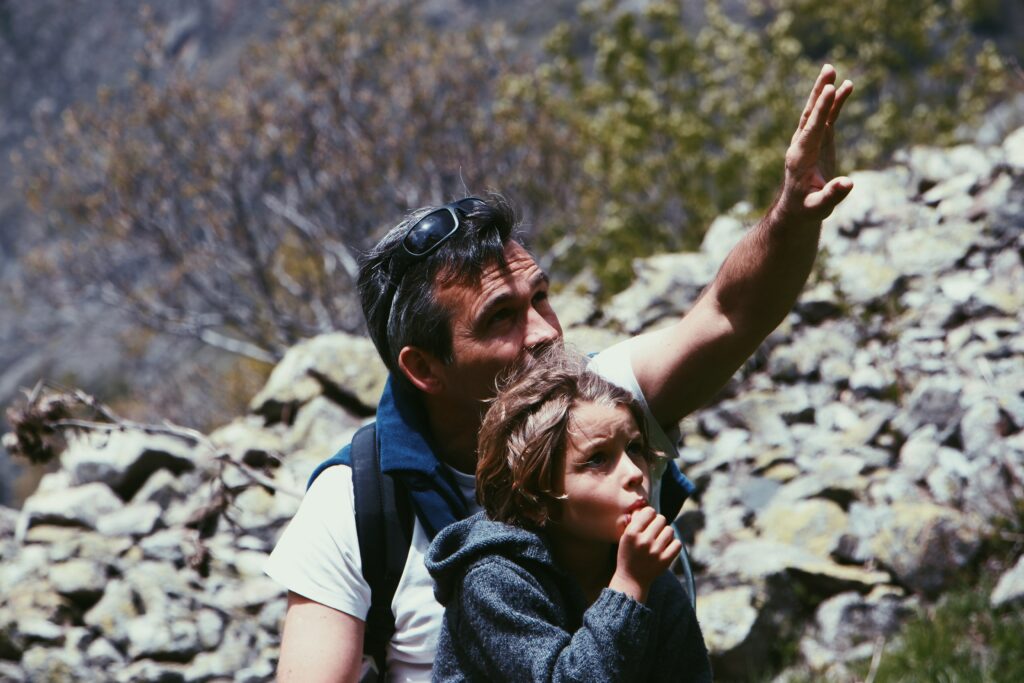 "I have started to notice more opportunities to connect with and help my child open up about her emotions and feelings. I am also learning to cope with rejection and conflict, using the techniques I've learnt.  "
- Tuning in to Kids participant
Enquiry Form
Complete the enquiry form below.
Phone Call
Our team will call you for a short, private conversation to determine if the program is right for you.
Booking
If it's a good fit, we'll book you into the next available group.
Waitlist
If our upcoming program is full, we'll place you on our waitlist and contact you as soon as we have availability in another group.