Through the course you'll learn skills to:
01
Understand relationship beliefs: where they come from and how they influence us
02
Identify healthy relationships
03
Effectively communicate and listen well
04
Maintain a healthy relationship with yourself
05
Balance your personal needs with your relationship needs
06
Build and maintain closeness and intimacy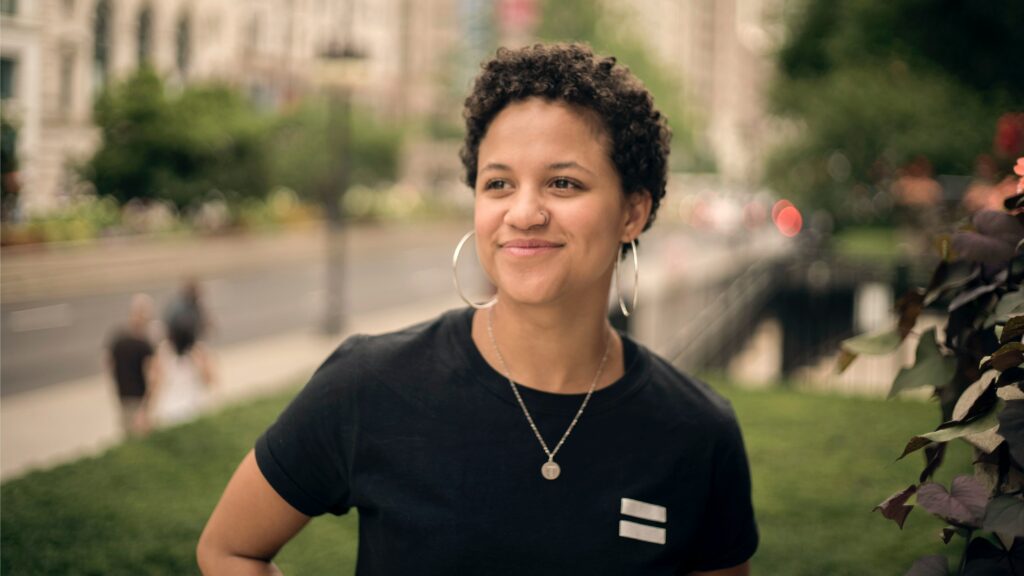 "I really enjoyed connecting with the other participants and took away some great tips on improving the way I listen, communicate and set boundaries."
- Proud Relationships participant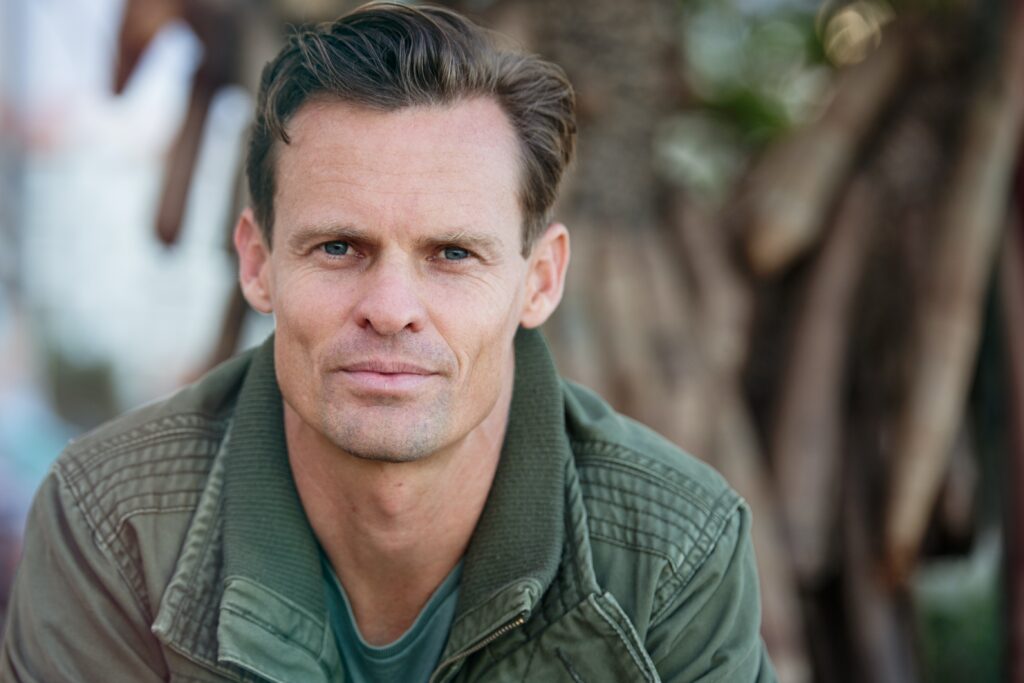 "I wish I knew about this course years ago. I've had a massive confidence boost so I can talk about how I'm feeling and what I need."
- Proud Relationships participant
Enquiry Form
Complete the enquiry form below.
Phone Call
Our team will call you for a short, private conversation to determine if the program is right for you.
Booking
If it's a good fit, we'll book you into the next available group.
Waitlist
If our upcoming program is full, we'll place you on our waitlist and contact you as soon as we have availability in another group.