Some of the challenges we can help you through include:
We all experience challenges from time to time. Our knowledgeable counsellors will work with you to determine the best approach for your unique situation.
Self-esteem and confidence
Work and career challenges
01
Nurture your mental health and wellbeing
02
Increase your understanding of yourself and your behaviour patterns
03
Learn how to better recognise and regulate your emotions
04
Strengthen your communication and listening skills
05
Learn effective skills for managing your relationships
06
Develop coping mechanisms to manage stress, anxiety or big life changes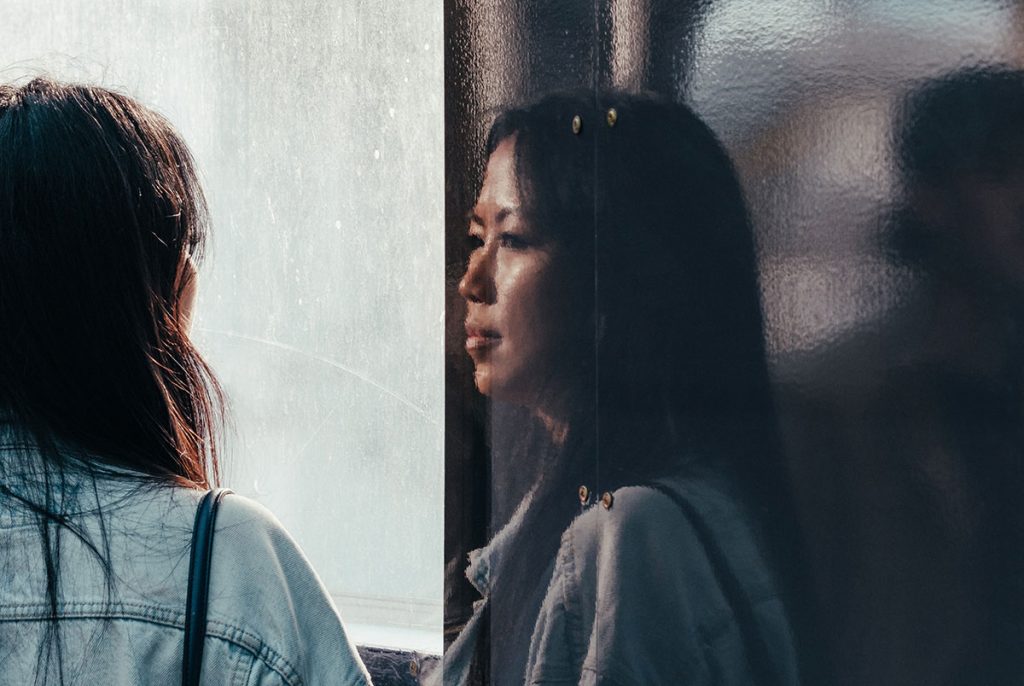 "After having a traumatic event and ongoing relationship issues, I have looked forward to my time talking to someone professional. I am able to vent and work through things with a non-biased and non-judgmental person. I have already recommended your service to friends, family and especially co-workers as that is how I heard about your service."
– Bridget, Individual Counselling Client.