Intercountry adoptees can experience a range of challenges adapting to life with their new family.
Being adopted inevitably causes some disruption in someone's life, even after joining a loving and stable family. This disruption can often have a significant impact, even if a child was adopted at a young age, and can cause challenges early on when the child joins the family, or may not be apparent until later in life.
Language and cultural barriers
Early trauma and attachment disruption
Behavioural issues at home and at school
Issues concerning food and nutrition
Undiagnosed existing medical conditions
Challenges with building relationships with others
01
Case management and casework support
02
Therapeutic groups and strategies for dealing with challenges
04
Help accessing small grants and bursaries
05
Referral to other support services where required
06
Education and training for allied health and community workers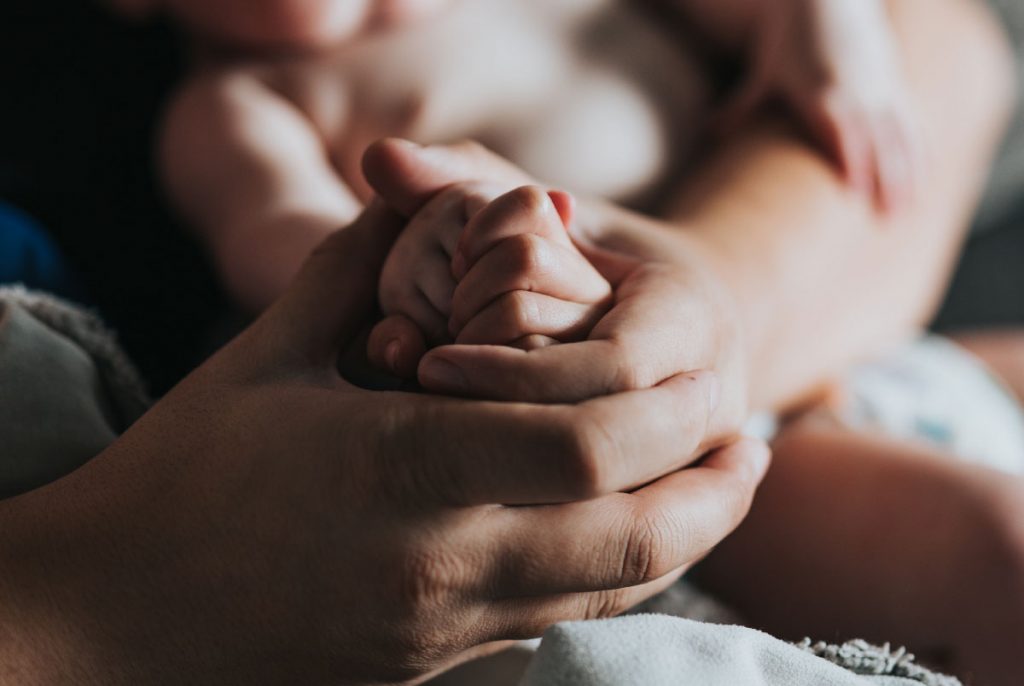 The Intercountry Adoptee and Family Support Service (ICAFSS) is funded by the Australian Government, managed by the Department of Social Services, and is delivered by Relationships Australia.