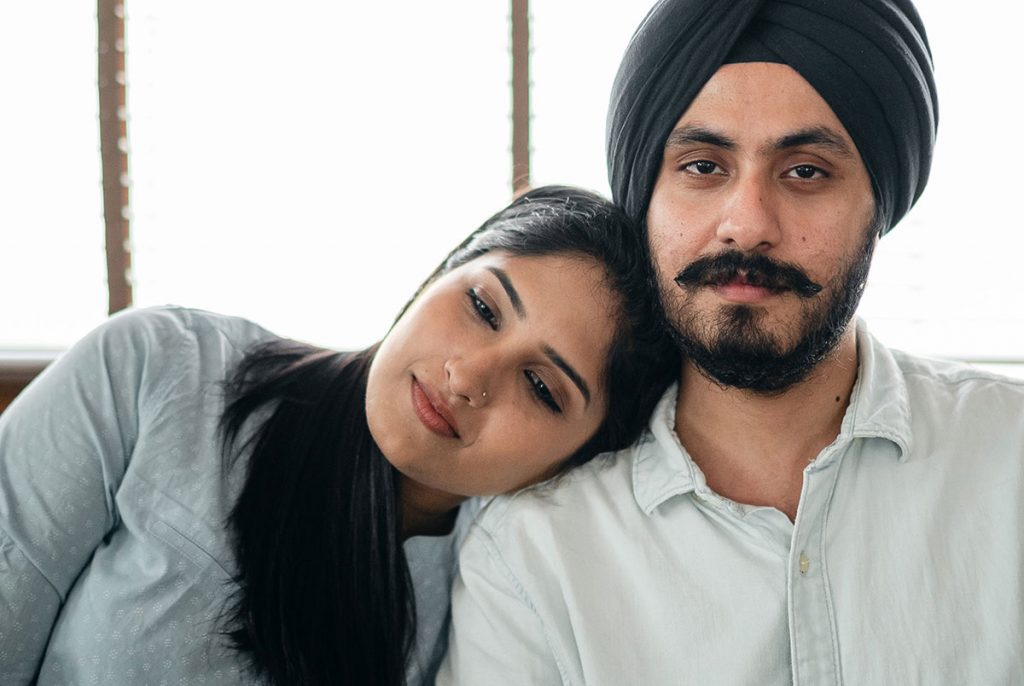 Relationship Wellbeing and Mental Health Services in Wollongong
What We Offer
Here at the Illawarra, we have a friendly and experienced team of child and family counsellors and group educators. Our team members are qualified in areas such as social work, psychology, relationship counselling and Family Dispute Resolution.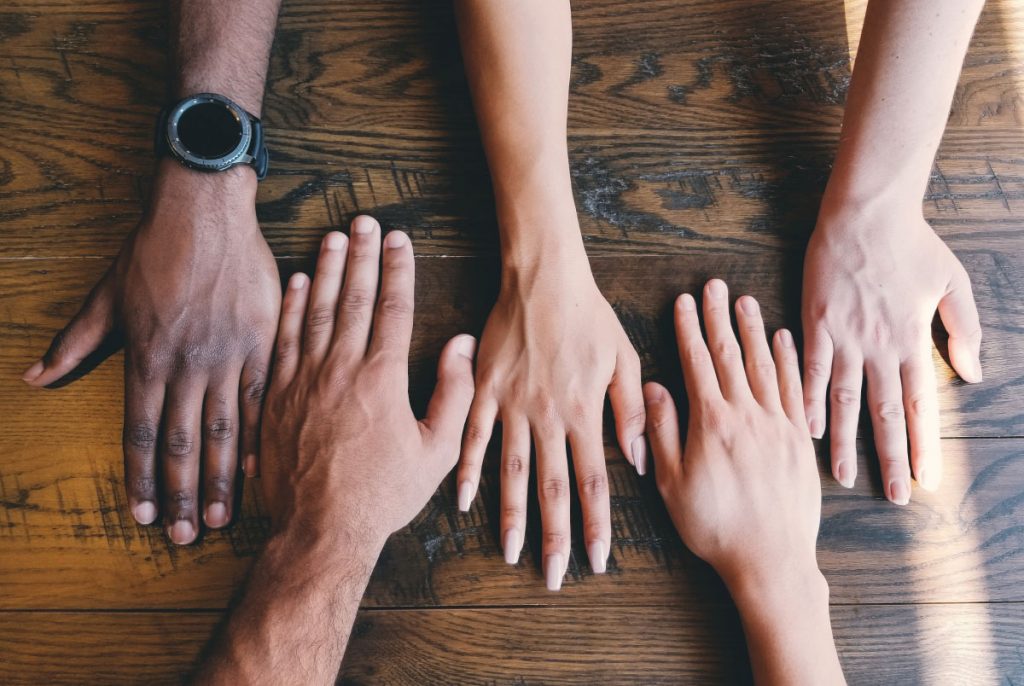 Providing a Safe Space
We strive to offer a safe space for people of all gender expressions and sexual orientations, as well as anyone who identifies as part of the LGBTQIA+ community. All of our centres proudly display the Pride flag, and are part of ACON's Welcome Here initiative.