Parental conflict can affect children in a number of ways.
Many separated parents know that conflict between them is making their child unhappy but feel that there's nothing they can do. Children can experience a number of negative impacts if conflict is ongoing.
Struggling emotionally even when they seem fine on the surface
Emotional, social and behavioural problems
Difficulties concentrating
Reduced sense of safety and security
Lower educational achievement
Issues forming their own healthy relationships in the future
01
Renegotiating parenting agreements
02
Strategies for improving relationships between former partners
03
Tools to support children through significant transitions
04
Family law information and referrals
05
Support for children through the separation process
06
Post-separation seminars for parents and children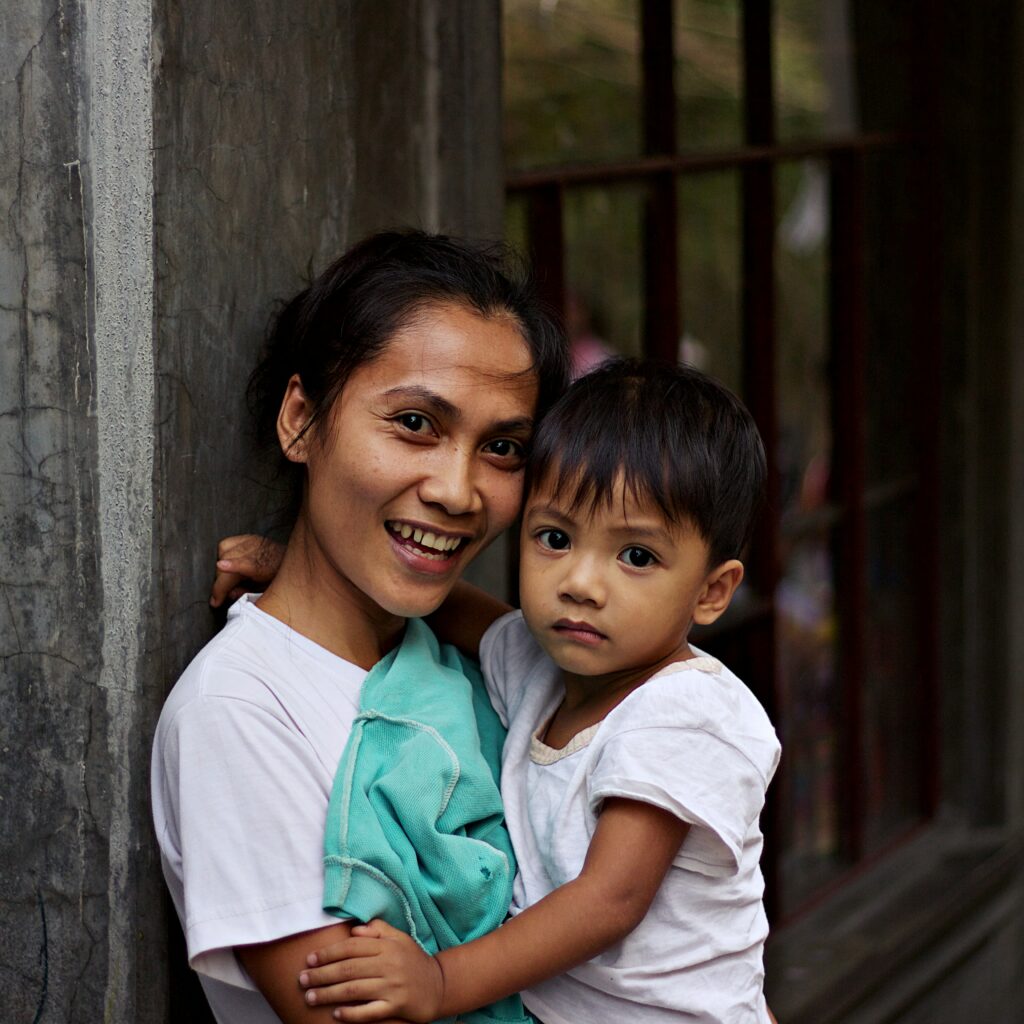 "The best thing about Relationships Australia is that there are multiple services (counselling, individual and separated parenting programs) which are interlinked and it is great to find everything in one place. Without Relationships Australia NSW and its staff, I wouldn't be where I am."
- Relationships Australia NSW client