This program is designed to help you:
01
Clarify any problems you are experiencing with your teen and your own behaviour
02
Recognise and understand specific emotions in adolescents and yourself
03
Learn ways to cope when you or your teen are upset and angry
04
Learn to manage changes in your relationship with your teen
05
Build strong communication routines to support a satisfying relationship
06
Enhance emotional intelligence in your child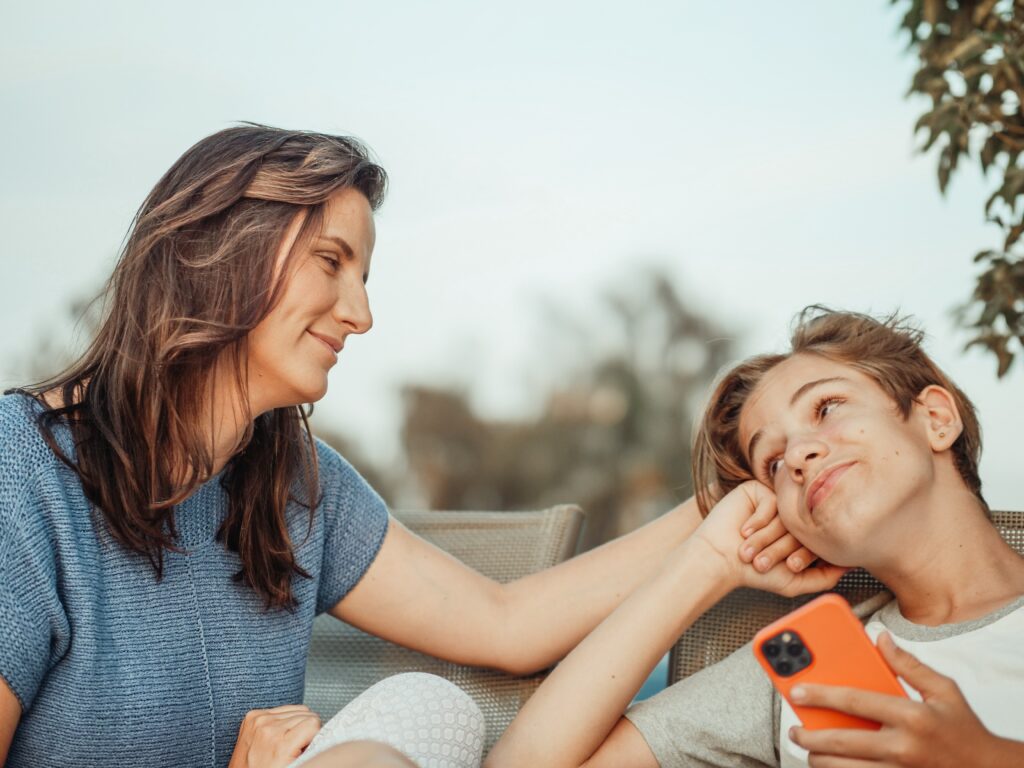 "I feel more confident in how I can help my son navigate his teen years. I also feel I can manage my relationship with him and better understand the importance of good behaviour by modelling it myself."
- Tuning in to Teens participant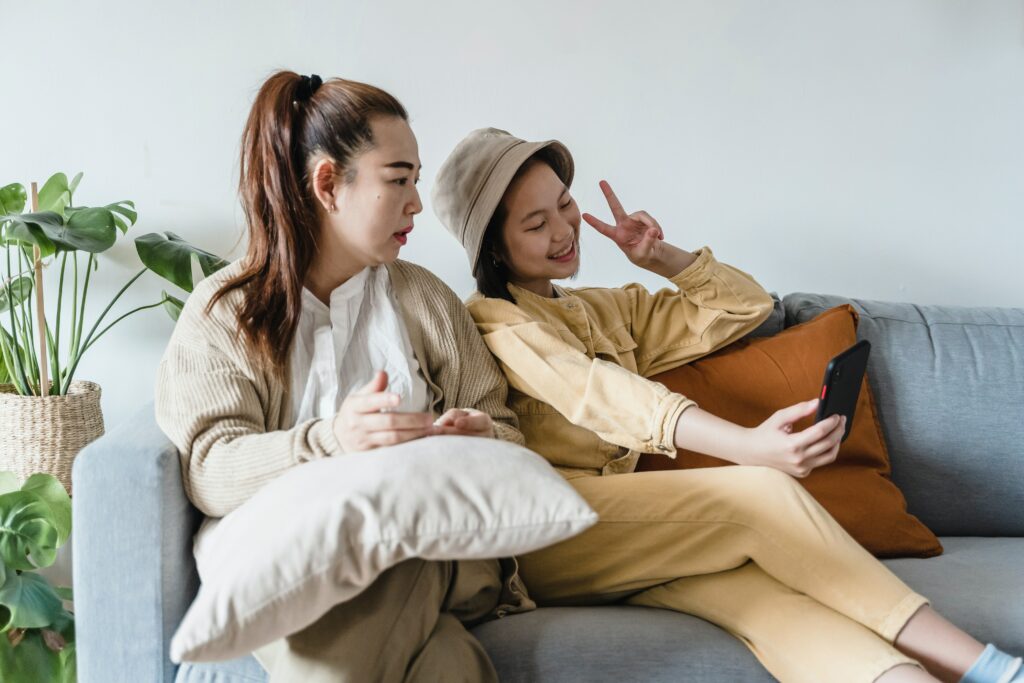 "It's exciting to learn different ways to handle things better in the future. Even just pausing and thinking before I engage or being more aware of triggers and what I bring to things."
- Tuning in to Teens participant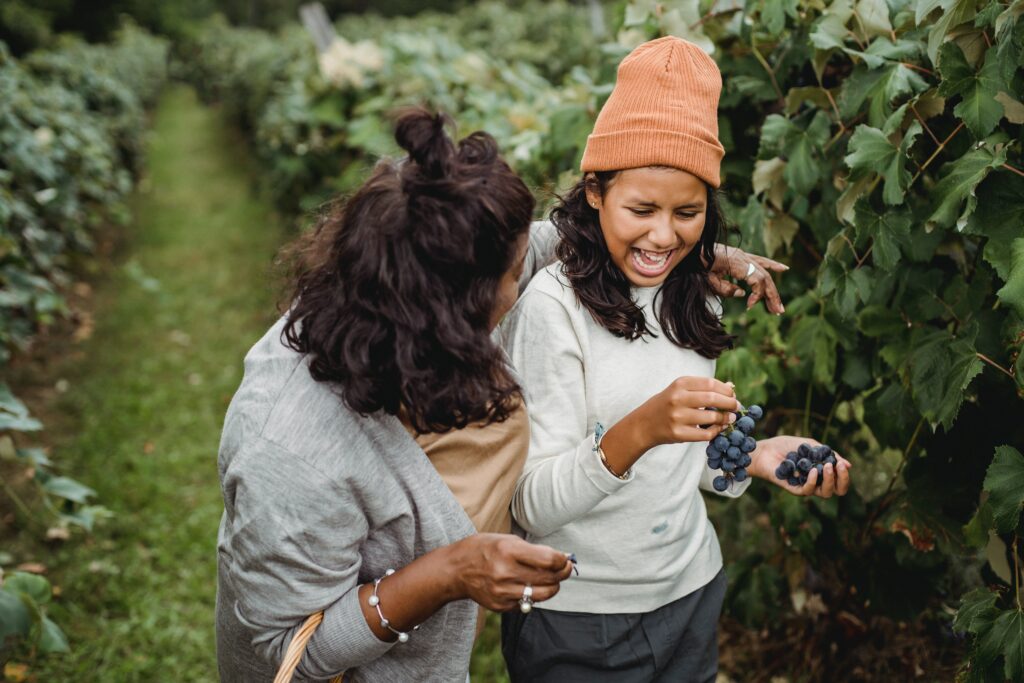 "This course is amazing and I would definitely say it is a must for every parent, even if their kid is not a teen yet. I would recommend it to all my friends!"
- Tuning in to Teens participant
Enquiry Form
Complete the enquiry form below.
Phone Call
Our team will call you for a short, private conversation to determine if the program is right for you.
Booking
If it's a good fit, we'll book you into the next available group.
Waitlist
If our upcoming program is full, we'll place you on our waitlist and contact you as soon as we have availability in another group.