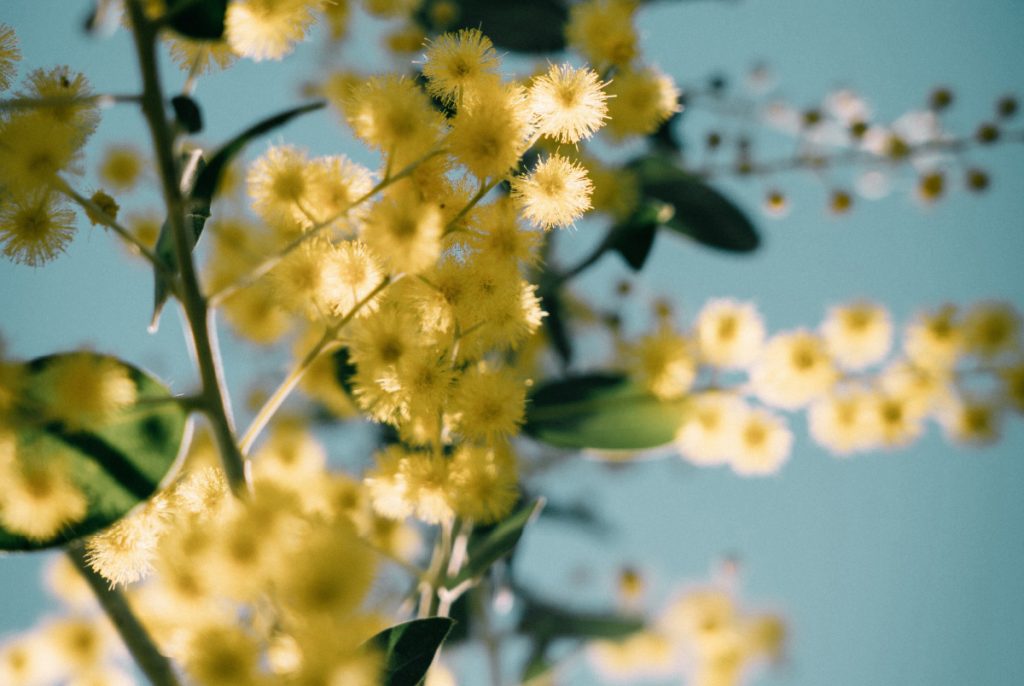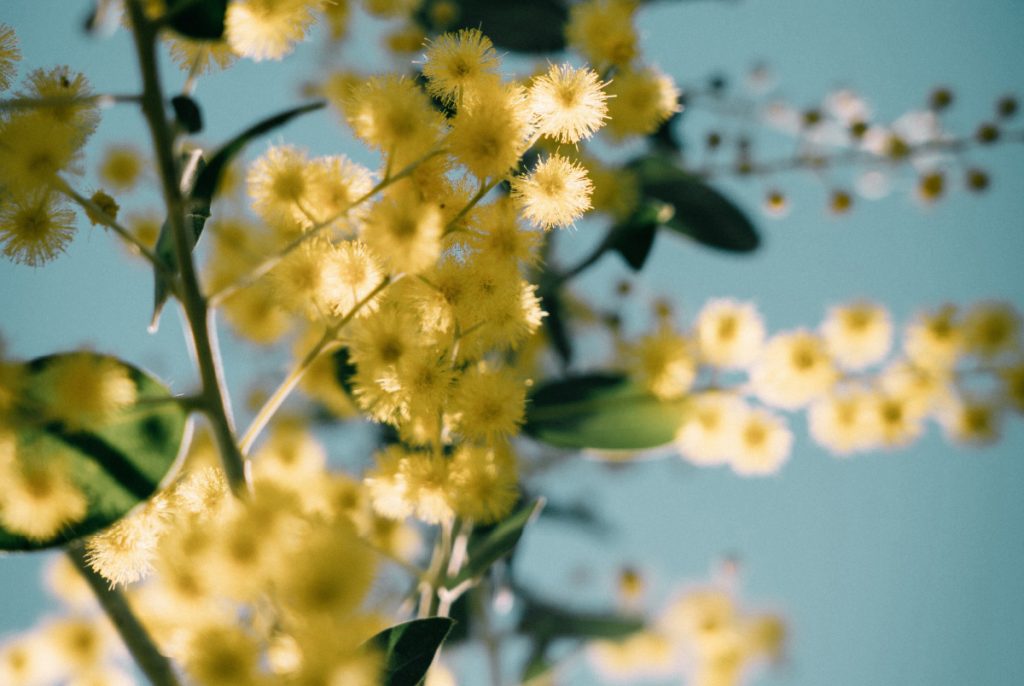 A Place of Understanding, Support and Hope
Trauma-informed Counselling and Support in Harris Park
At Wattle Place, we provide free, respectful, non-judgmental and caring support, incorporating the five trauma-informed principles of safety, trustworthiness, choice, collaboration and empowerment. We also provide support to those who wish to make an application to the National Redress Scheme. For more information, please visit the dedicated Wattle Place website.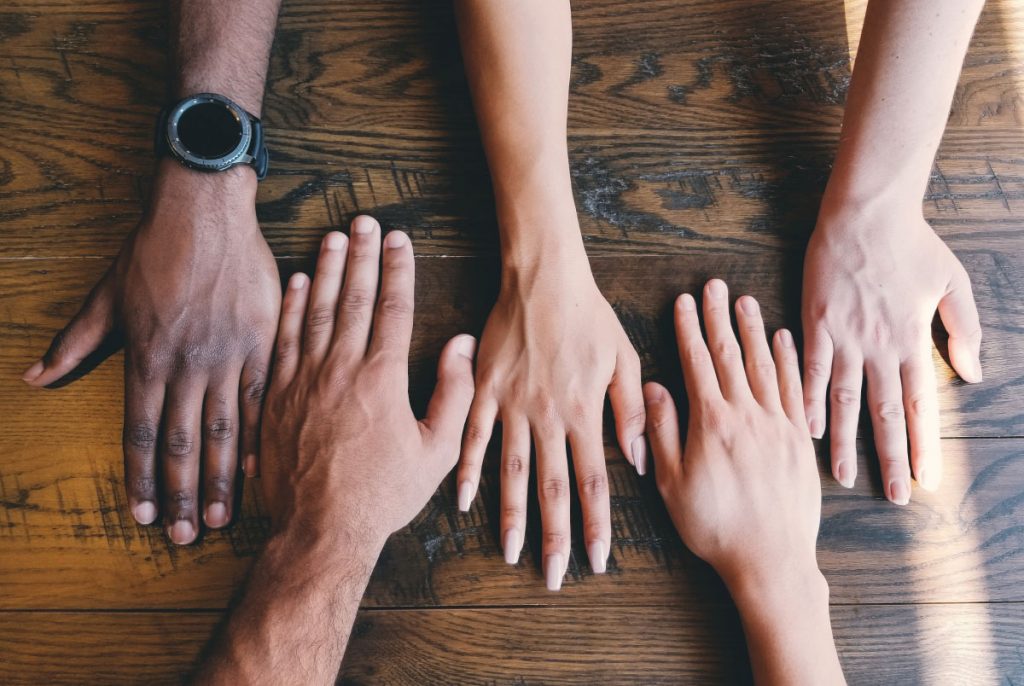 Providing a Safe Space
We strive to offer a safe space for people of all gender expressions and sexual orientations, as well as anyone who identifies as part of the LGBTQIA+ community. All of our centres proudly display the Pride flag, and are part of ACON's Welcome Here initiative.