Many Forgotten Australians

and 

C

are-

L

eavers

 

struggle with

day-to-day

impacts and

challenges

as a result of childhood experiences.

 
While not all institutional or out of-home care experiences were negative, sadly a large proportion of them were incredibly traumatic, leaving many with lifelong impacts. But we're here to help.
PTSD or flashbacks to traumatic experiences in childhood
Difficulty connecting with others
Difficulty trusting others
Fear of an unknown future
Ongoing mental health issues
We commonly help Forgotten Australians and other Care-Leavers with:
01
Face-to-face and telephone counselling
02
Limited financial support towards the costs of wellbeing services, such as medical, dental, and optical
03
Assistance and support to access institutional and personal records
04
Support with family tracing
05
One-off assistance with first time family reunion
07
Information and referrals to other services
08
Social activities, special events and group workshops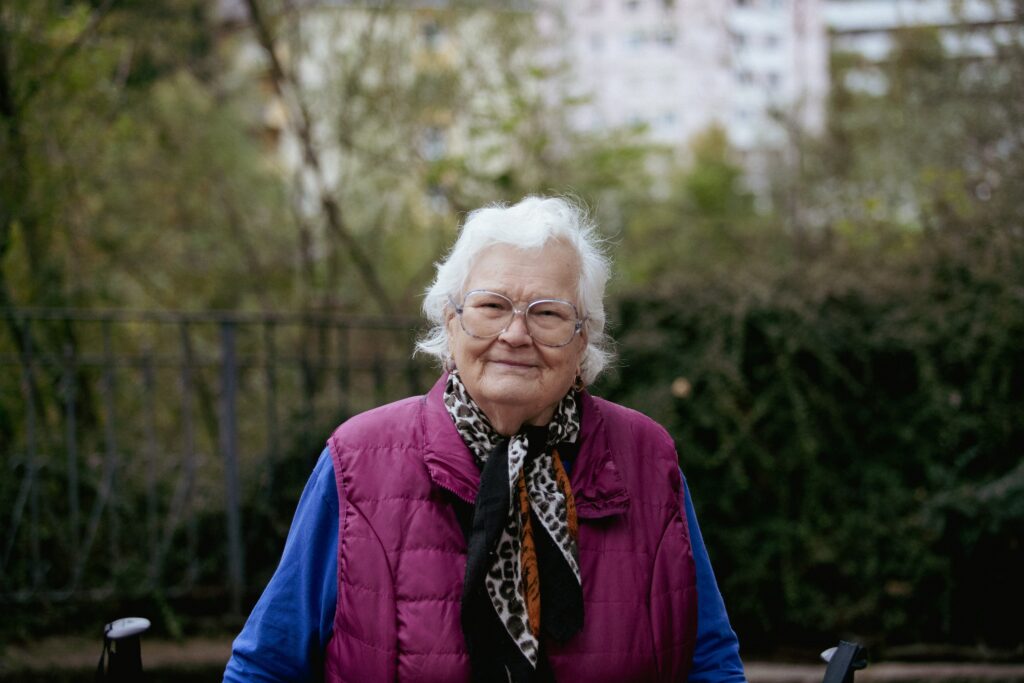 "Wattle Place provides a community of people who share the experience of being placed in institutions or foster homes as children. We know how isolating and challenging life can be when you feel like no one understands what you've been through or what you are going through now. Wattle Place staff do understand, they listen and work to earn our trust slowly, through compassion, honesty and reliability."
- Wattle Place client