The personal and psychological impacts of forced adoption and institutional care can have lifelong consequences.
It was common practice in the past to remove newborn babies from mothers who society deemed to be "unfit" parents. Babies of many unwed mothers were taken at birth and given to childless married couples, sometimes without consent of the mother.  
In other cases, unethical, dishonest, even illegal, methods were used to obtain consent under duress, deception, manipulation or coercion. People are often unaware of the impacts that parents and people who were adopted are often left with, including:
Struggling to find sense of belonging
Low confidence as a parent
A need to demonstrate adequacy and validate existence
Post-Traumatic Stress Disorder
01
Therapeutic casework, emotional support and advocacy
02
Subsidised private counselling
03
Assistance and support to access personal and adoption records
04
Assistance and support with family tracing and family reunion
05
Applying to the Small Grants program
06
Assistance to connect with support groups and networks of others with shared experiences
07
Assistance with information and referrals to other services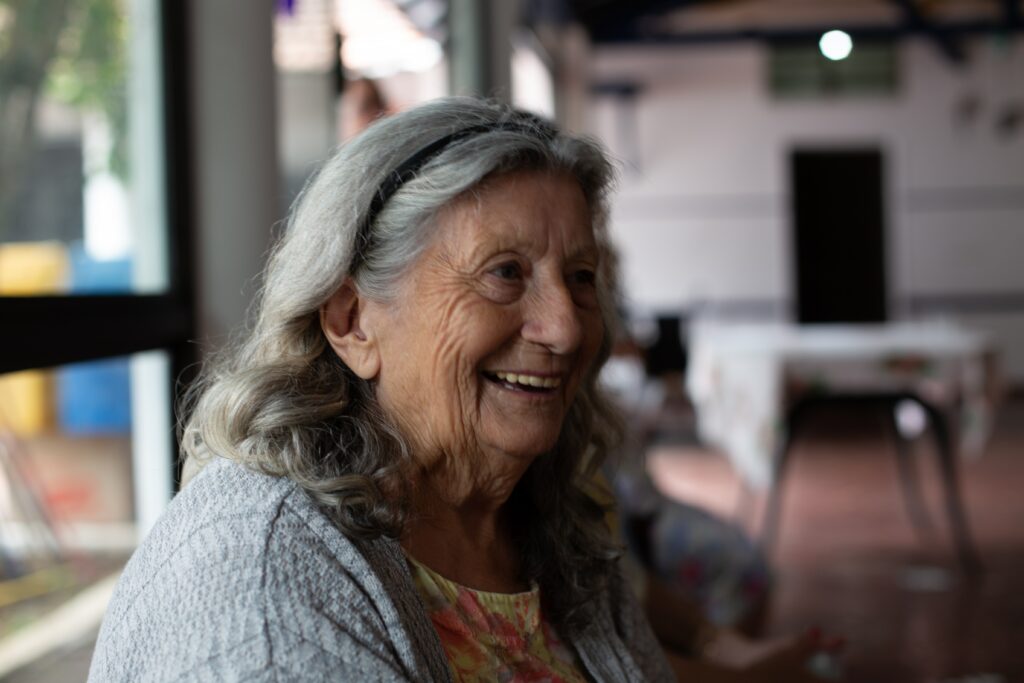 "Speaking to someone who is familiar with Forced Adoptions and its possible effects proved highly valuable to me. It was the first time I felt able to speak with someone who specialises in that area and who understands my feelings and challenges. I can't thank you enough for that. The experience alone was highly healing. Thank you."
- Wattle Place client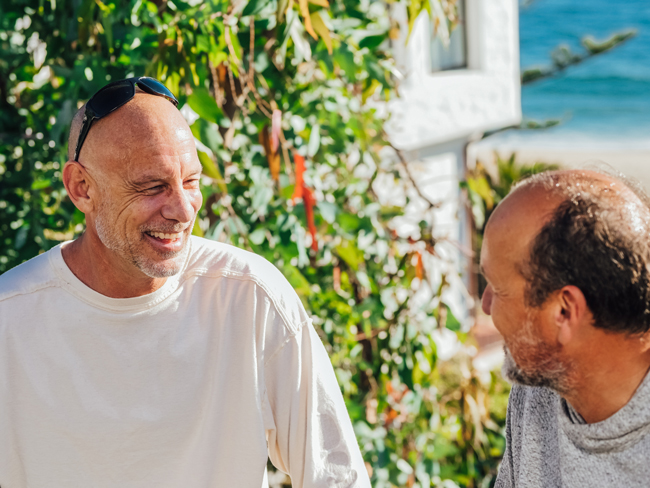 "I finally felt acknowledged and that's all I have ever wanted. It's a long-term process but I'm hopeful I can manage what I've been through as a part of my life now and not feel like I need to constantly run away. Everyone at Wattle Place made me feel so safe and supported."
- Wattle Place client