Many individuals placed in out-of-home care as children

struggle with ongoing

challenges as a result of their experiences.
The long-term impacts of a childhood spent in institutional care are complex and varied. But there is hope. We're here to work with you to develop skills and strategies to help ease the burden of those impacts. We understand that each person visiting Wattle Place is unique, so we tailor our support services to your individual needs.
Lack of trust and security
Lack of life and interpersonal skills
Difficulty initiating and maintaining stable, loving relationships
Inadequate parenting skills
Health problems or disabilities resulting from physiological trauma
Our Find and Connect service can offer you:
01
Face-to-face and telephone counselling
02
Assistance and support to access your institutional and personal records
03
Assistance and support with family tracing
04
Support to reconnect with family members, where possible
05
Assistance with information and referrals to other services
06
Social activities and special events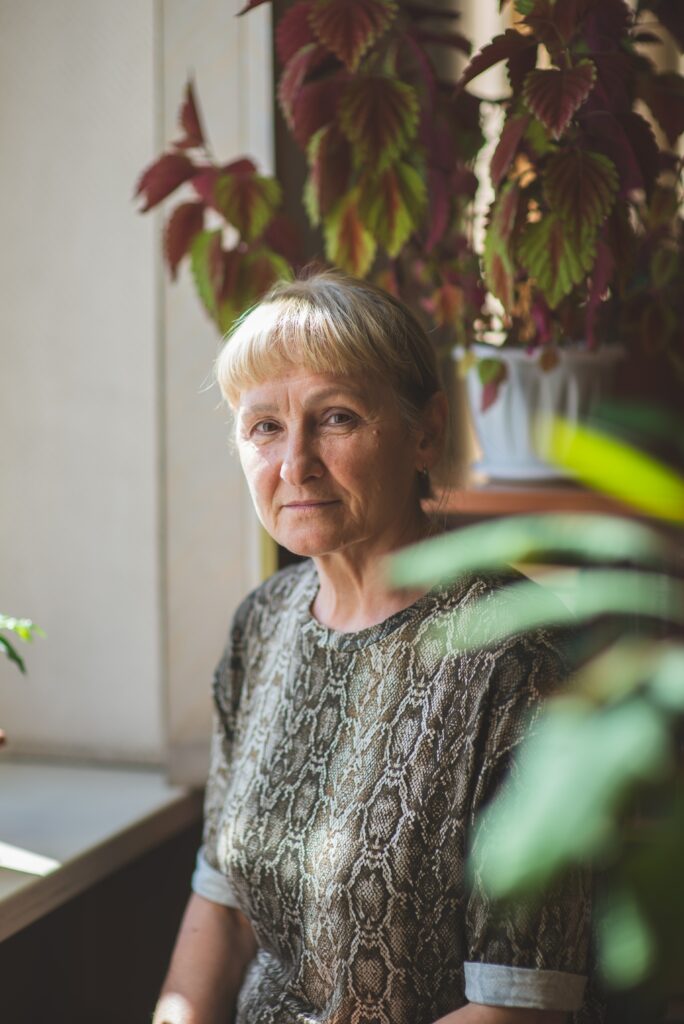 "Wattle Place provides a community of people who share the experience of being placed in institutions or foster homes as children. We know how isolating and challenging life can be when you feel like no one understands what you've been through or what you are going through now. Wattle Place staff do understand, they listen and work to earn our trust slowly, through compassion, honesty and reliability."
- Wattle Place client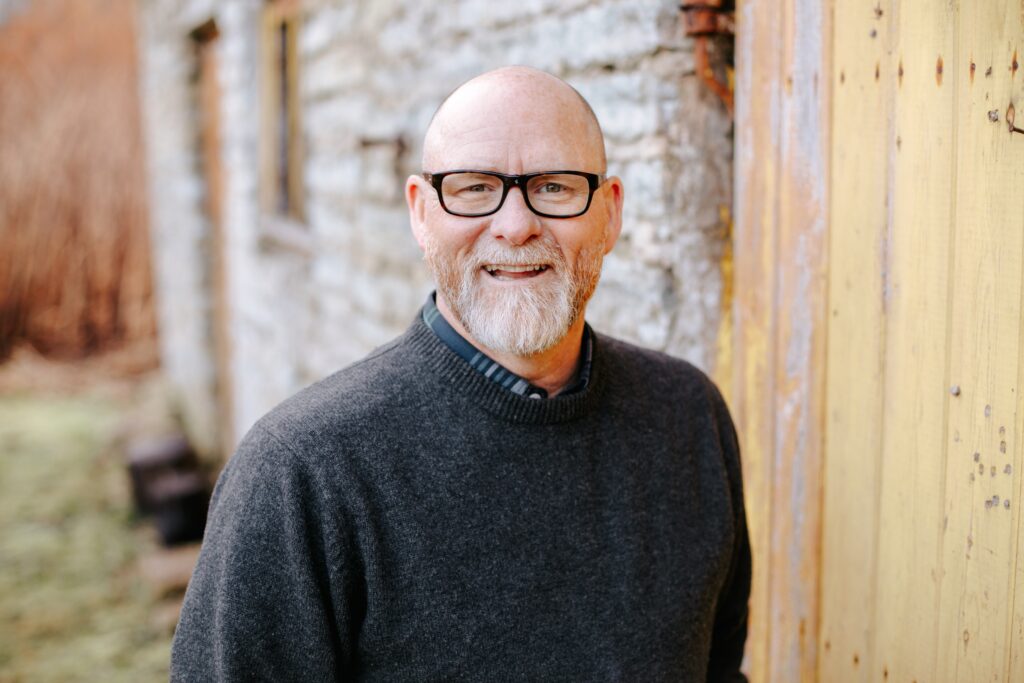 "I finally felt acknowledged and that's all I have ever wanted. It's a long-term process but I'm hopeful I can manage what I've been through as a part of my life now and not feel like I need to constantly run away. Everyone at Wattle Place made me feel so safe and supported."
- Wattle Place client