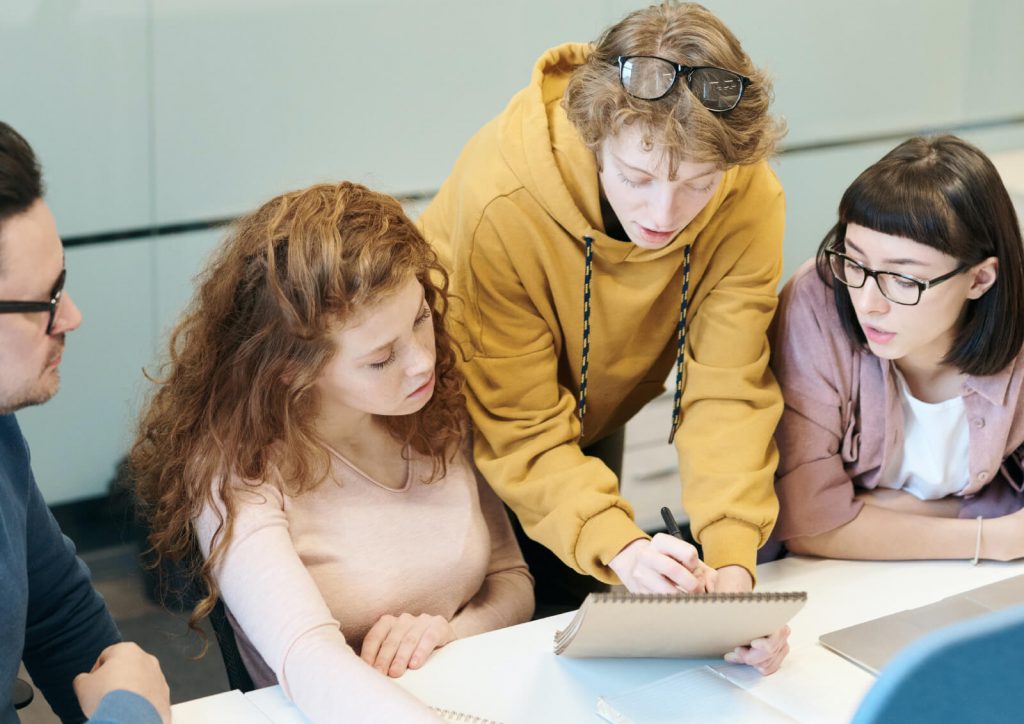 Effective Group Leadership
This workshop helps you develop leadership skills to facilitate more interactive and engaging group work in community and counselling settings.
This training is ideal if you work in one of the following roles:
Counsellor, psychologist running group sessions or workshops
Men's behaviour change workshop facilitator
Community organisation or charity team leader or trainer
Drug and alcohol recovery support group facilitator
Over the course of two days, you'll learn how to:
01
Develop your own leadership style and presence
02
Improve your body language and presentation skills
03
Identify and practise skills that bring out your group members' strengths
04
Use experiential learning and creative education activities
05
Identify ways to increase group member motivation
06
Respond effectively to group dynamics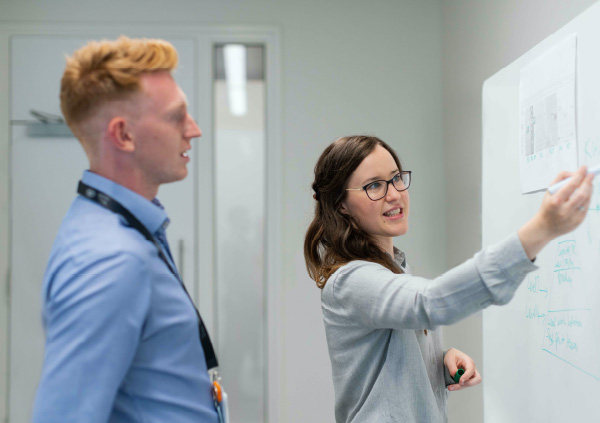 "I have a greater understanding and practical experience of facilitation and group work processes after this workshop."
Effective Group Leadership Course Participant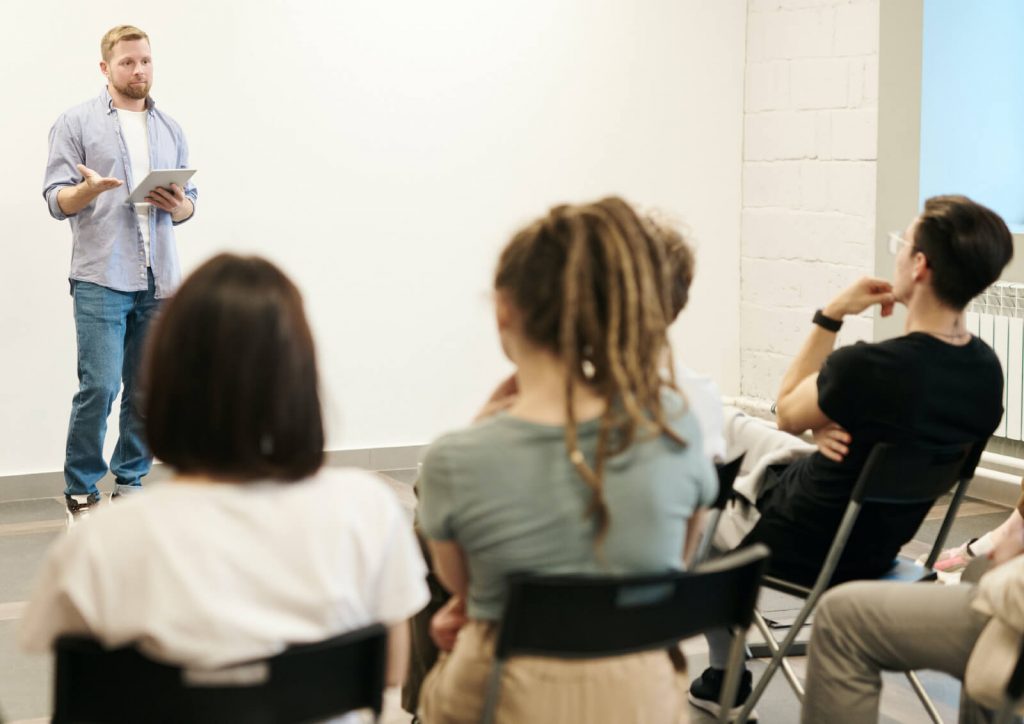 "Thank you for the recent session you ran with the Drug Education Network educator team. From conversations with the team, they all report having gained further tools and inspiration for their different presentation styles. It was clearly a worthwhile and valuable personal development session."
Drug Education Network, Effective Group Leadership Course Participant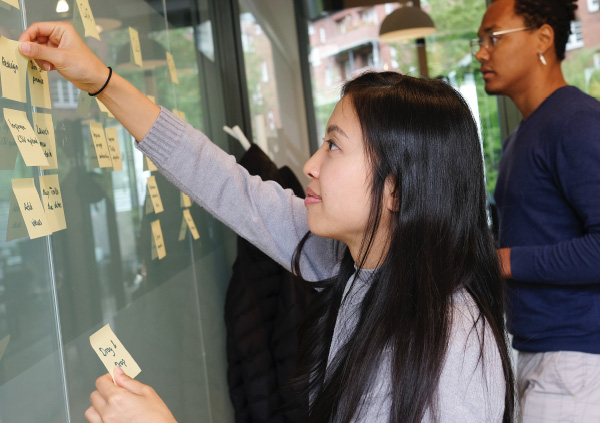 "The training gave me many skills that I was missing for effective group work and the confidence to do the activities."
Effective Group Leadership Course Participant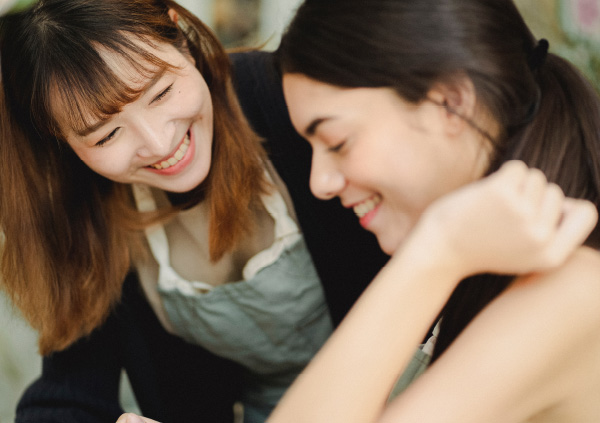 "The training allowed me to achieve some confidence in my existing practice, whilst also challenging me to stretch and grow into a better group leader."
Effective Group Leadership Course Participant
Workshop Outcomes
Develop effective group leadership skills.
We'll focus on your confidence, communication style and belief systems. These are all important contributing factors in your ability to successfully create vision, hope and a common purpose to unite your team.
Learn how to promote individual and group change.
Take a trauma-informed approach with strength-based groupwork.
Develop your group leadership presence.
Explore advanced facilitation skills.
Use multi-sensory tools and techniques and learn motivational groupwork models.
Use group dynamics to create a shared vision, common purpose and the energy to support change and achieve goals.
Facilitated by an industry-leading groupwork specialist.
Related Services & Workshops