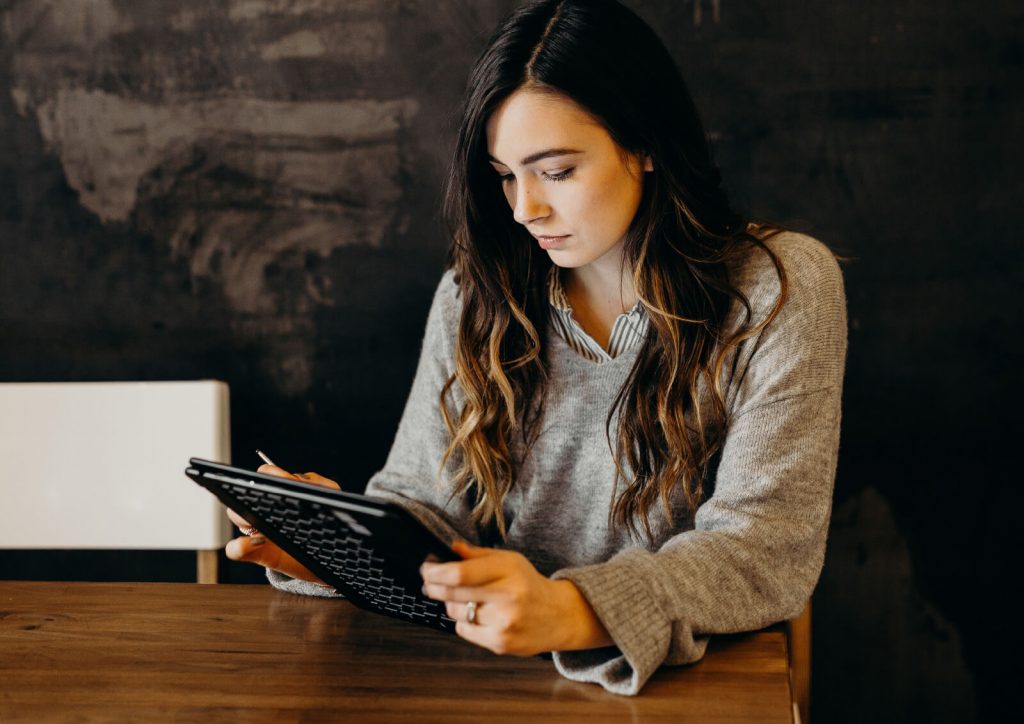 Effective Online Group Leadership
This workshop will help group leaders develop skills to facilitate creative online group work.
Our training is ideal if you want to:
Equip yourself with proven techniques to balance different views within your group.
Learn to adapt your management style to suit every situation.
Improve your body language and presentation skills on webcam.
Identify and practise skills that bring out your group members' strengths.
Use experiential learning and interactive education activities.
01
Learn how to conduct effective pre-group interviews for online groupwork
02
Explore ways to enhance group member inclusion using online groupwork
03
Learn how to use the necessary technology, tools and processes
04
Develop your own leadership style and presence, even through a screen
05
Identify ways to increase group member motivation
06
Encourage a high level of self-reflection and self-disclosure from group members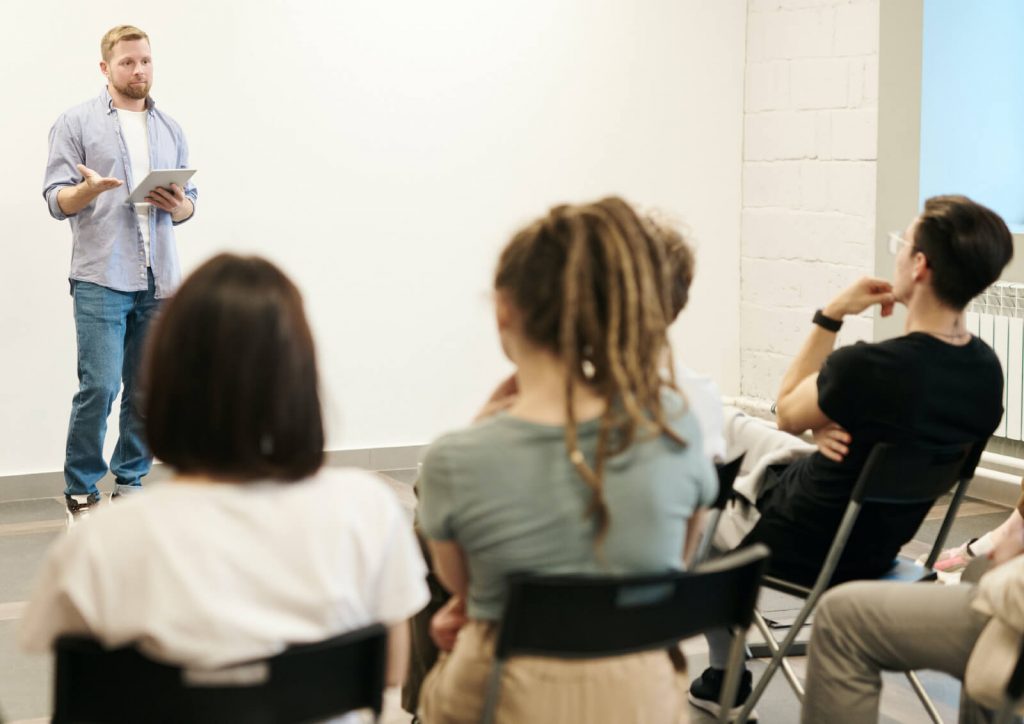 "Thank you for the recent session you ran with the Drug Education Network educator team. From conversations with the team, they all report having gained further tools and inspiration for their different presentation styles. It was clearly a worthwhile and valuable personal development session."
Drug Education Network, Effective Group Leadership Course Participant