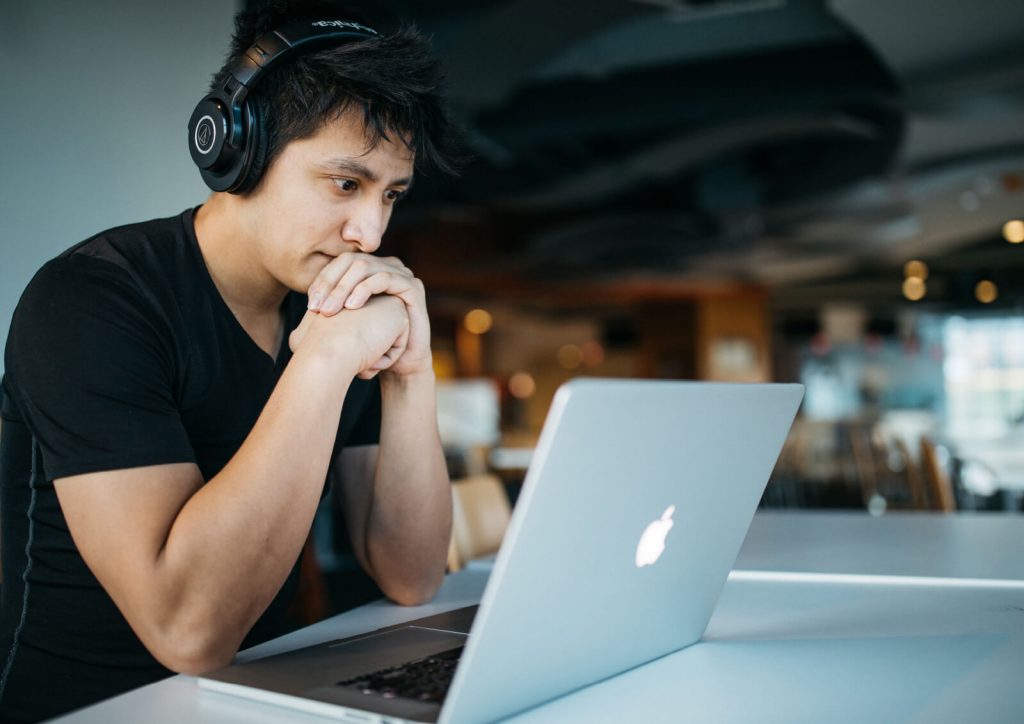 Webinars
Develop your personal and professional skills with our research and evidence-led online training, in a flexible environment. Delivered in partnership with Relationships Australia Victoria.
We are specialists in providing training solutions to support the community services sector in navigating family systems and the impact on nurturing relationships. This includes providing basic counselling skills and support, working with difficult and challenging behaviours and leading difficult conversations. A number of webinars also equip trainees with skills to help them manage their own mental health and wellbeing.
Common webinar topics include:
01
Mental health impacts of loneliness and isolation
03
Working with correctional cohorts
04
Supporting co-parenting relationships
05
Responding to sudden disclosures from your clients
06
Optimising your performance and energy for longterm wellbeing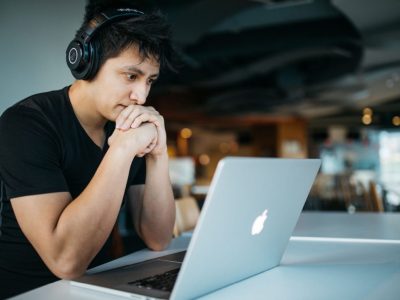 To find out more and to book into a webinar, get in touch with Relationships Australia Victoria.