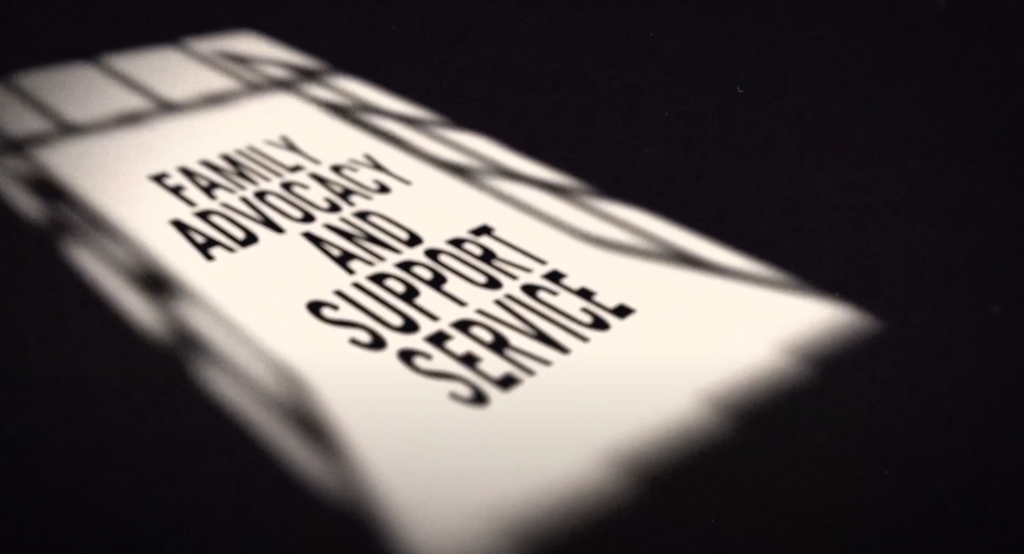 A Specialist Family Violence Service
Family violence is a painful and confusing time for all involved. But we believe that by offering support to both perpetrators and victims of family violence, as well as their wider family, we can help people rebuild their lives, move forward, and encourage long-term positive behaviour change.
Our support workers assist men with:
01
Assessing your social needs and making referrals to services that can assist you
02
Providing information and court support to you during your Family Court process
03
Speaking on your behalf with organisations involved in your case
04
Risk assessment and safety planning
05
Assisting with Court Safety Plans
06
Referrals to behaviour change programs and other assistance if appropriate
If you don't already have legal representation, a FASS lawyer can help you with:
01
Sorting out arrangements for children
02
Negotiating property settlement matters after separation
05
Sorting out difficulties with Department of Communities and Justice (DCJ) child protection
06
Applying for Victims Services under the government's Victims Support Scheme
07
Addressing other legal issues you may have as a result of your case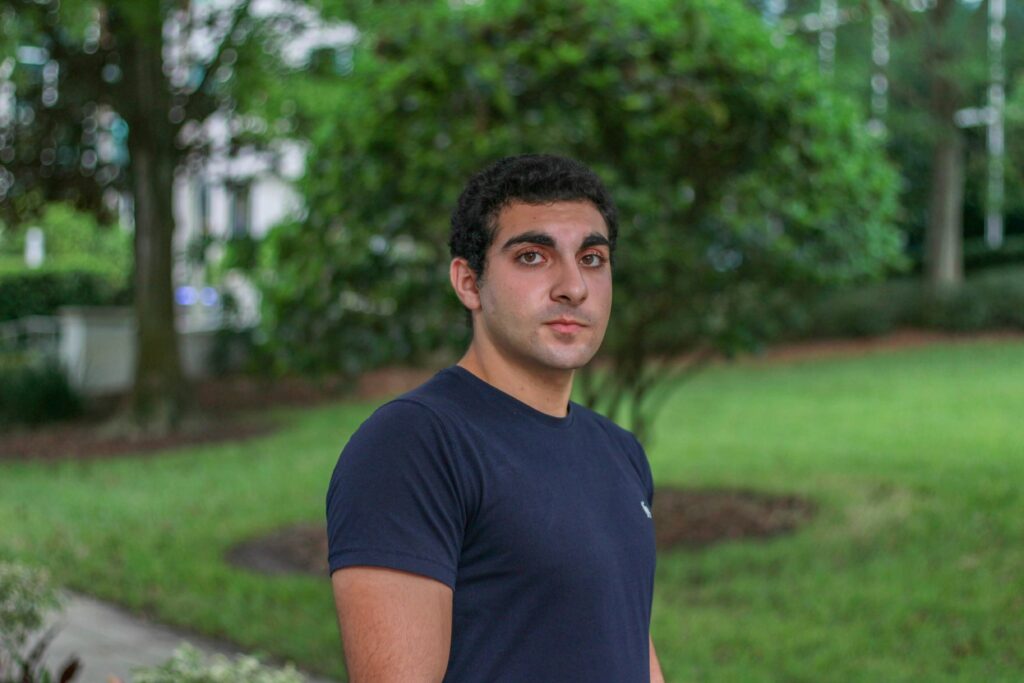 "The FASS worker has been invaluable with his support for me throughout the complex, stressful and quite frankly awful Family Court process. He is always available and has helped me rationalise outcomes and issues that arise. So far I could not see myself navigating this process without his support. I cannot understate how important his service is to myself and others like me."
– FASS client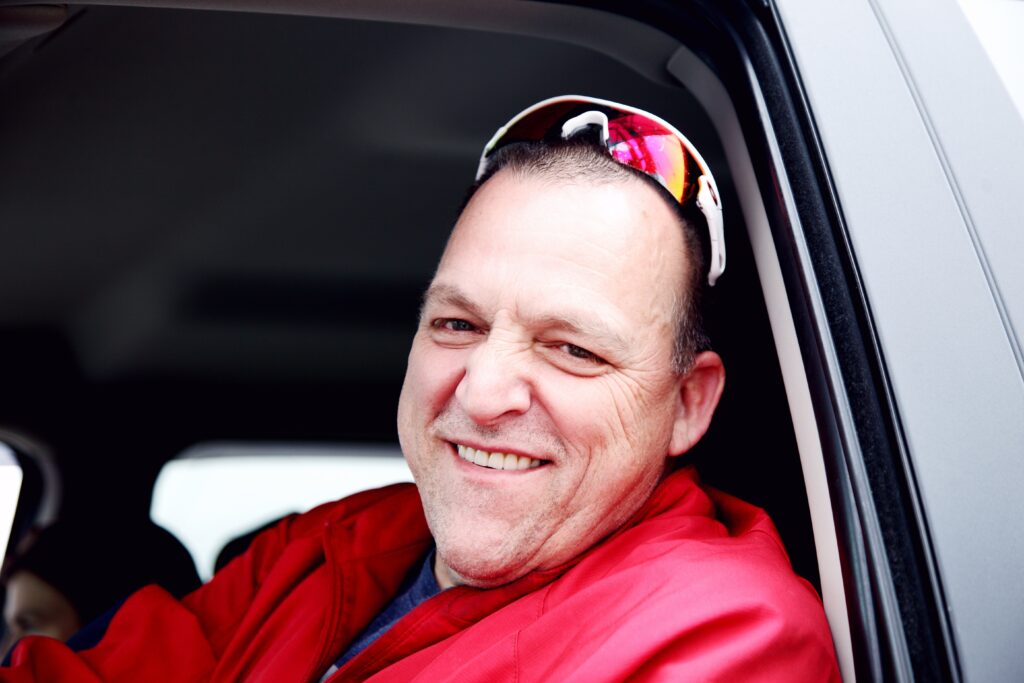 "This service is something men are crying out for. It's so important to access help, advice and someone just to be there. Courts are confusing and lonely places. This service breaks down the process and helps you feel more comfortable with the jargon. You're not alone - men need to be able to have support, care, advice and support. Too many men turn to alcohol and drugs to cope. This service is a terrific idea."
– FASS client