During this group program, we'll work through proven ways for you to:
01
Better understand your own experiences with anger
02
Recognise your high-risk triggers
03
Constructively and safely express your emotions
04
Use 'I' statements when communicating with others
05
Take more responsibility for your actions
06
Rebuild relationships which may have been damaged by anger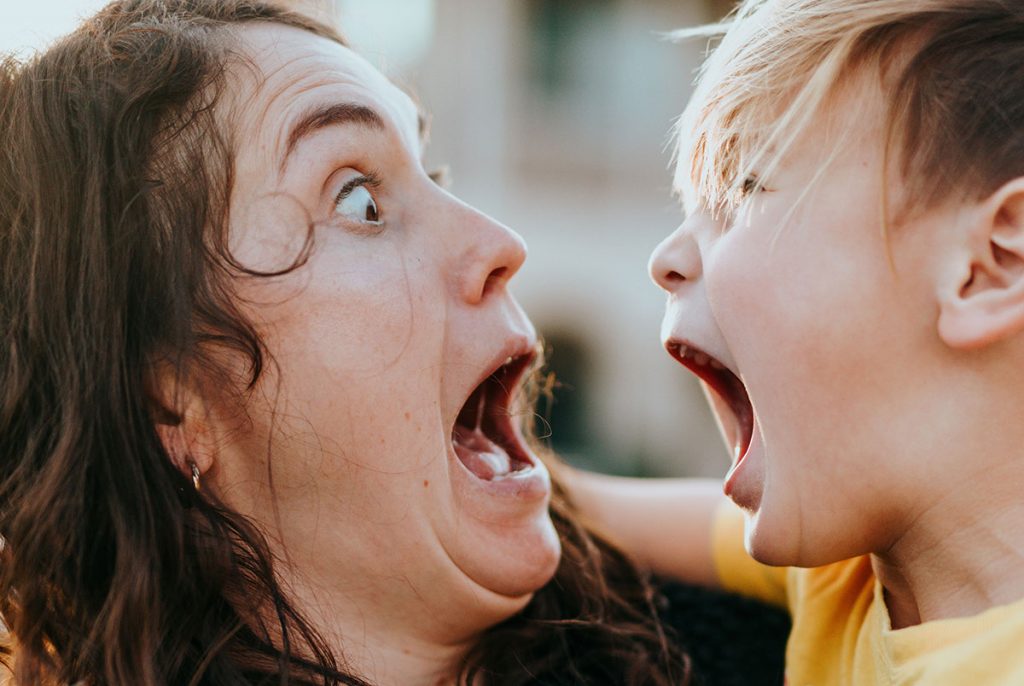 "I feel more positive and less anxious about dealing with situations that usually cause me frustration. Also, it helps knowing I'm not alone and that many 'normal' people experience the same anger that I feel."
- Managing Anger participant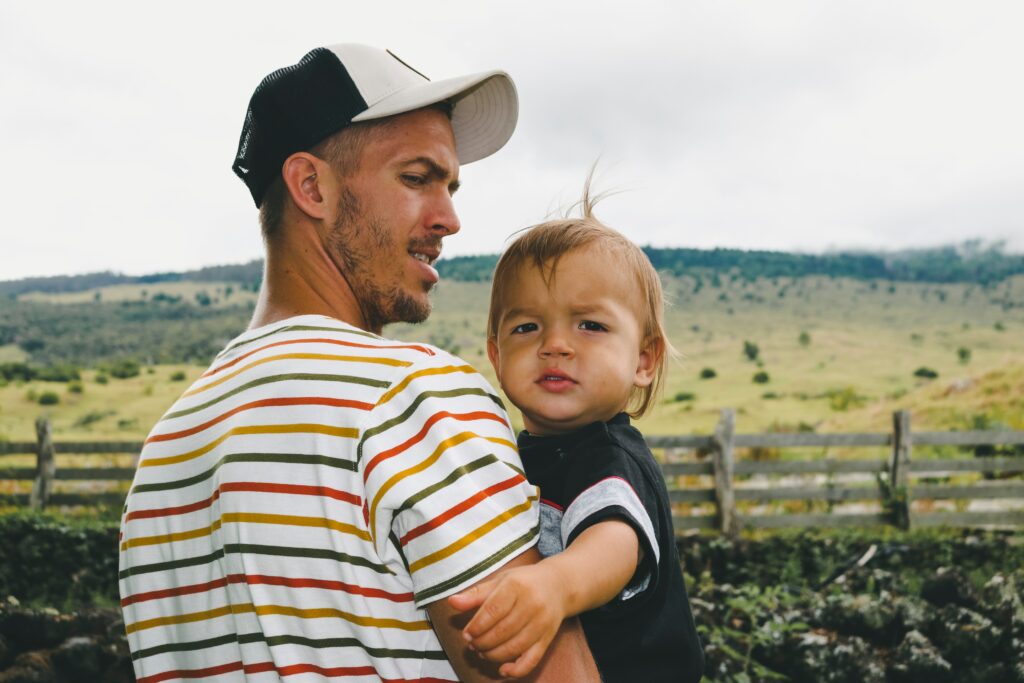 "I can definitely see improvements in how I deal with and communicate during stressful situations. The group support and sharing are so important, and I'm looking forward to doing another course with Relationships Australia."
- Managing Anger participant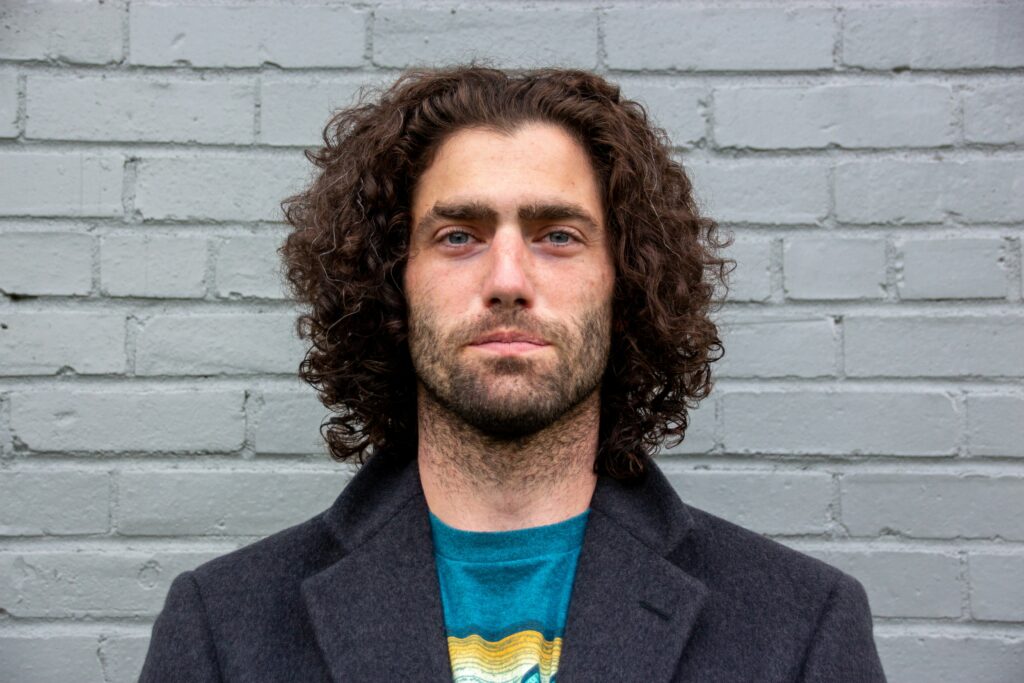 "I've learnt how to deal with situations from a different perspective. A great insight on how others might have seen my behaviour."
- Managing Anger participant
Enquiry Form
Complete the enquiry form below.
Phone Call
Our team will call you for a short, private conversation to determine if the program is right for you.
Booking
If it's a good fit, we'll book you into the next available group.
Waitlist
If our upcoming program is full, we'll place you on our waitlist and contact you as soon as we have availability in another group.