Those going through domestic and family violence often experience:
We recognise that everyone's experiences are different. Our experienced counsellors will work with you to determine a customised approach for your unique situation.
Physical or sexual violence
Coercive control and manipulation
Emotional and verbal abuse
Humiliation or social isolation
Harassment, stalking and monitoring
01
Develop an exit plan, if required, to help you leave the relationship safely
02
If you're a parent, learn ways to support your children through difficult times
03
Begin to work through past trauma
04
Learn coping tools to help manage stress
05
Regain your confidence and self-esteem
06
Learn ways to respond to negative behaviour in the future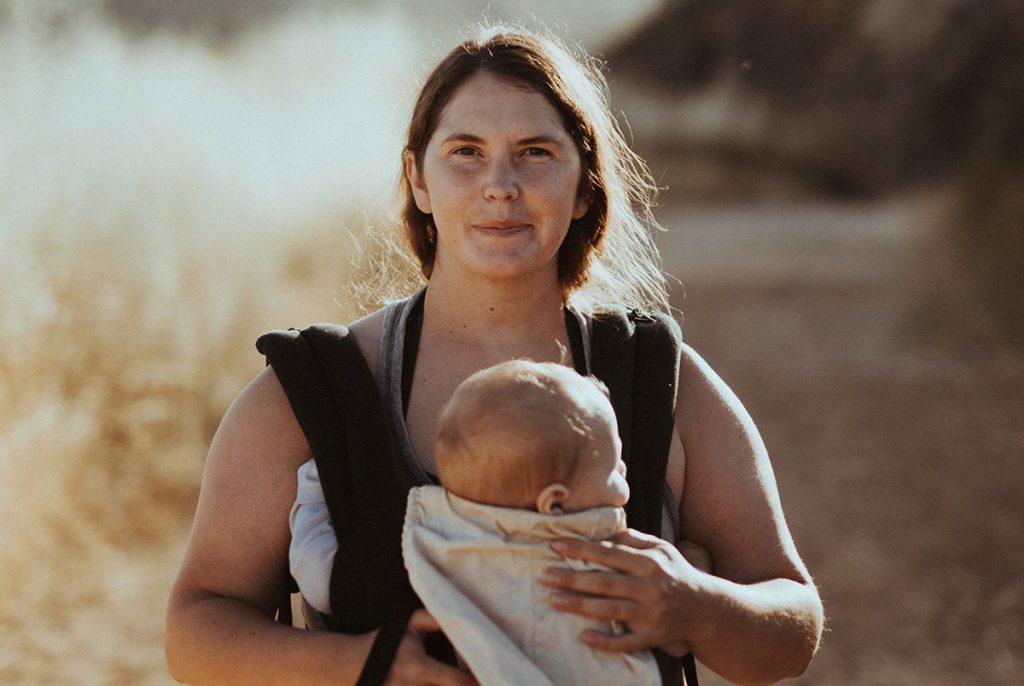 "I felt heard, understood and that I wasn't going crazy... I wish everyone in a family violence situation could access and benefit from this course and the support services around it."
- Domestic Violence Counselling client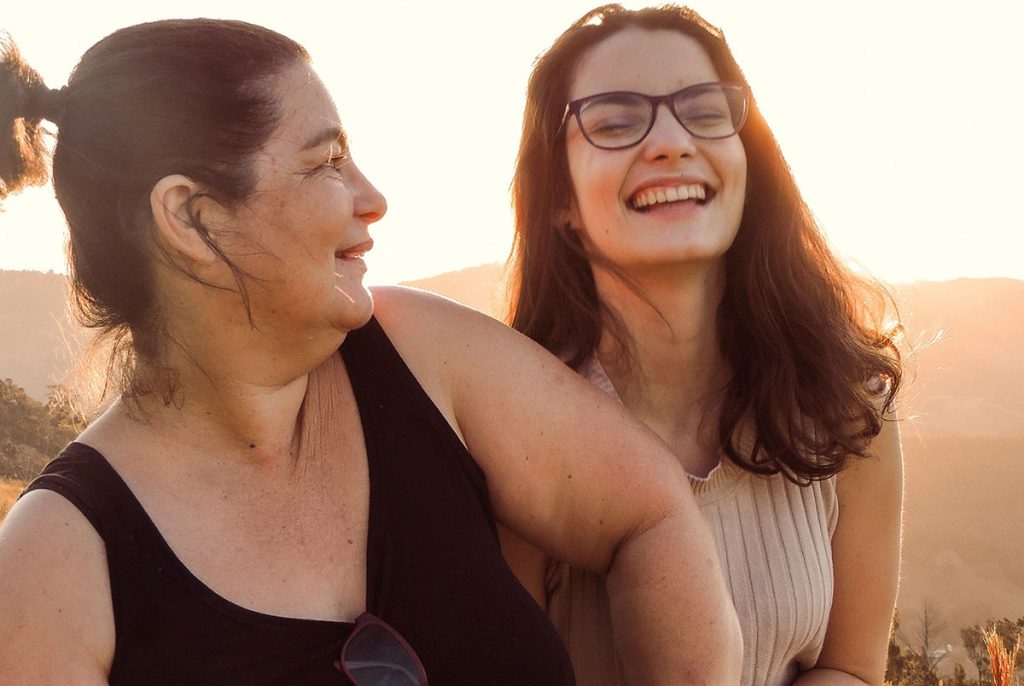 "The best thing about Relationships Australia NSW is that there are multiple services (individual counselling, separated parent relationship programs, family dispute resolution) which are interlinked and it is great to find everything in one place. Without Relationships Australia and its staff, I wouldn't be where I am. Having escaped domestic violence with the support of my counsellor, maybe I wouldn't have been here anymore to answer this."
- Domestic Violence Counselling client
24/7 Emergency Numbers
Need urgent help? Relationships Australia NSW is not a crisis service, but there's a range of organisations that can help you.