During this program, we'll support you to:
01
Challenge old ways of thinking and behaving
02
Learn constructive strategies for dealing with strong emotions
03
Understand domestic violence occurs across different areas and demographics of society
04
Connect with others, reducing shame and stigma around your situation
05
Learn how to develop stronger relationships with those around you
06
Feel encouraged and empowered to continue making changes after the group ends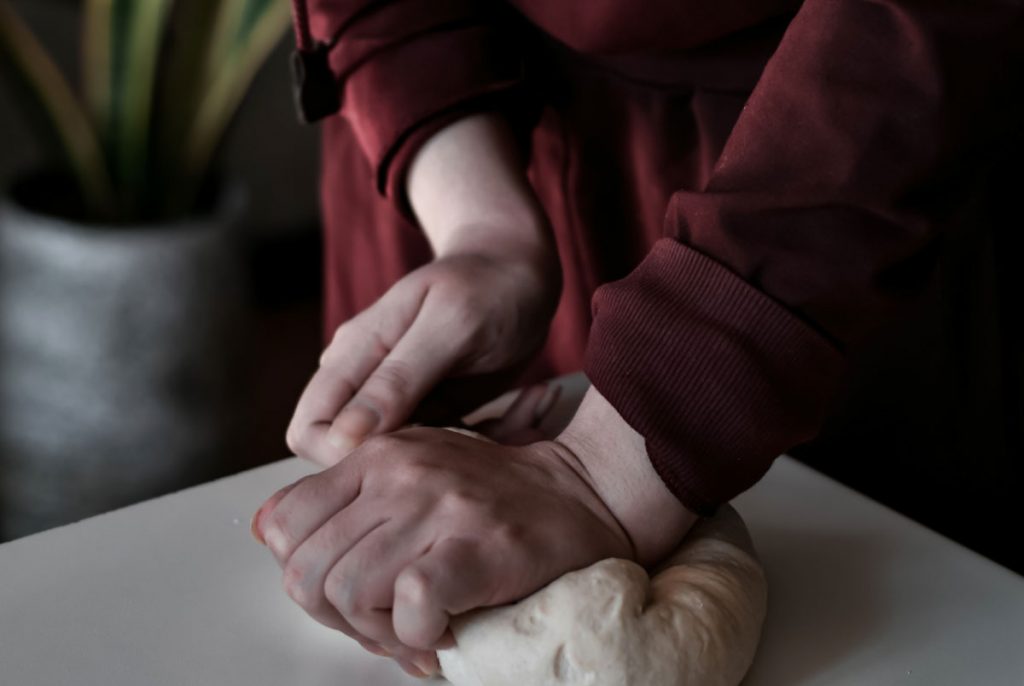 "Our family would not be in the shape we are now had we not had this experience and support. Taking Responsibility provided a positive, proactive pathway for us all to recover and rebuild our lives after horrific trauma. I wish everyone in a family violence situation could access and benefit from this course and the support services around it. Thank you."
- Ex-partner of Taking Responsibility participant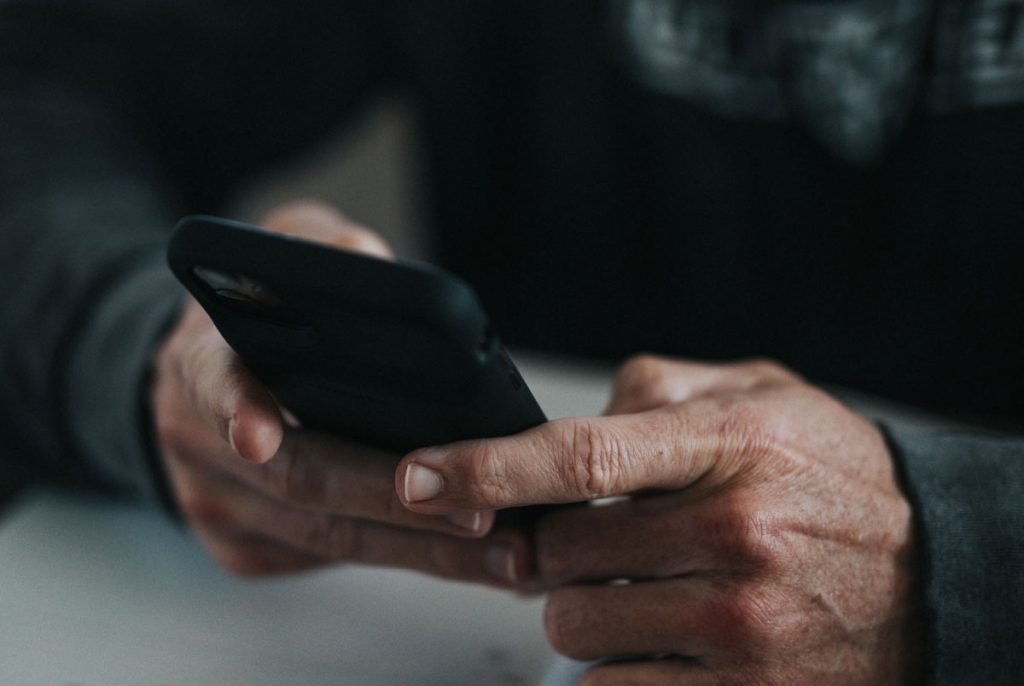 "The program had a huge impact. I was not ordered but chose to do it to better understand how to manage my relationships through a difficult time."
- Taking Responsibility participant
Enquiry Form
Complete the enquiry form below.
Phone Call
Our team will call you for a short, private conversation to determine if the program is right for you.
Booking
If it's a good fit, we'll book you into the next available group.
Waitlist
If our upcoming program is full, we'll place you on our waitlist and contact you as soon as we have availability in another group.