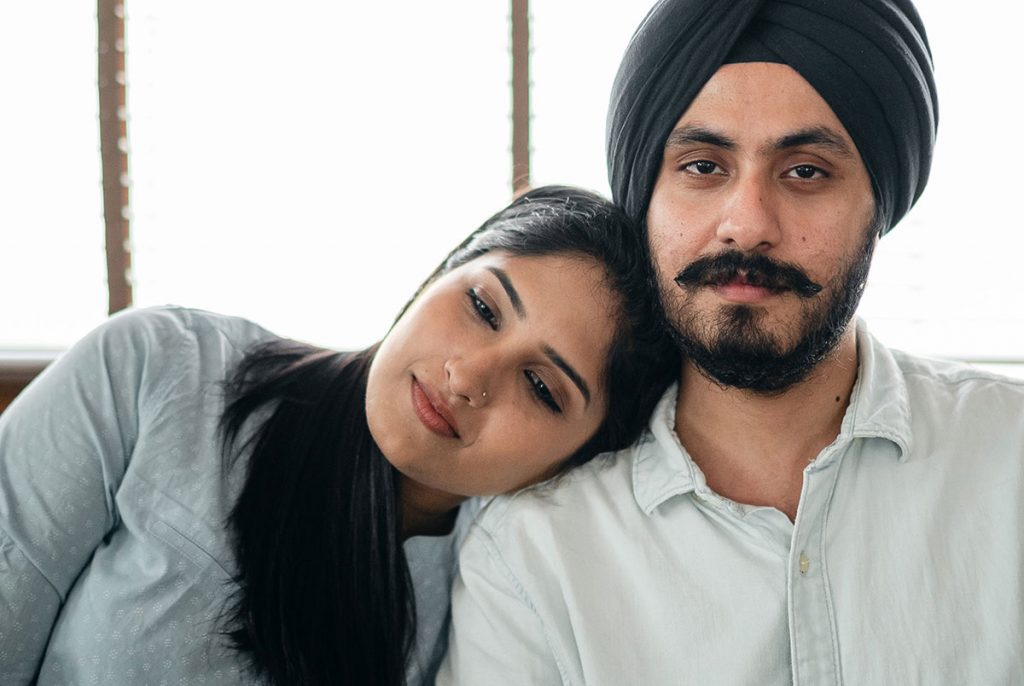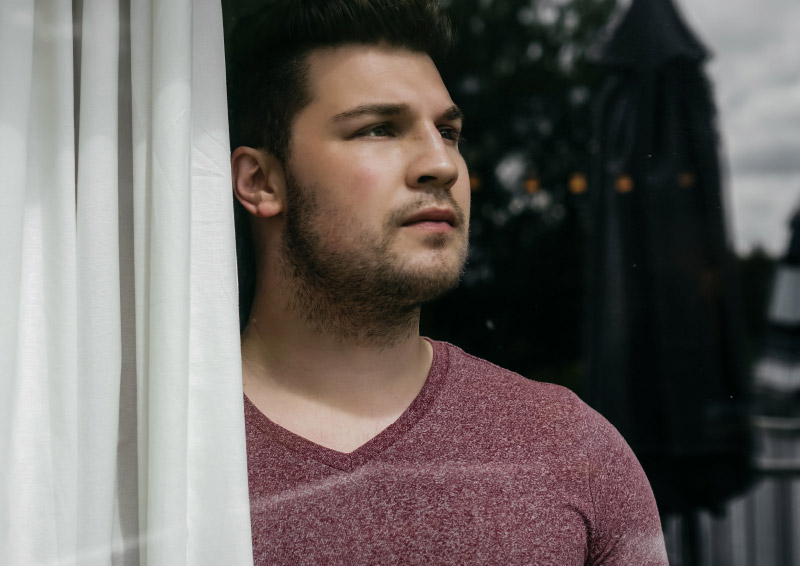 Relationship Wellbeing and Mental Health Services in Blacktown
What We Offer
Our Blacktown Centre was newly purpose-built and open to the public for the first time in 2022.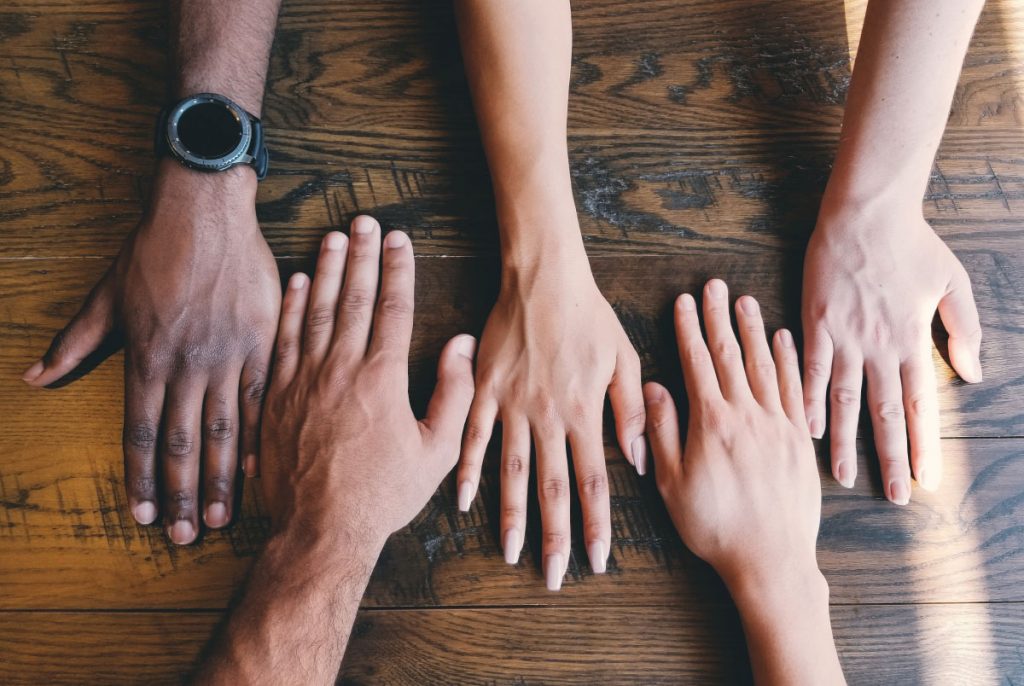 Providing a Safe Space
We strive to offer a safe space for people of all gender expressions and sexual orientations, as well as anyone who identifies as part of the LGBTQIA+ community. All of our centres proudly display the Pride flag, and are part of ACON's Welcome Here initiative.