This program is designed to help you:
01
Deal with feelings of grief and loss
02
Identify negative patterns of behaviour
03
Start to regain your confidence and self-esteem
04
Manage your stress effectively
05
Recognise what healthy, equal relationships should be
06
Develop your communication and conflict resolution skills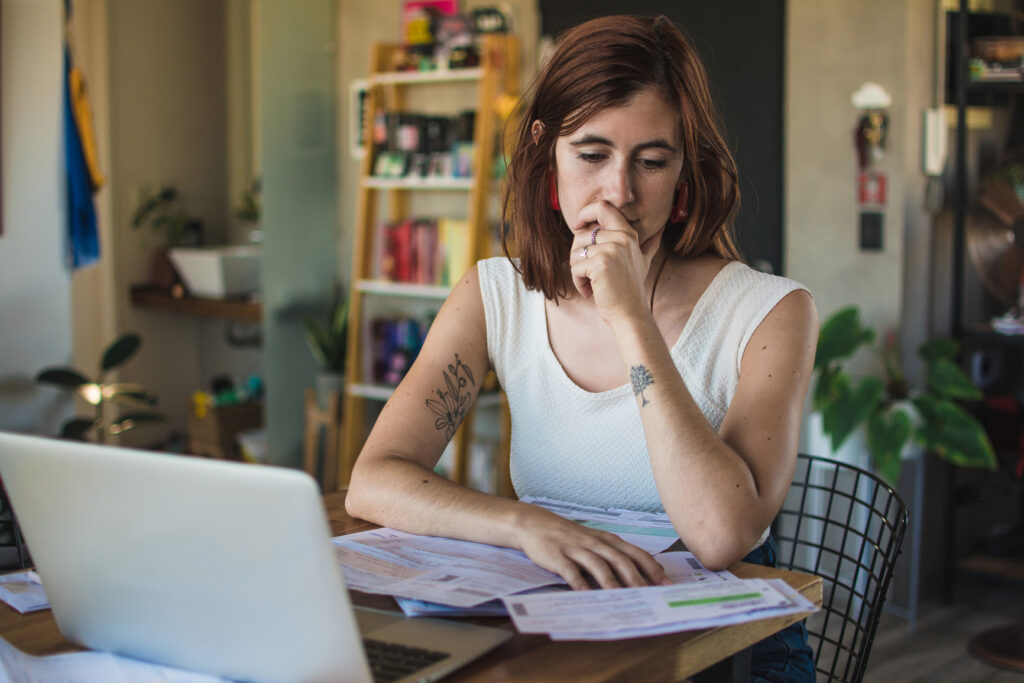 "It has been so comforting and really life-changing to know I'm not alone and that others have faced similar experiences and are finding a way through."
- Women's Choice and Change participant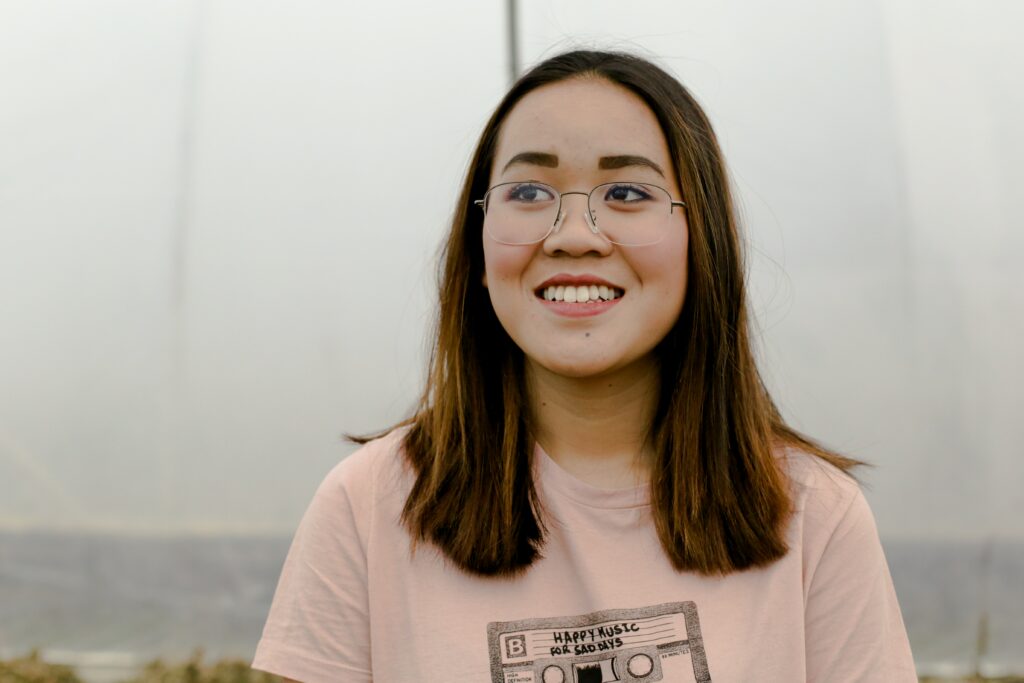 "It has greatly helped me to manage daily life and my relationships while going through a traumatic and unjustified situation."
- Women's Choice and Change participant
Enquiry Form
Complete the enquiry form below.
Phone Call
Our team will call you for a short, private conversation to determine if the program is right for you.
Booking
If it's a good fit, we'll book you into the next available group.
Waitlist
If our upcoming program is full, we'll place you on our waitlist and contact you as soon as we have availability in another group.