Learn New Skills in a Supportive Environment
Our group workshops are perfect for those looking to build their relationship skills in a safe, supportive and collaborative group environment, led by expert facilitators. 
We cover a huge range of topics, from parenting techniques and communication skills to developing mental wellbeing practices — and offer groups throughout the year, both online and face-to-face. 
Supporting Your Relationship Wellbeing
Discover the latest from our Knowledge Hub.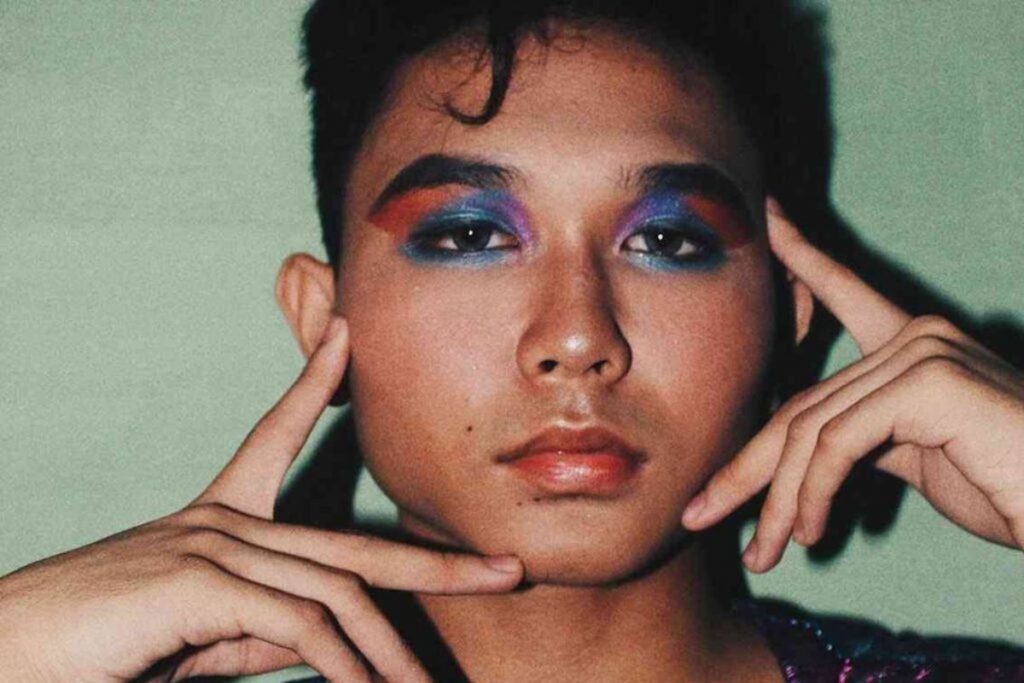 "I wish I knew about this course years ago. I've had a massive confidence boost so I can talk about how I'm feeling and what I need."
- Proud Relationships participant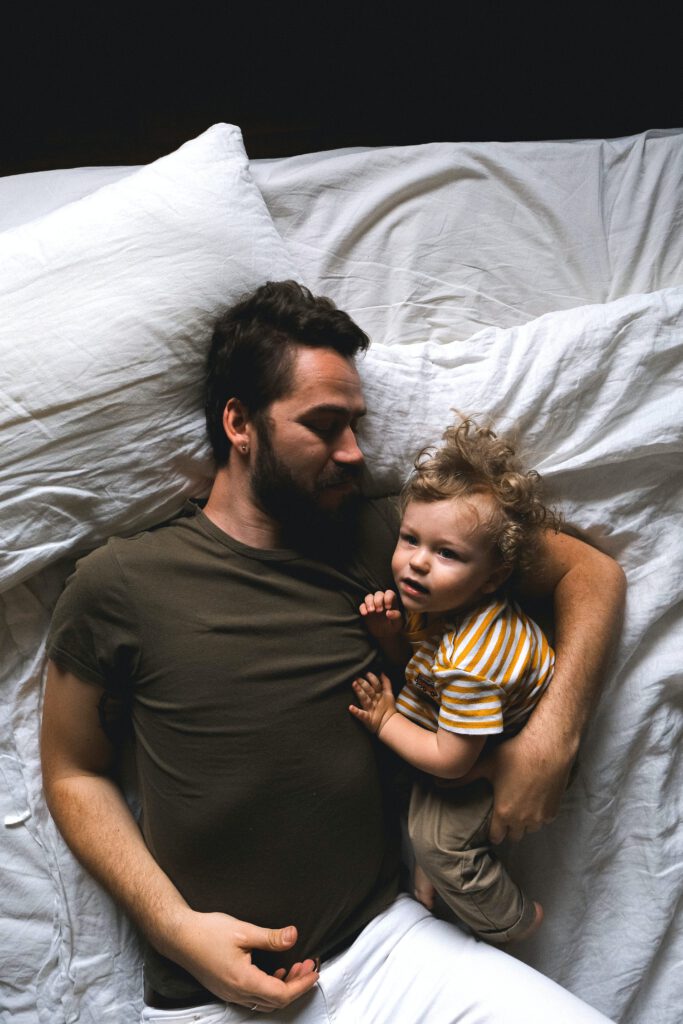 "The facilitators were so supportive. They've really helped me gain a confident mind-set and given me some new strategies for looking after the kids now my partner and I are separated."
- My Changing Family and Me participant
"The course provided a deeper understanding of my teen and my own emotions. I learned to use emotion coaching as a style of parenting and there is so much less conflict between us."
- Living with Teens participant
Relationships can be really great but also really hard.