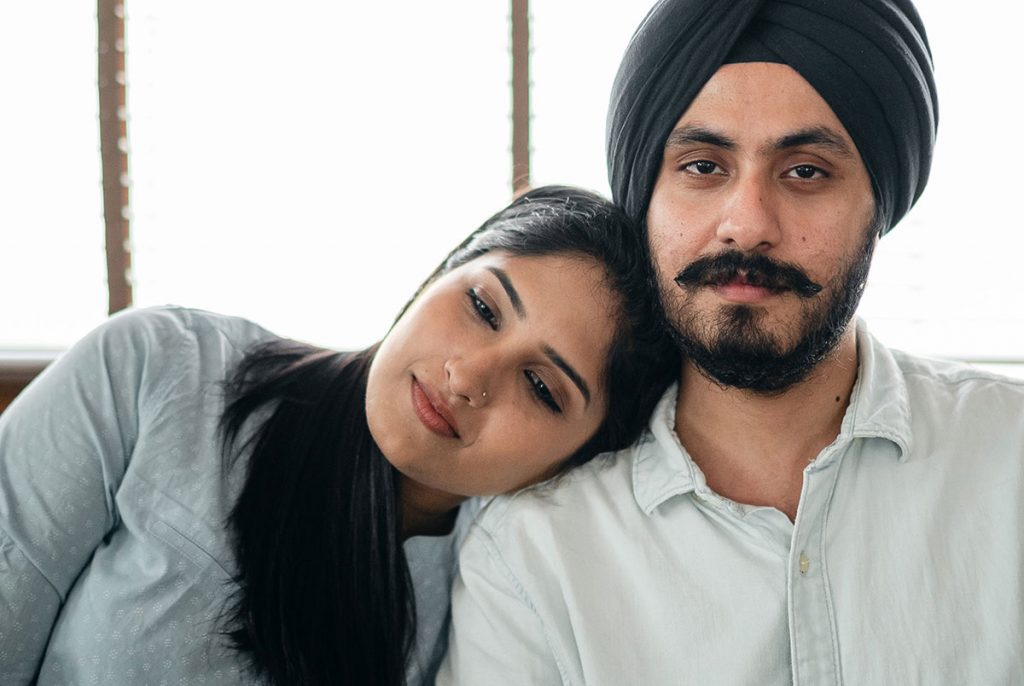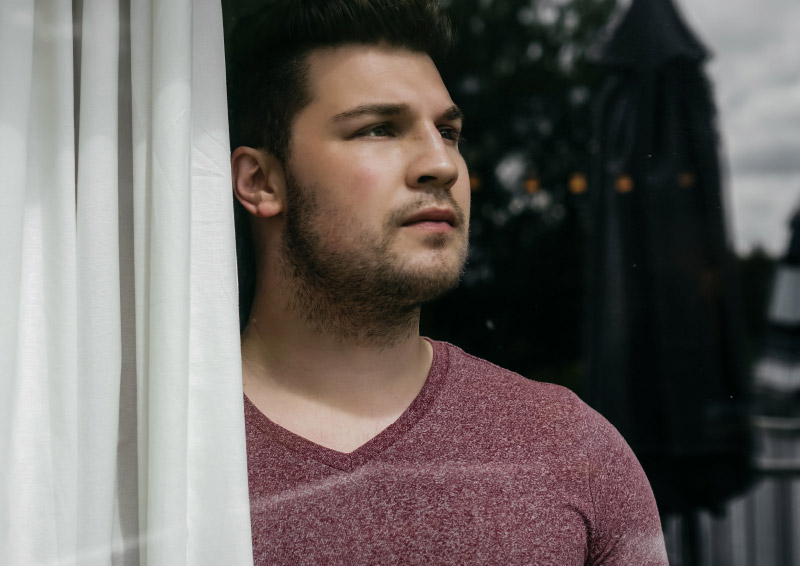 Relationship Wellbeing and Mental Health Services in Northern Sydney
What We Offer
Our Macquarie Park Centre is a welcoming and inclusive space for anyone who's having relationship challenges or is looking to improve their wellbeing.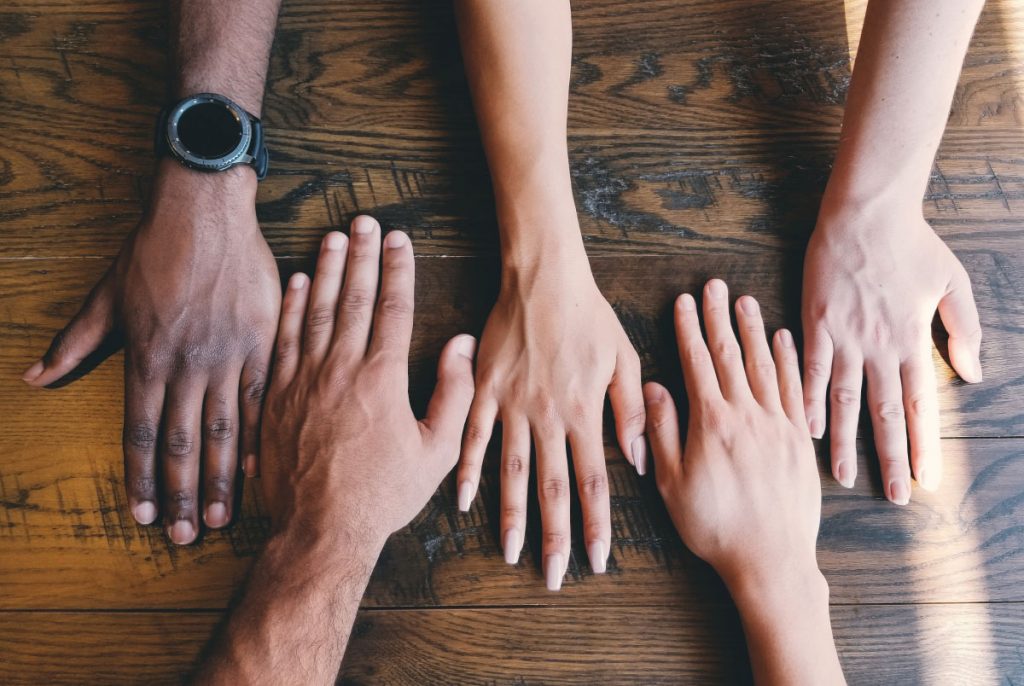 Providing a Safe Space
We strive to offer a safe space for people of all gender expressions and sexual orientations, as well as anyone who identifies as part of the LGBTQIA+ community. All of our centres proudly display the Pride flag, and are part of ACON's Welcome Here initiative.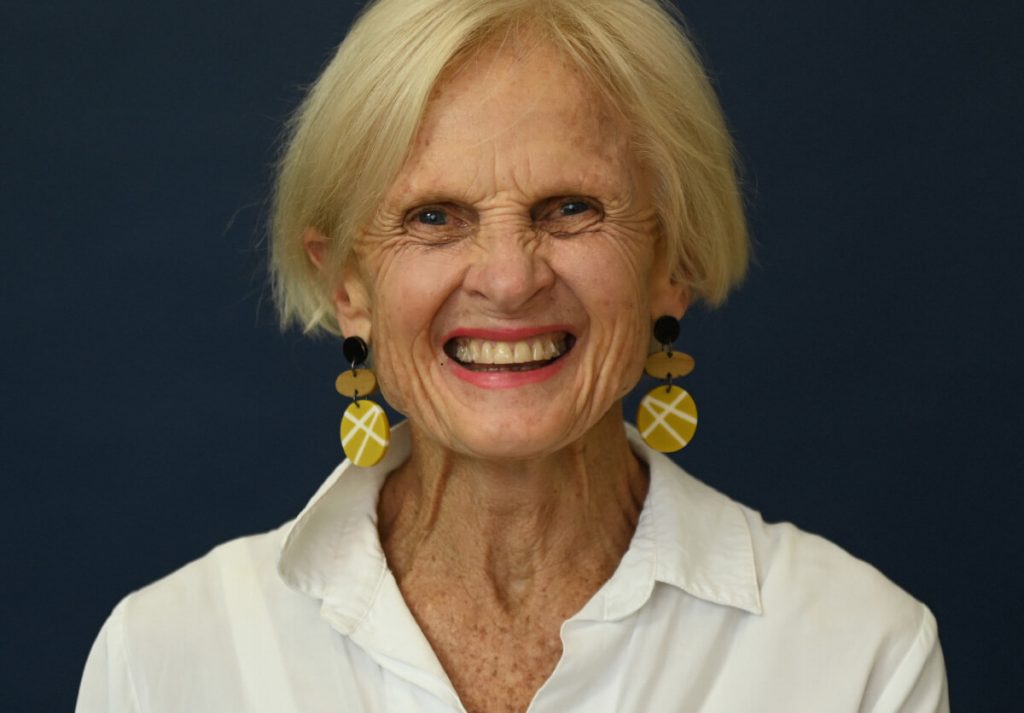 Kathy Wood
Head of Strategy, Planning & Projects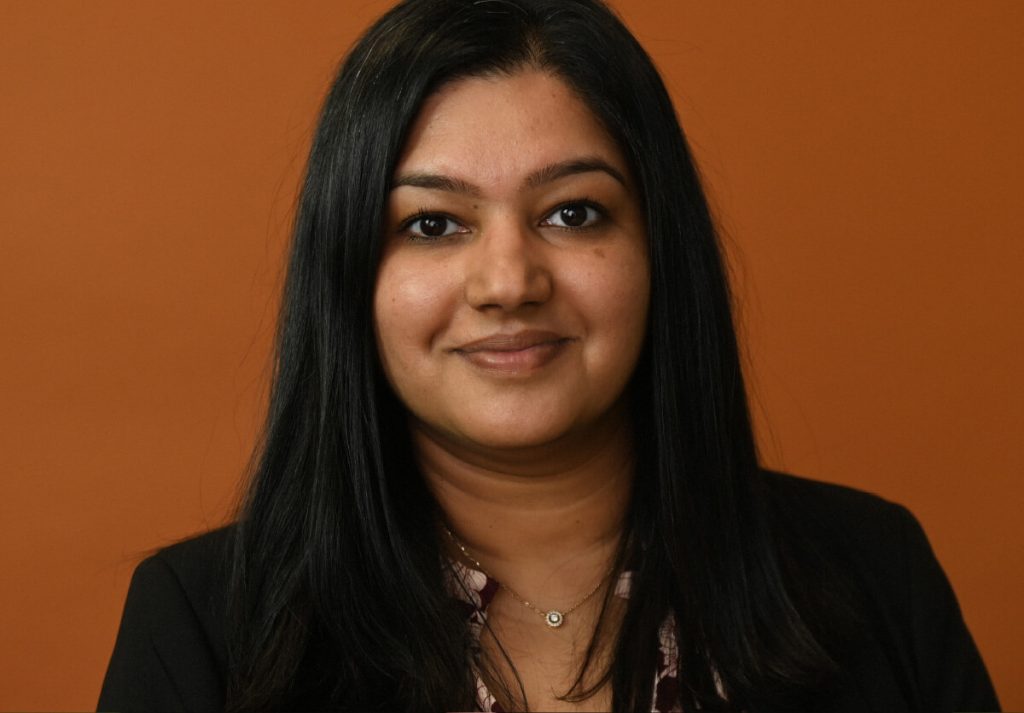 Sneha Subramaniam
Diversity, Inclusion & Belonging Manager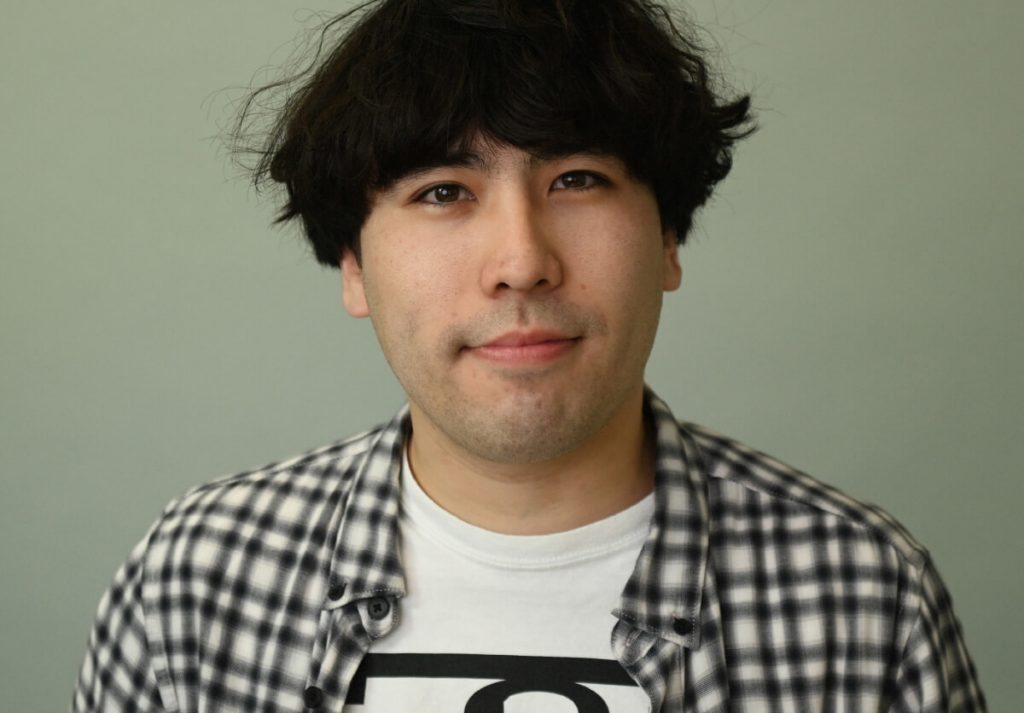 Mikey Barker
Client Services Officer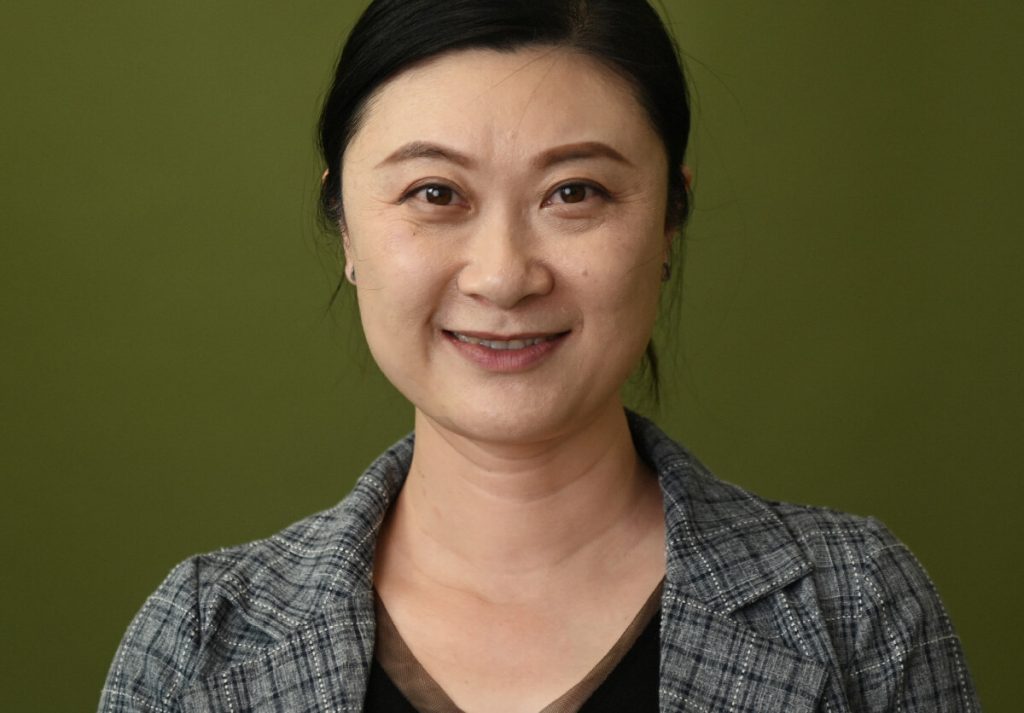 Carol Han
Management Accountant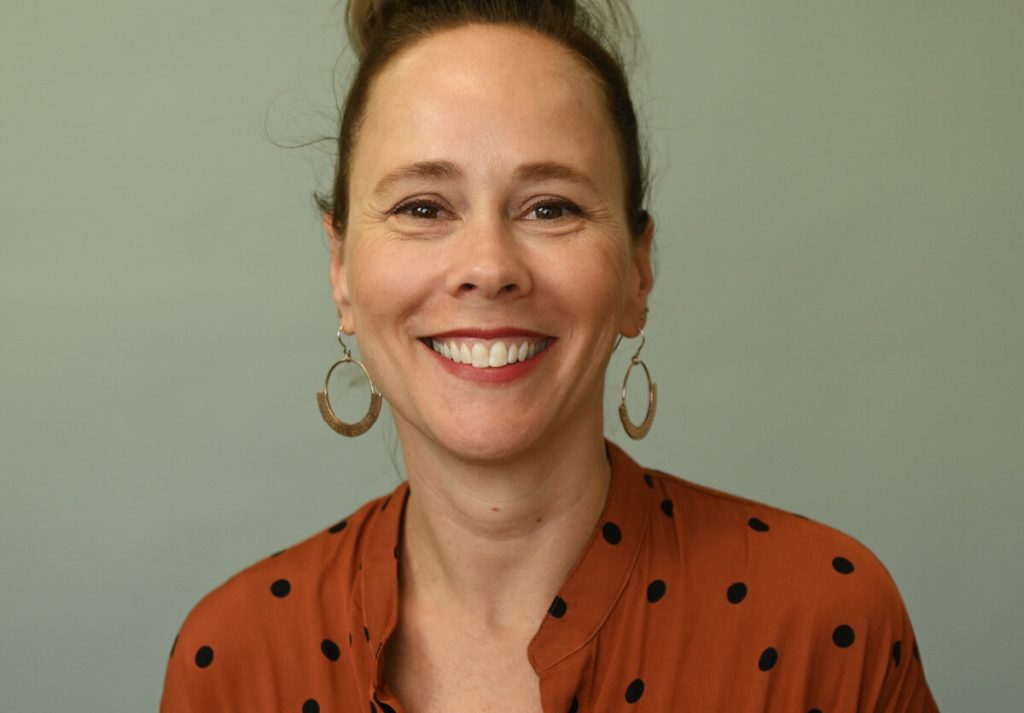 Sarah Munro
Head of Brand, Marketing & Communications