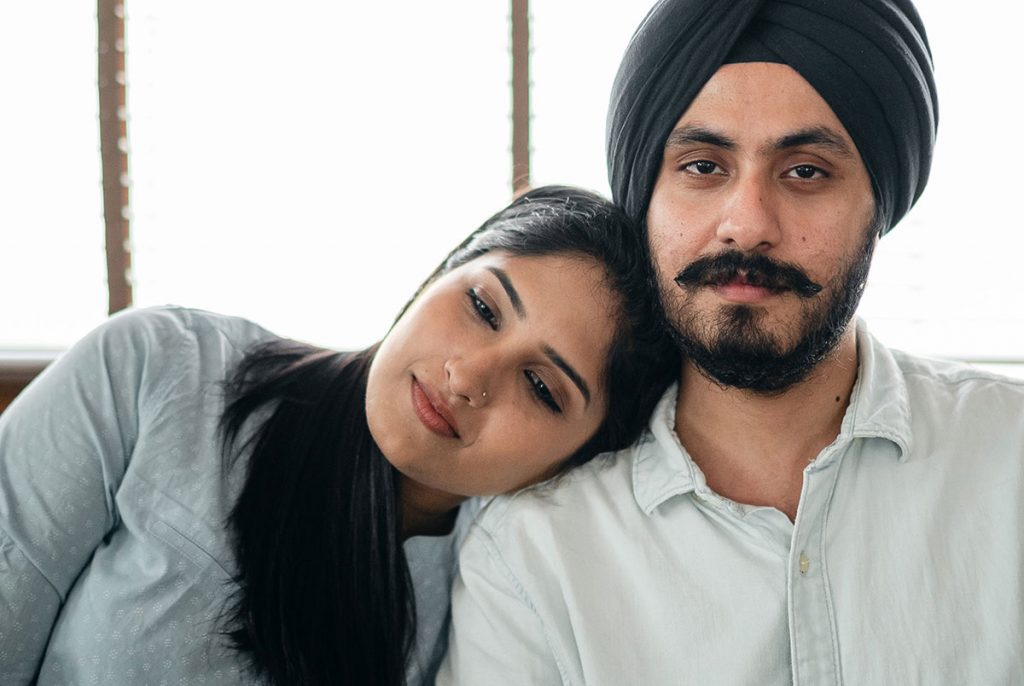 Relationship Wellbeing and Mental Health Services in Bathurst
What We Offer
Our Bathurst Centre has been a welcoming and trusted place for locals to seek out support and advice for their relationships and mental wellbeing for over a decade. Our talented Bathurst staff also offer a number of services online for locals and residents from all over NSW.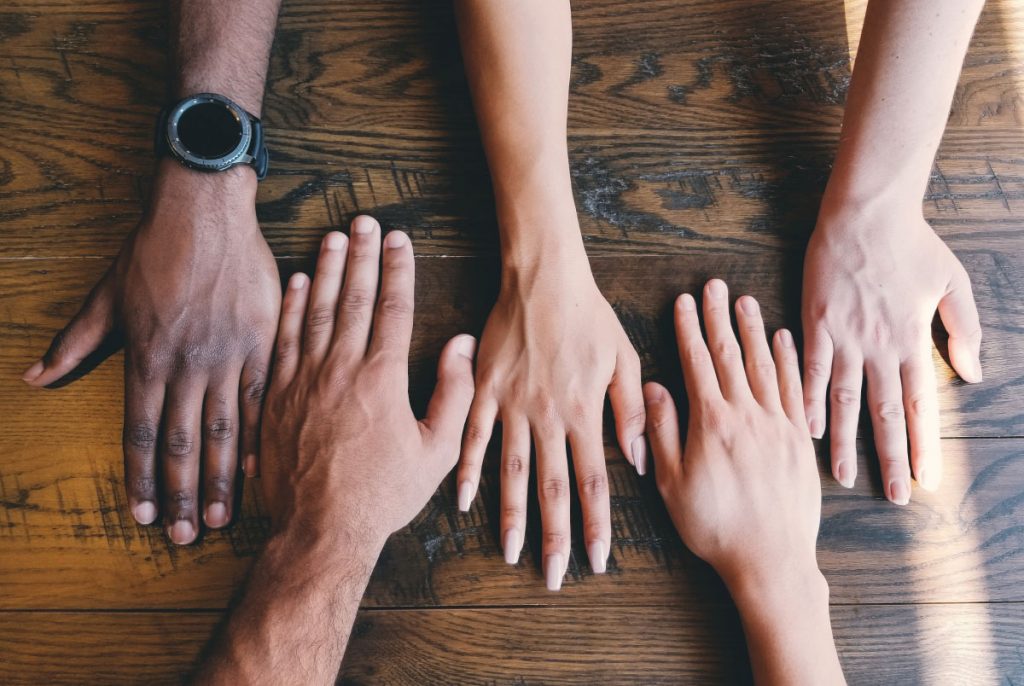 Providing a Safe Space
We strive to offer a safe space for people of all gender expressions and sexual orientations, as well as anyone who identifies as part of the LGBTQIA+ community. All of our centres proudly display the Pride flag, and are part of ACON's Welcome Here initiative.