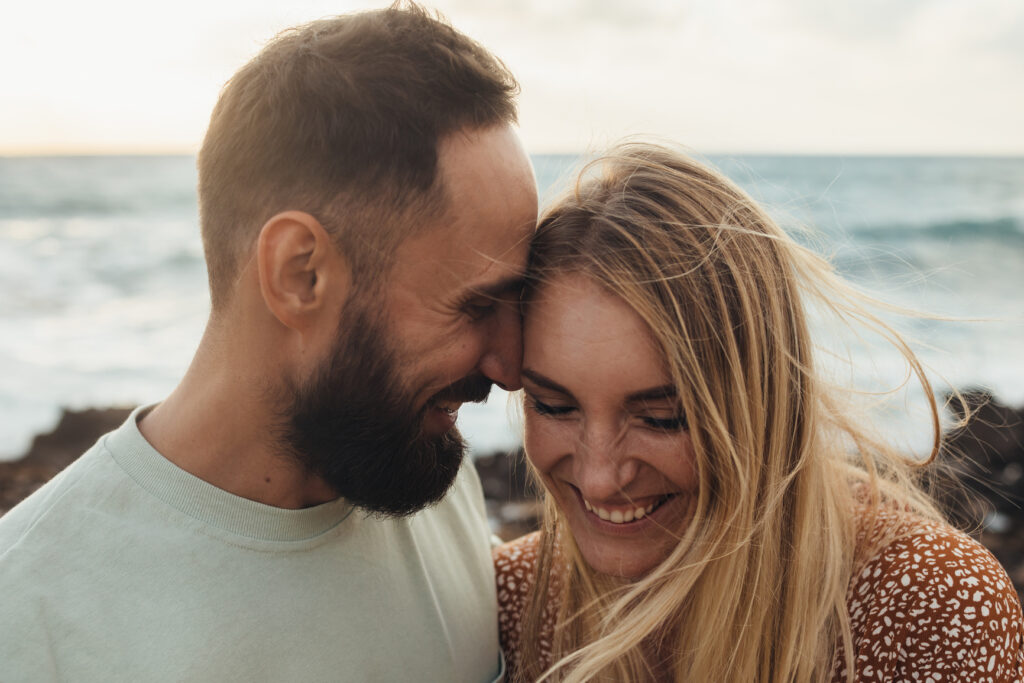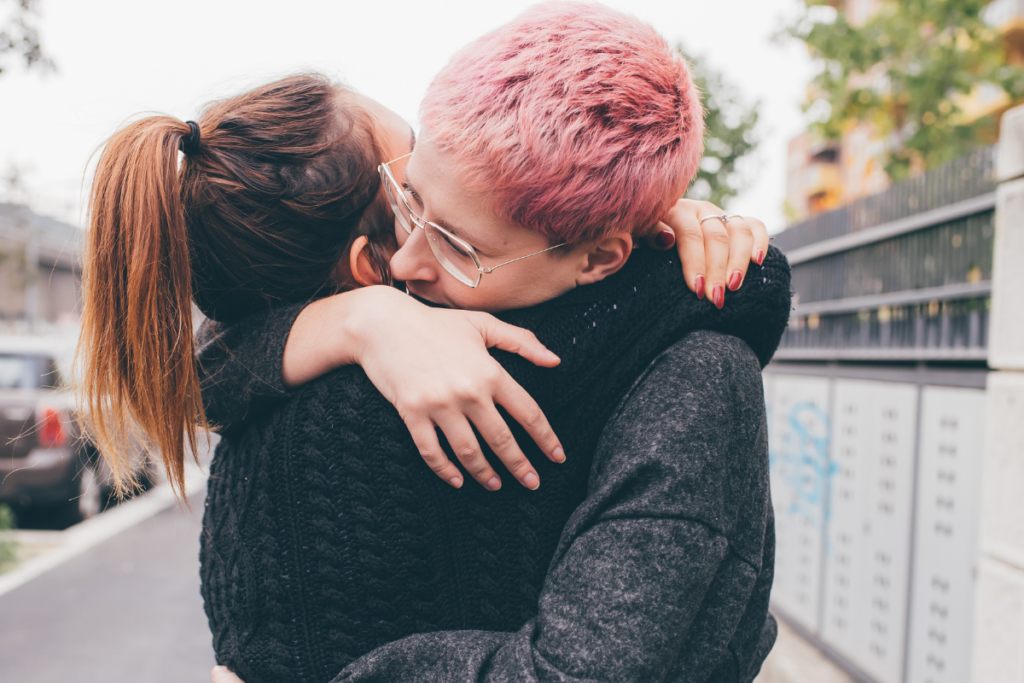 Relationship Wellbeing and Mental Health Services in the Central Coast
What We Offer
Our friendly staff are highly trained to support you with whatever relationship challenges you may be facing. We've got experience in a range of therapies and can work with you to determine an approach that's best for your situation.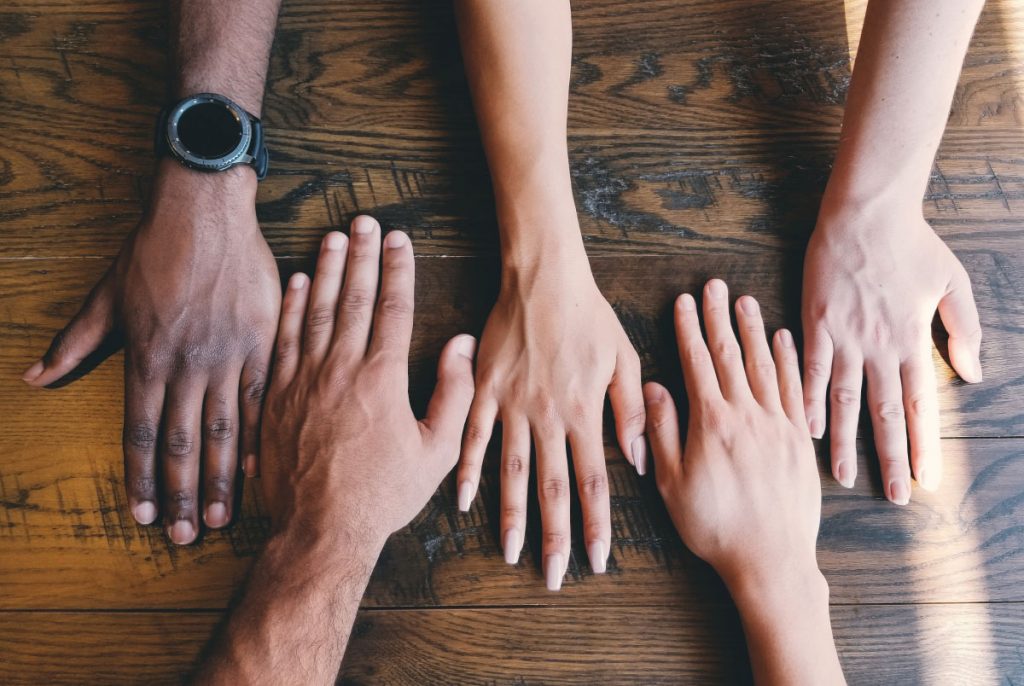 Providing a Safe Space
We strive to offer a safe space for people of all gender expressions and sexual orientations, as well as anyone who identifies as part of the LGBTQIA+ community. All of our centres proudly display the Pride flag, and are part of ACON's Welcome Here initiative.