During this group program, you and your partner will work through:
01
The variety of ways people communicate
02
Common blocks to communication
03
Managing communication issues
04
Speaking and listening skills
05
Constructive ways to raise issues
06
Learning to understand and be understood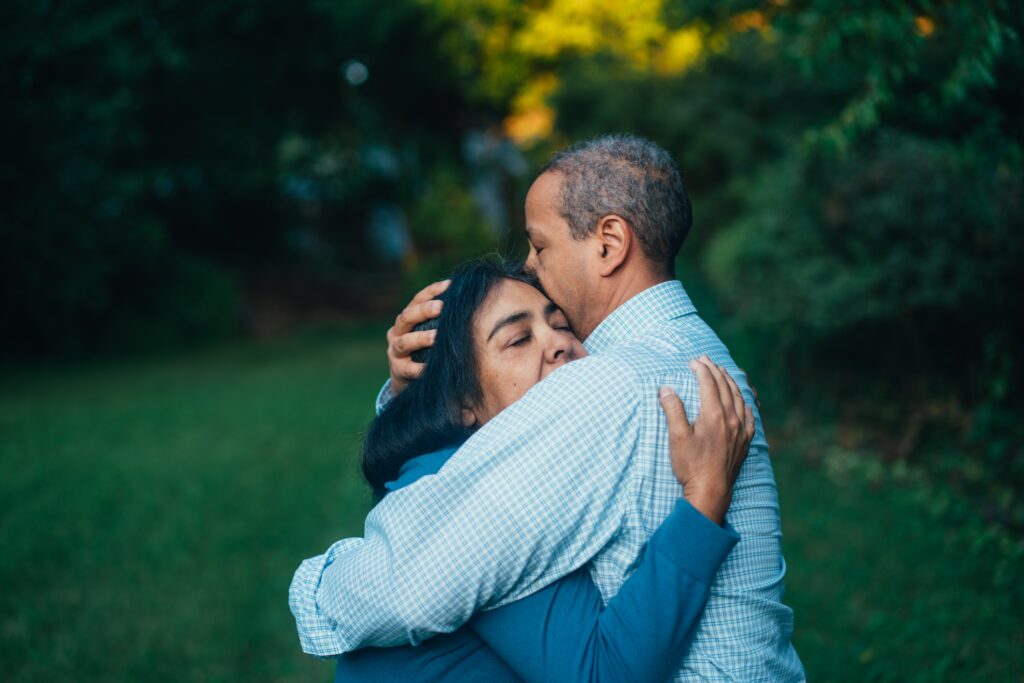 "The course had a significant impact on our relationship and gave us both new insight into how to build a better connection between us."
- Couples' Communication participant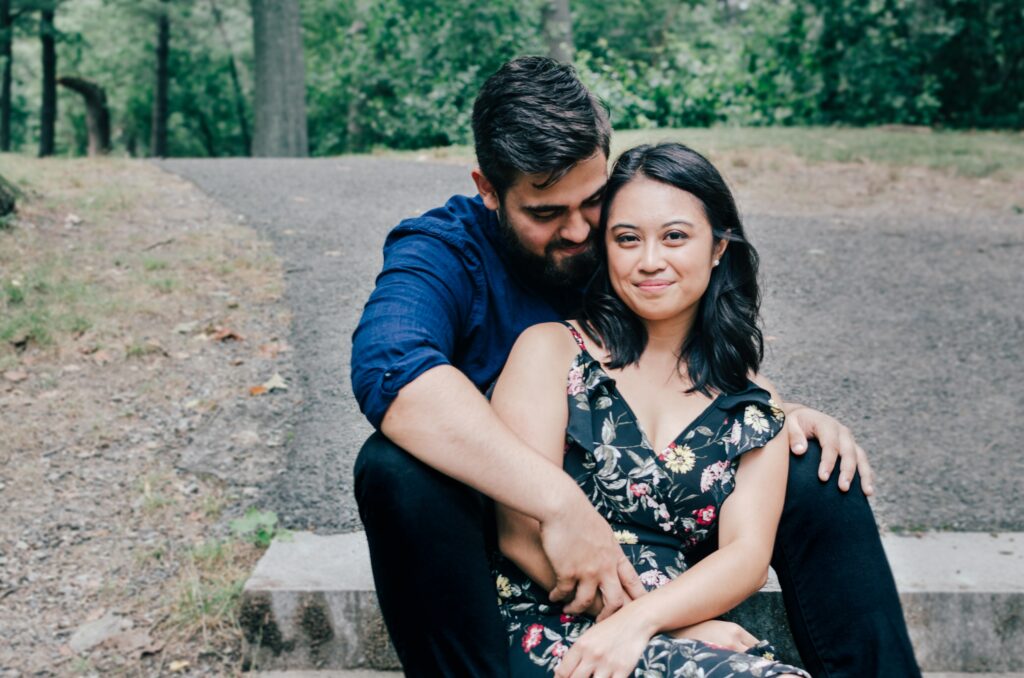 "It helped me understand my partner better, the particular way he communicates, and why."
- Couples' Communication participant 
Enquiry Form
Complete the enquiry form below.
Phone Call
Our team will call you for a short, private conversation to determine if the program is right for you.
Booking
If it's a good fit, we'll book you into the next available group.
Waitlist
If our upcoming program is full, we'll place you on our waitlist and contact you as soon as we have availability in another group.