This program is designed to help you:
01
Understand the way stress and challenges impact behaviour
02
Reflect on thoughts and feelings that impact behaviour
03
Create goals to make positive changes
04
Turn negative habits and cycles into positive ones
05
Build respectful relationships with your family and others
06
Support your family if they have been involved in domestic and family violence.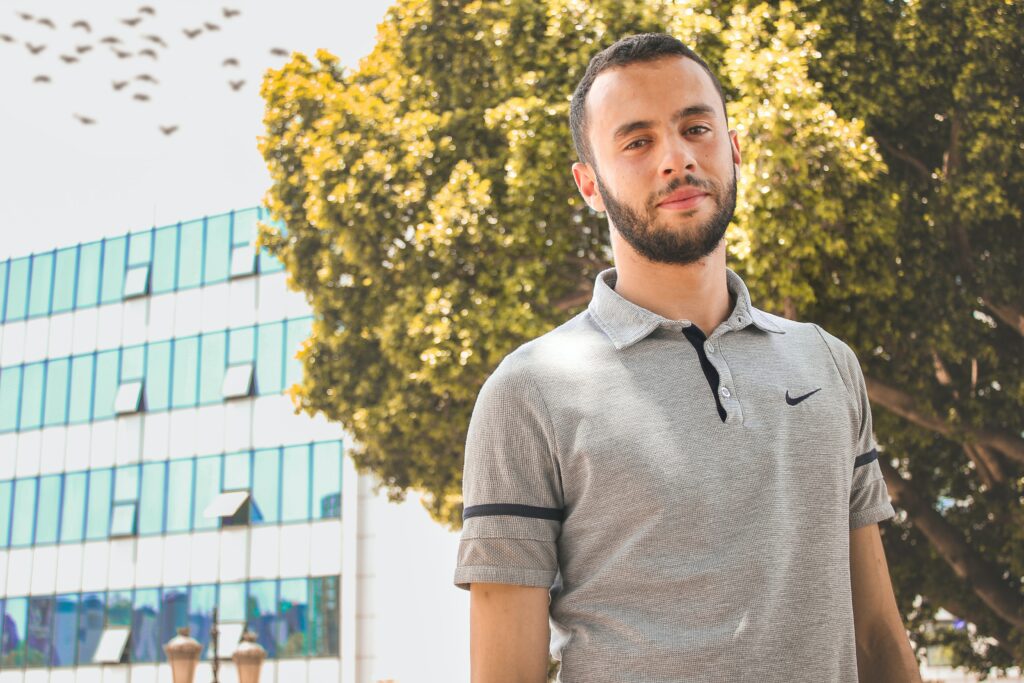 "I feel calmer and less stressed by being here. I understand how my past affects me now, and how this reflects on my children."
- Building Stronger Families participant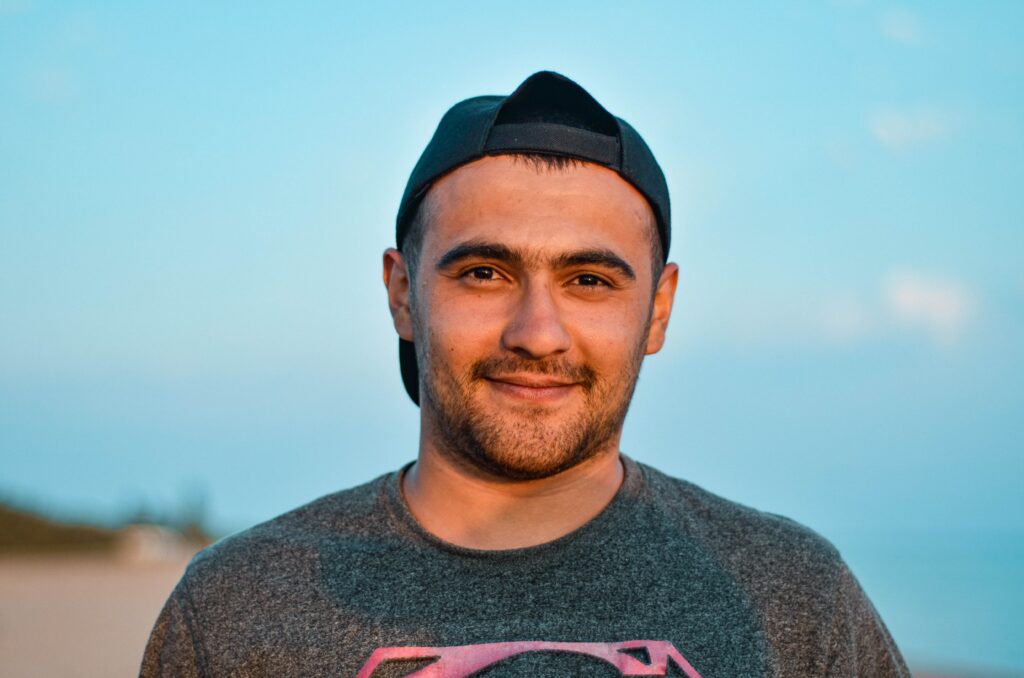 "It has been really helpful. Things in my family are much calmer now and I've learned different ways to look after things here."
- Building Stronger Families participant
Enquiry Form
Complete the enquiry form below.
Phone Call
Our team will call you for a short, private conversation to determine if the program is right for you.
Booking
If it's a good fit, we'll book you into the next available group.
Waitlist
If our upcoming program is full, we'll place you on our waitlist and contact you as soon as we have availability in another group.