This program is designed to help you:
01
Understand how the 'Bullying Cycle' works
02
Understand ways to effectively talk about bullying with your child
03
Support your child through an incredibly challenging time
04
Consider the types of bullying that occurs, including cyberbullying
05
Learn practical methods to pass on to your child so they feel more in control
06
Reflect on how you may be feeling as the parent of a bullied child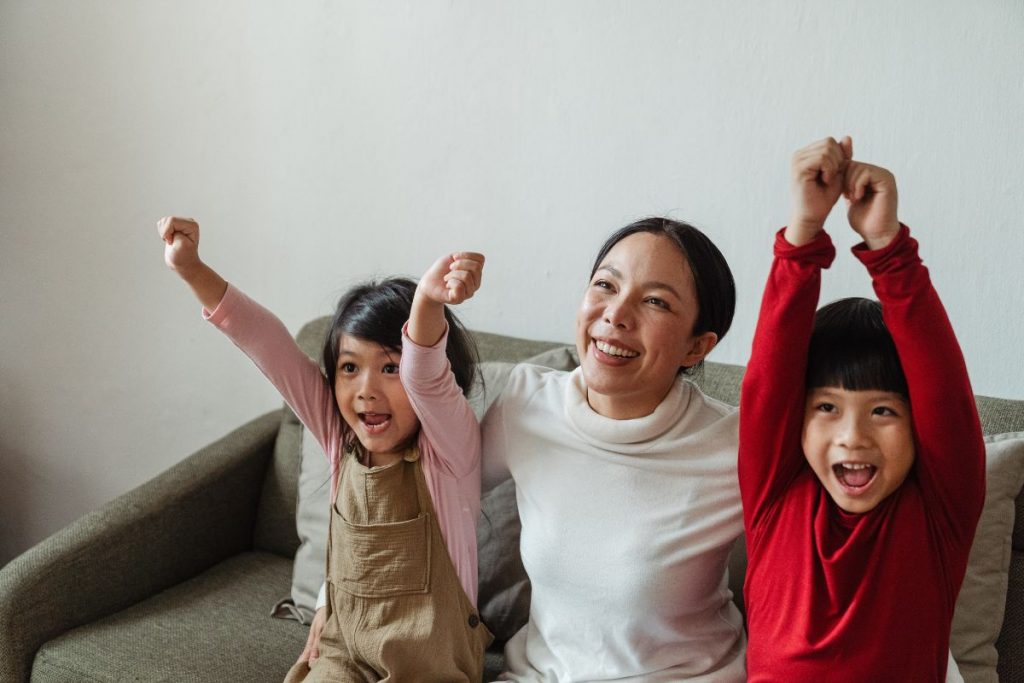 "I now have a positive way to assess how I approach my children's relationships. Our family now has a plan of what to do if or when the bullying happens again."
- Choose Respect participant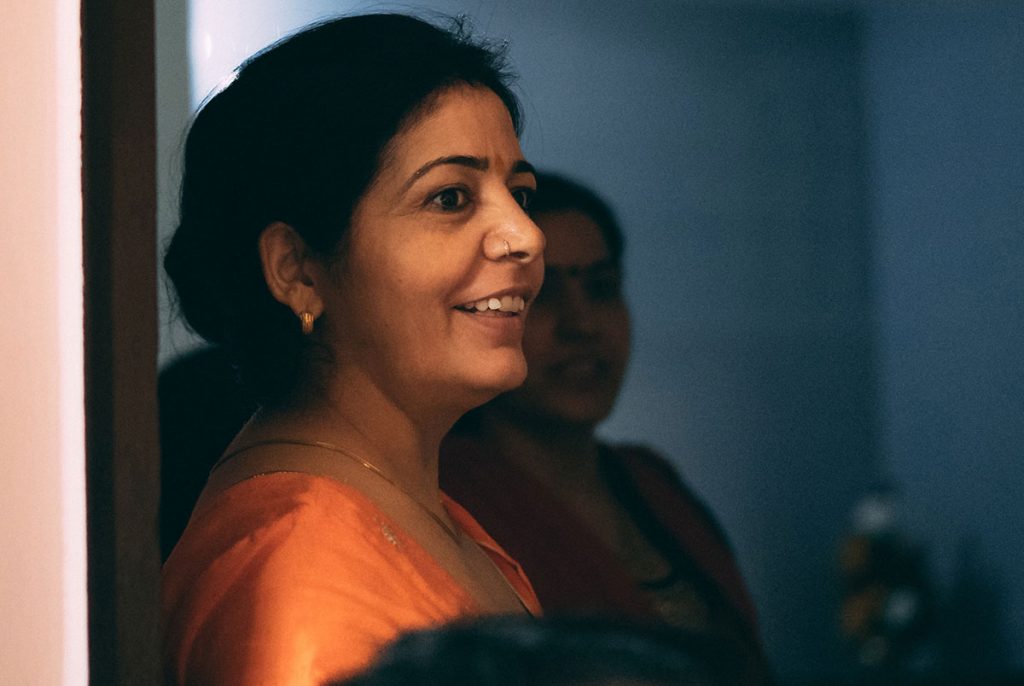 "It was great to meet the other parents going through the same thing and has given me some good handouts that I often refer back to."
- Choose Respect participant
Enquiry Form
Complete the enquiry form below.
Phone Call
Our team will call you for a short, private conversation to determine if the program is right for you.
Booking
If it's a good fit, we'll book you into the next available group.
Waitlist
If our upcoming program is full, we'll place you on our waitlist and contact you as soon as we have availability in another group.