This program is designed to help you:
01
Listen to each family member's views
02
Learn strategies to cooperate and communicate
03
Identify unhealthy habits
04
Develop strategies to minimise conflict
05
Support each family member's self-esteem
06
Understand that it's normal for families to have their own challenges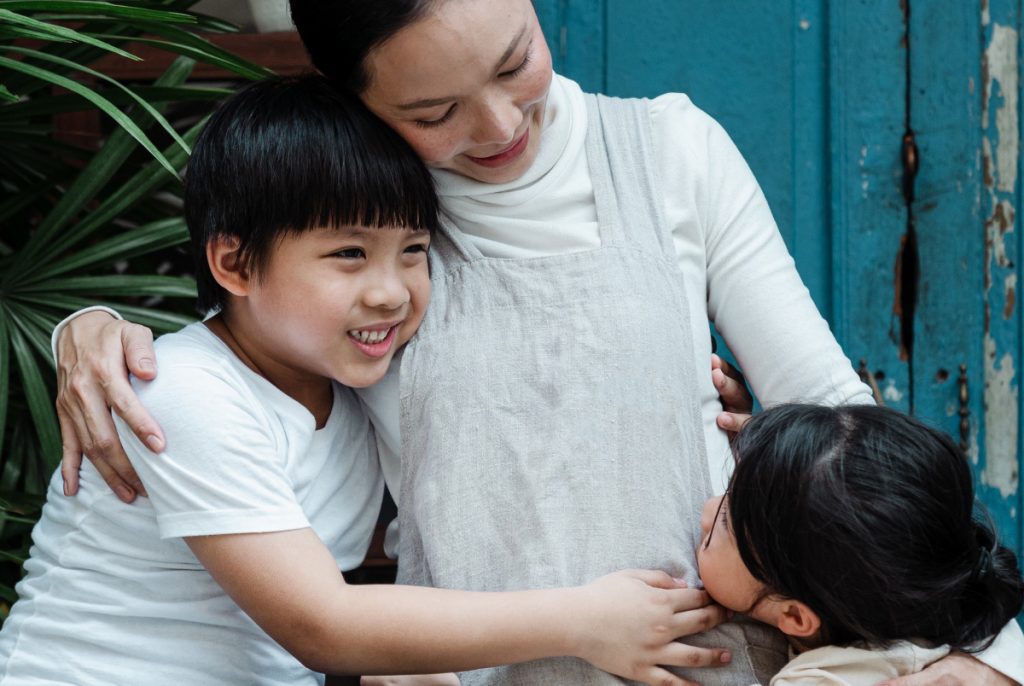 "This has had a fantastic impact on my family. Not only in the way I deal with situations but also the time I put aside for my children and the things we do together."
- Connected Kids and Families participant
Enquiry Form
Complete the enquiry form below.
Phone Call
Our team will call you for a short, private conversation to determine if the program is right for you.
Booking
If it's a good fit, we'll book you into the next available group.
Waitlist
If our upcoming program is full, we'll place you on our waitlist and contact you as soon as we have availability in another group.