This program is designed to help you to understand:
01
How it feels to be an adolescent
02
The stages of development in adolescence
03
How to approach situations involving conflict with your young person
04
Expectations that are placed on teens and how this impacts their behaviour
05
How your interactions with adolescents can strengthen their relationship with you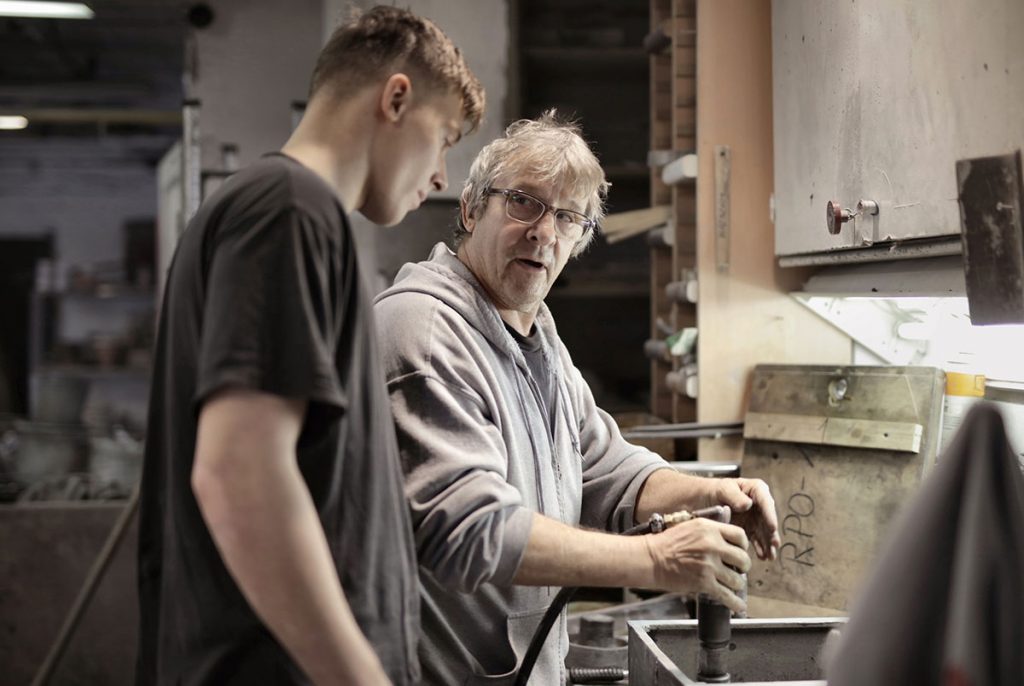 "The program showed me I was not alone. So many parents were suffering the same issues and we were given methods to solve problems at home."
- Living with Teens participant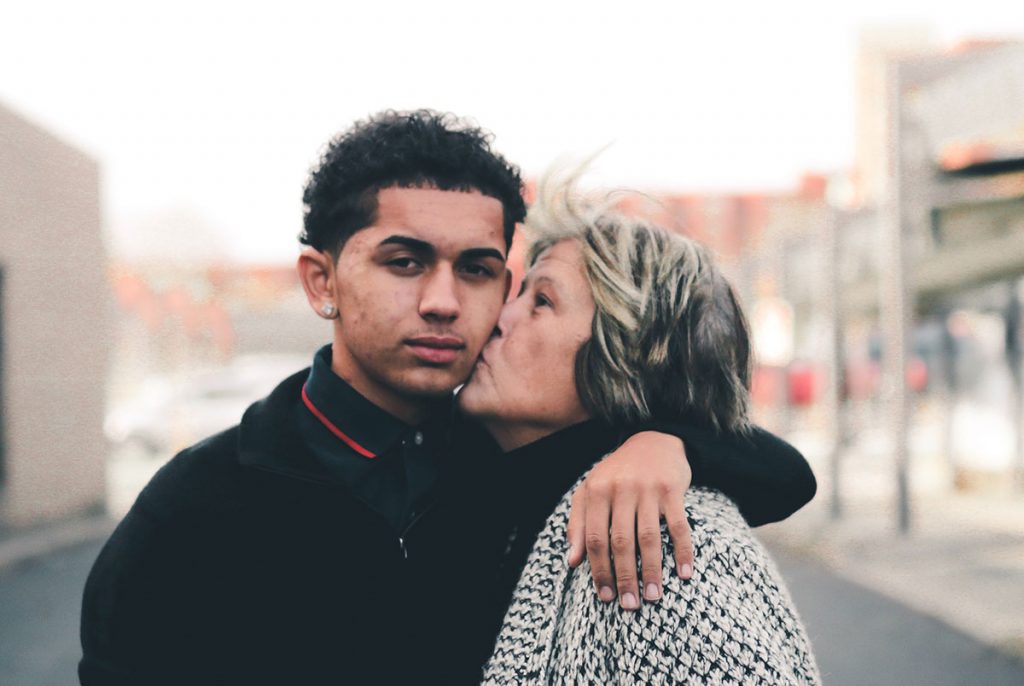 "The course provided a deeper understanding of my teen and my own emotions. I learned to use emotion coaching as a style of parenting and there is so much less conflict between us."
- Living with Teens participant

Enquiry Form
Complete the enquiry form below.
Phone Call
Our team will call you for a short, private conversation to determine if the program is right for you.
Booking
If it's a good fit, we'll book you into the next available group.
Waitlist
If our upcoming program is full, we'll place you on our waitlist and contact you as soon as we have availability in another group.