During this group program you will:
01
Clarify problems, stresses and anxiety in your life
02
Notice things in life for which to be grateful
03
Establish mindfulness routines
04
Learn to use a mindfulness journal
05
Understand how to work through change
06
Build on strengths and set realistic, achievable goals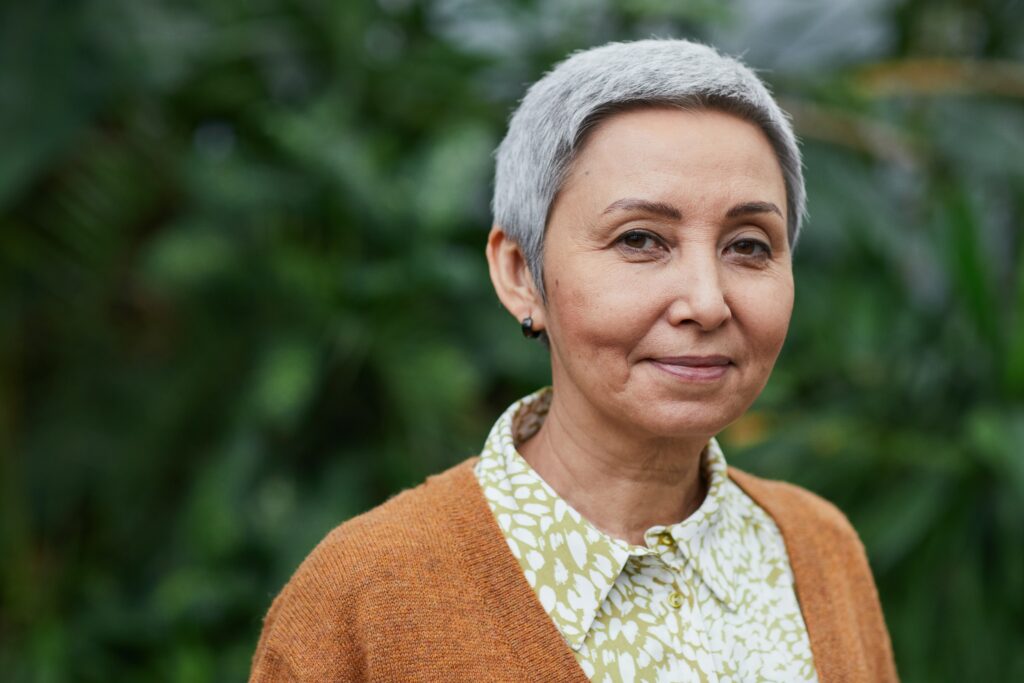 "I've been given the skills to enhance self-awareness and use mindfulness to help when the stress gets overwhelming."
- Managing Stress participant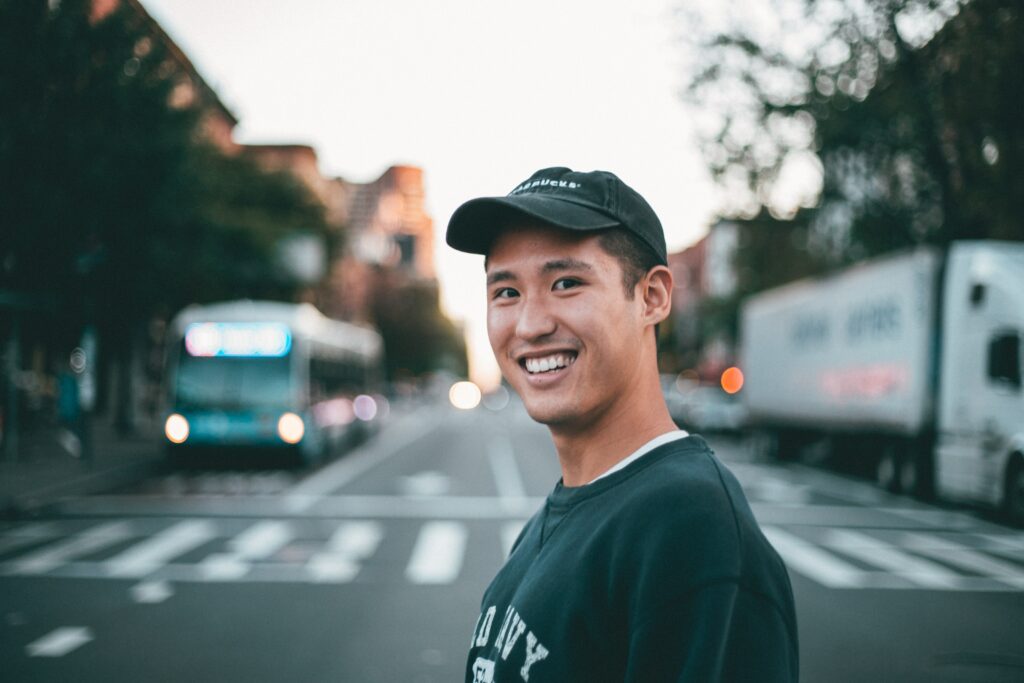 "This course has taught me how to regularly practice mindfulness and to be kind to myself and others"
- Managing Stress participant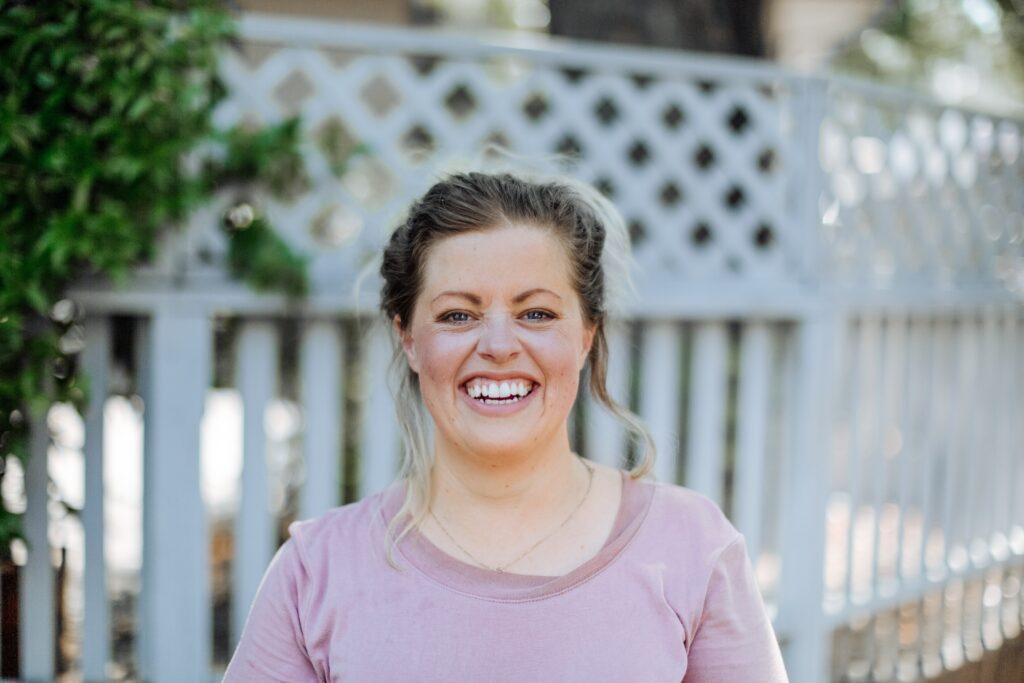 "The breathing was good, but the conceptual thinking introduced in the course was sublime. Great to talk to educated people about different ideas, and brainstorm how we can implement these thoughts in the day-to-day."
- Managing Stress participant
Enquiry Form
Complete the enquiry form below.
Phone Call
Our team will call you for a short, private conversation to determine if the program is right for you.
Booking
If it's a good fit, we'll book you into the next available group.
Waitlist
If our upcoming program is full, we'll place you on our waitlist and contact you as soon as we have availability in another group.