This program is designed to help you:
01
Build open and respectful relationships
02
Turn negative habits and cycles into positive ones
03
Find methods to forgive and let go of resentment
04
Discuss intimacy and sexuality in a supportive environment
05
Remain true to yourself
06
Learn from other men about wellbeing and mental health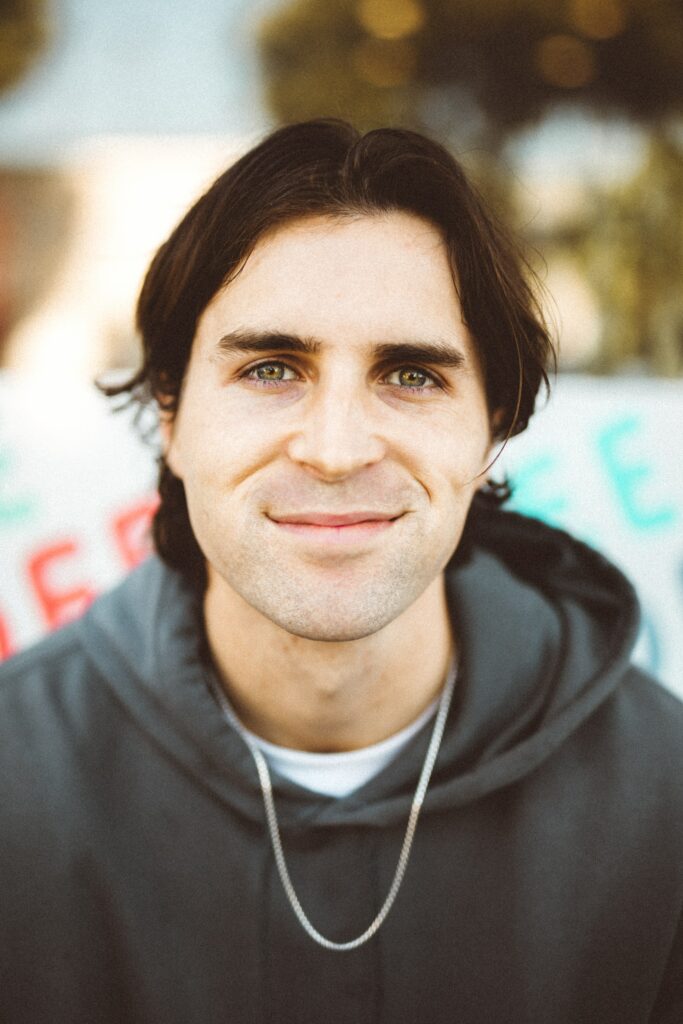 "This course has had a significant impact on my life. I've learned, and am still using the tools every day, to communicate better with my partner and co-workers."
- Men and Relationships participant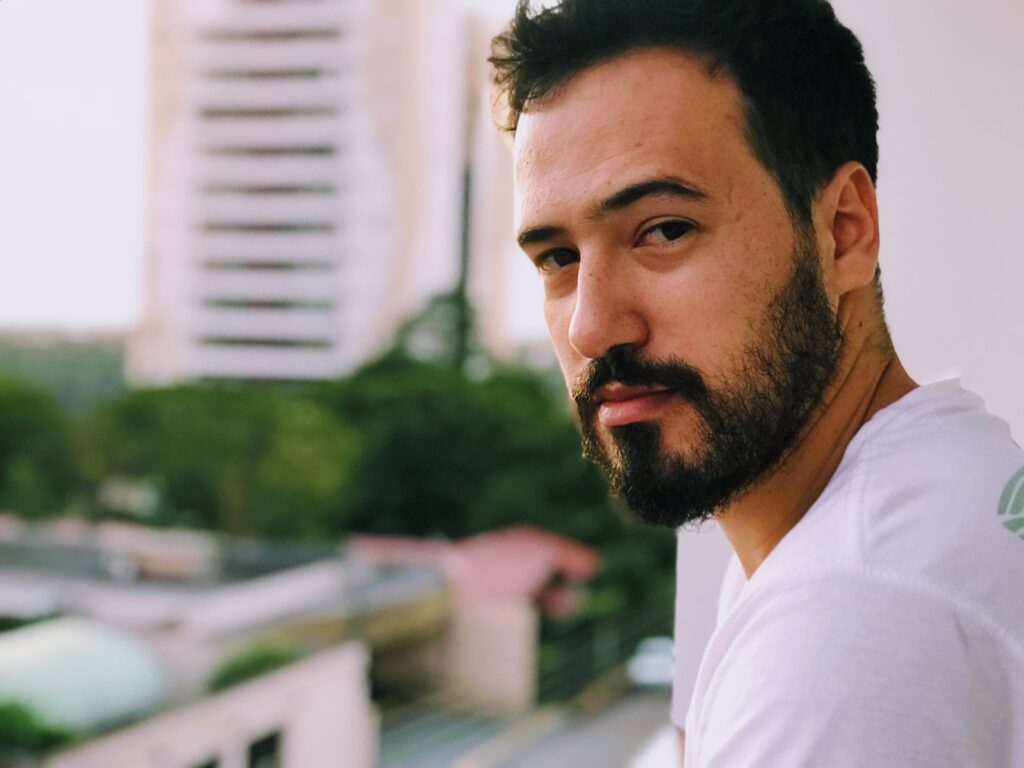 "The course helped me take a step back and think about my past relationships and how I make positive changes. I am now more present with my family and am more accepting."
- Men and Relationships participant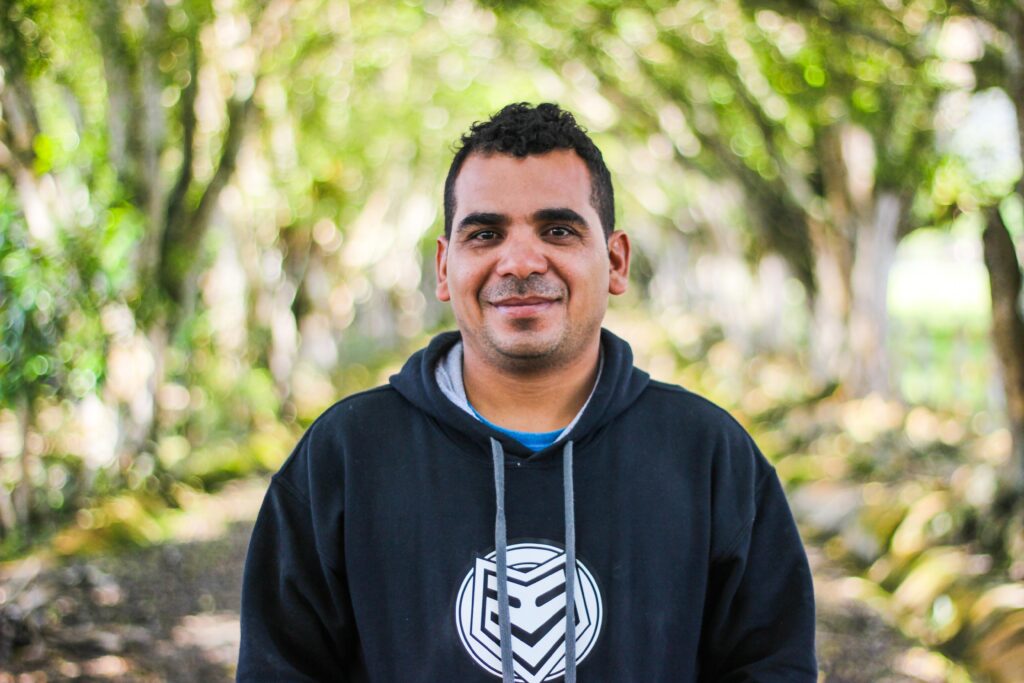 "The guys running it are really amazing men who helped us all understand a lot better."
- Men and Relationships participant
Enquiry Form
Complete the enquiry form below.
Phone Call
Our team will call you for a short, private conversation to determine if the program is right for you.
Booking
If it's a good fit, we'll book you into the next available group.
Waitlist
If our upcoming program is full, we'll place you on our waitlist and contact you as soon as we have availability in another group.