During this group program you will learn about:
01
The stages of children's development
02
Adjusting to parenting in a different culture
03
Responding to your kids' emotional needs
05
Helping your child develop emotional intelligence
06
Taking care of yourself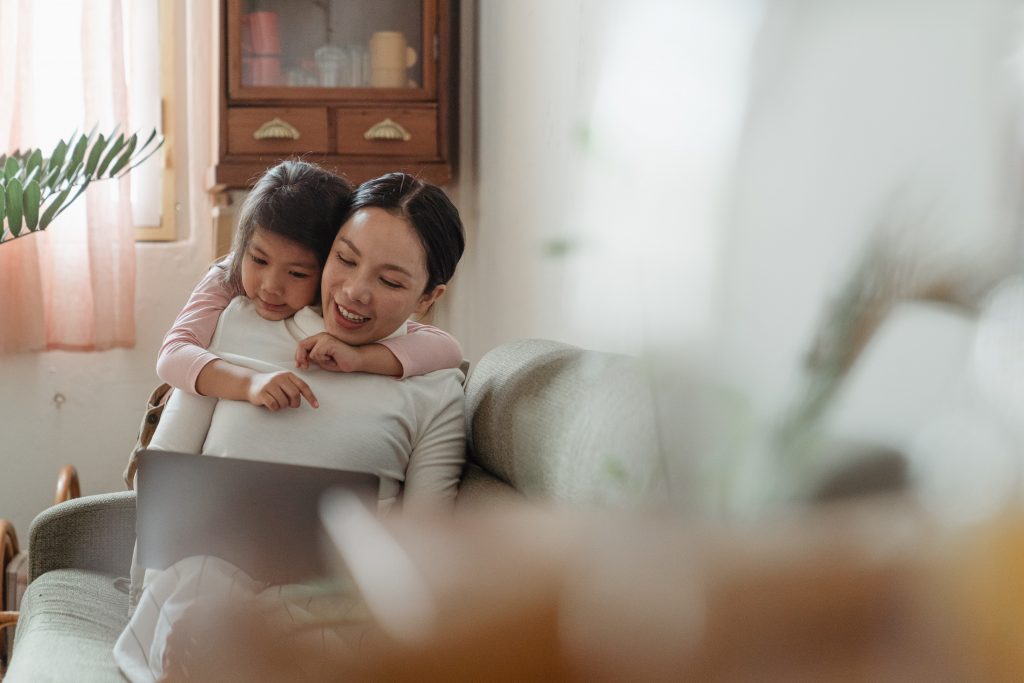 "[The workshop was] very positive. It educated me and gave me ways to look at my parenting approach with a different perspective."
- Parenting Within Culture participant
Enquiry Form
Complete the enquiry form below.
Phone Call
Our team will call you for a short, private conversation to determine if the program is right for you.
Booking
If it's a good fit, we'll book you into the next available group.
Waitlist
If our upcoming program is full, we'll place you on our waitlist and contact you as soon as we have availability in another group.